The Toyota Land Cruiser is one of the most iconic SUVs, although it's been overshadowed in Toyota's lineup by its newer crossovers. There have been rumors that the Land Cruiser might disappear in the US, but now Toyota has confirmed that it's staying.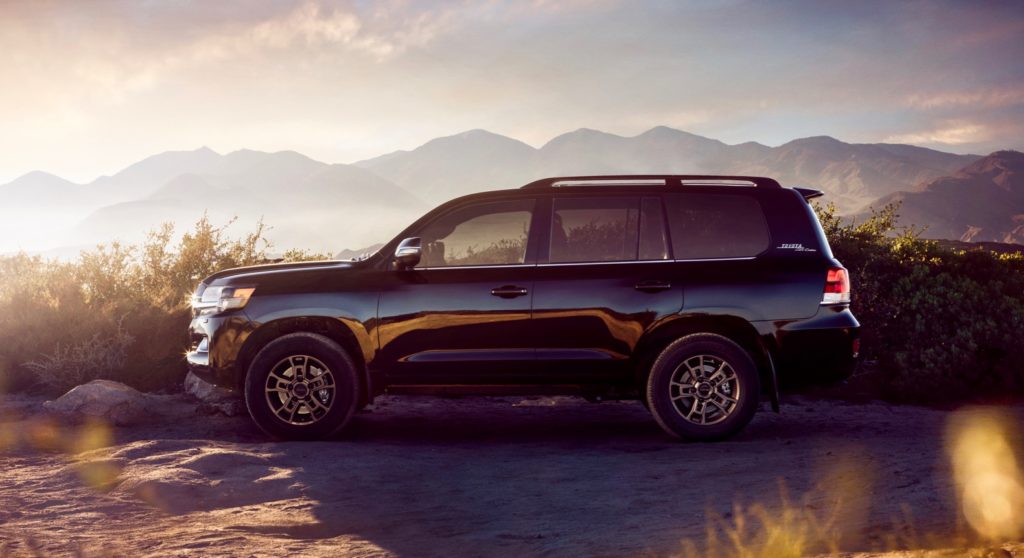 Motor Authority recently spoke to Bill Fay, senior VP of automotive operations at Toyota North America where he confirmed that the Land Cruiser is here to stay, "We are fully committed to the Land Cruiser for the foreseeable future."
Not much is known about the next-generation Toyota Land Cruiser, but it's rumored that it will ditch the current 5.7L V8 for a more efficient twin-turbocharged V6. A hybrid is also possible. The new Land Cruiser also means that the a new Lexus LX is also in the works.