Rivian was the big surprise at the 2018 Los Angeles Auto Show, when the EV start up unveiled concept versions of its electric pickup truck and SUV. Now we're hearing that Rivian has huge plans to introduce six electric vehicles by 2025.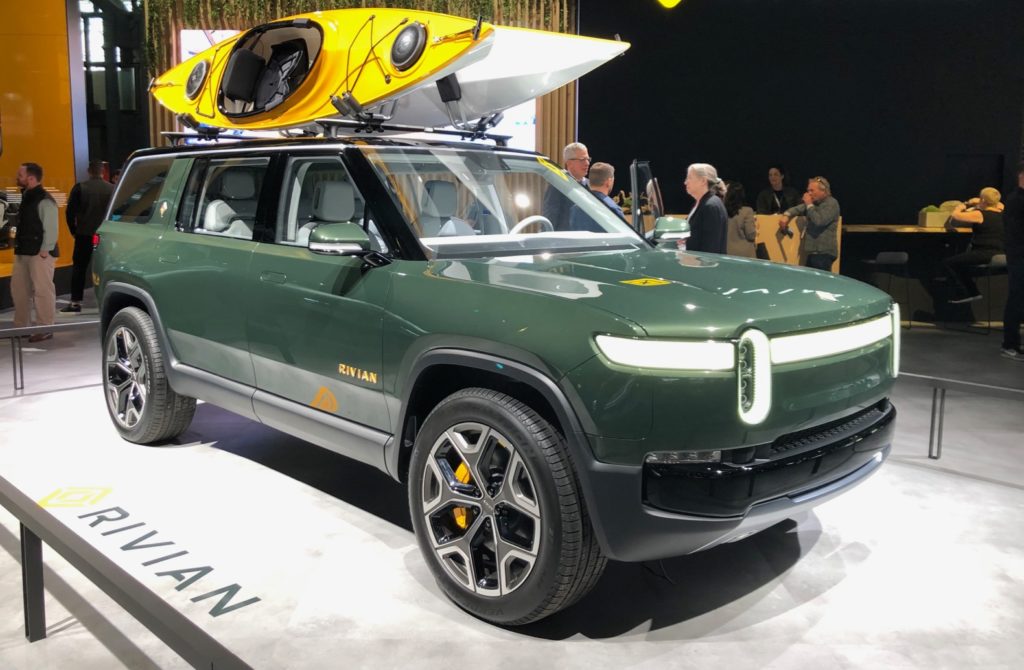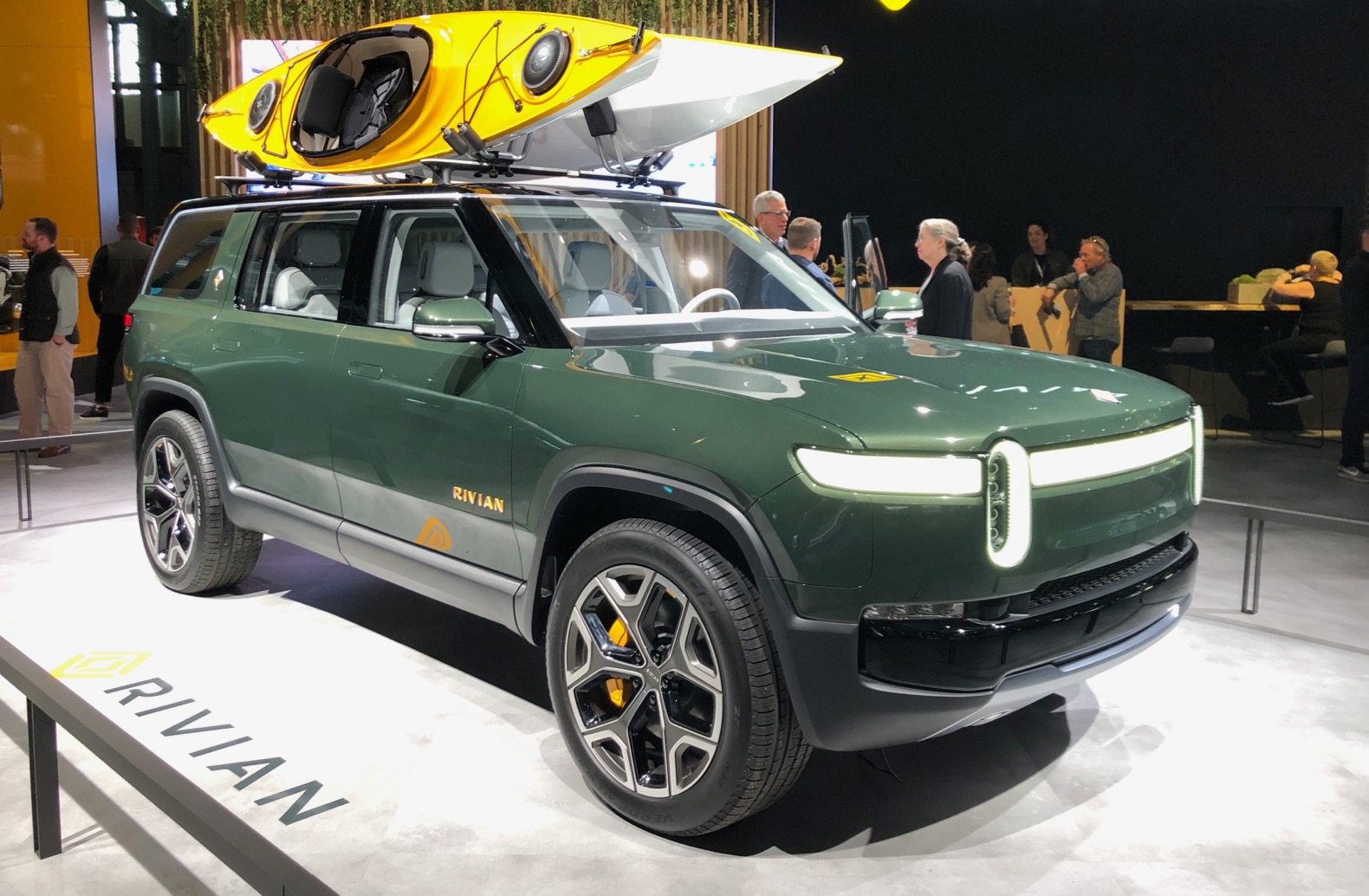 Speaking to Bloomberg, R.J. Scaringe, Rivian's CEO and founder revealed the brand's ambitious plans. With six vehicles in the works, the R1S and R1T are just the beginning. All of its vehicles will be based on Rivian's skateboard-like modular platform, which houses the batteries in the floor.
Rivian expects the longest range versions to have over 400 miles of range with the horsepower ratings between 400 and 750 horsepower.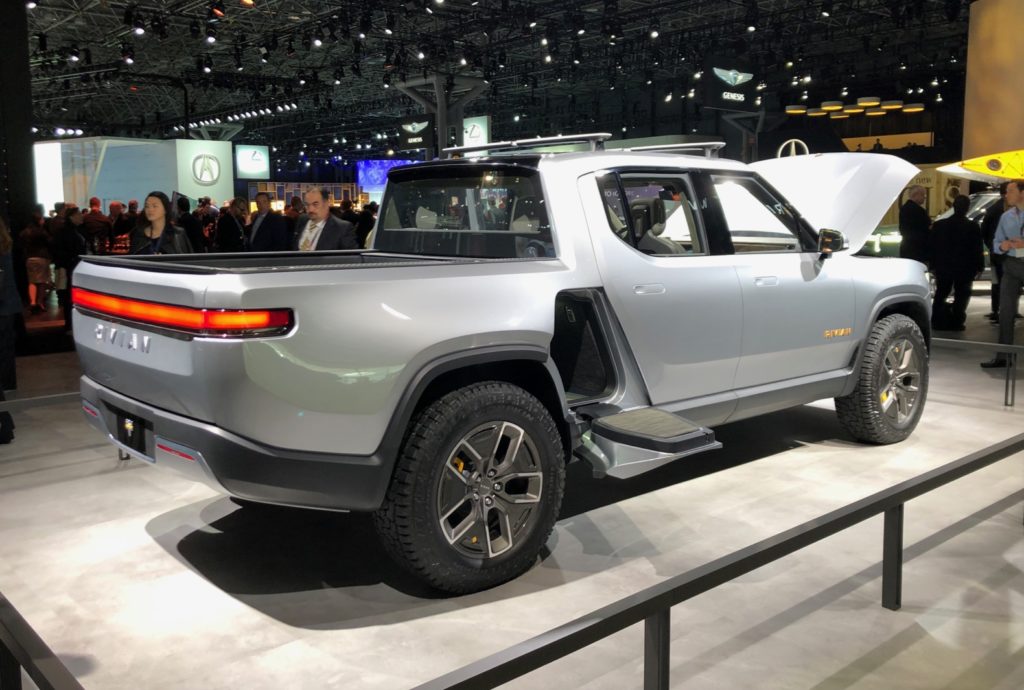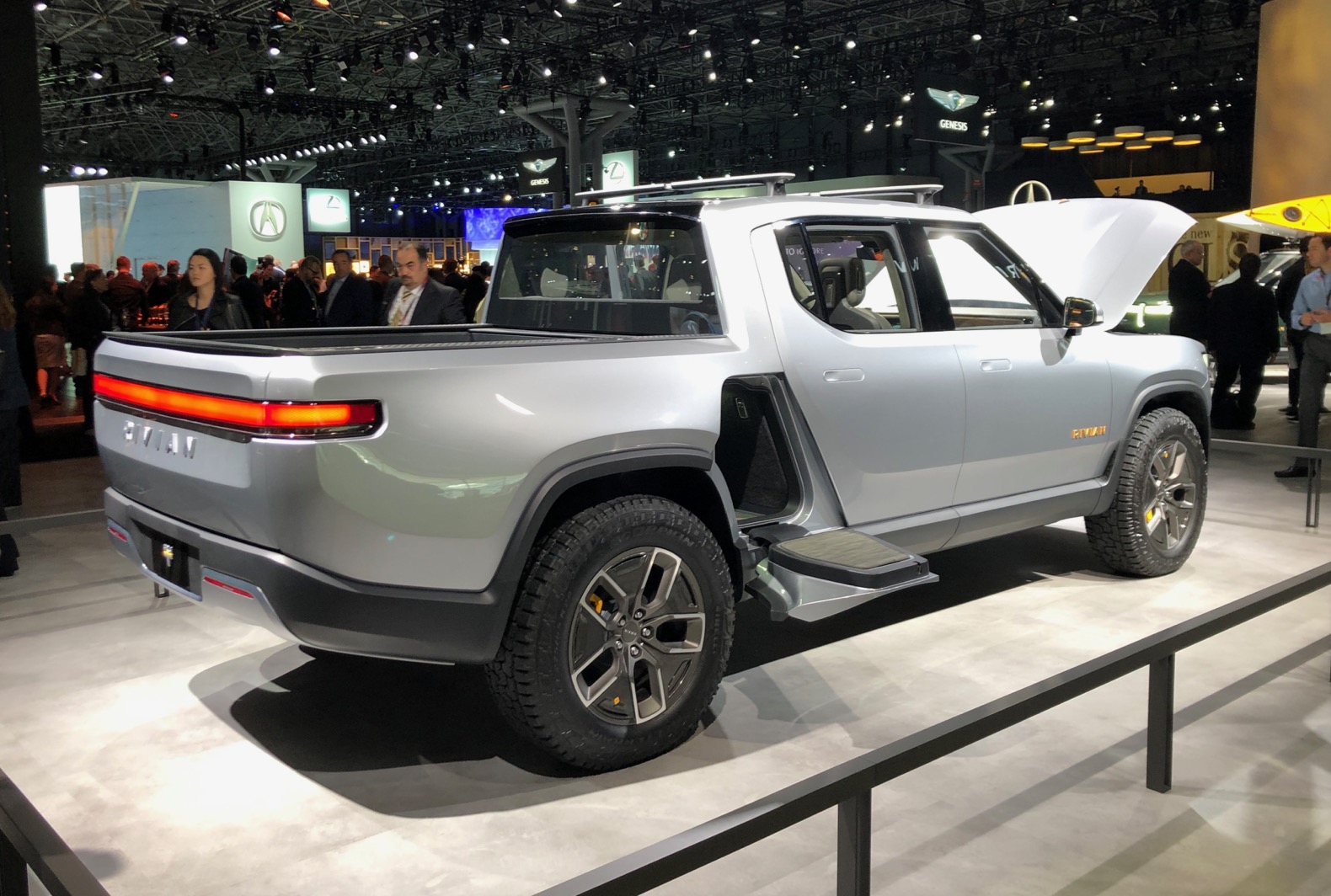 Amazon recently invested $700 million in the the EV startup, but talks with General Motors have fallen off. In addition to its own six electric vehicles, Rivian is also developing models for other companies as well. The vehicles will be built at its plant in Normal, Illinois, which used to be Mitsubishi's plant.
The R1T is expected to arrive in late 2020 with a price tag starting around $69,000, while the R1S will arrive in 2021 with a $72,500 price tag.