Ford and Chevy have both announced plans to introduce all-electric versions of the F-150 and Silverado full size pickups and now Toyota has also confirmed that it will soon offer hybrid and fully electric trucks.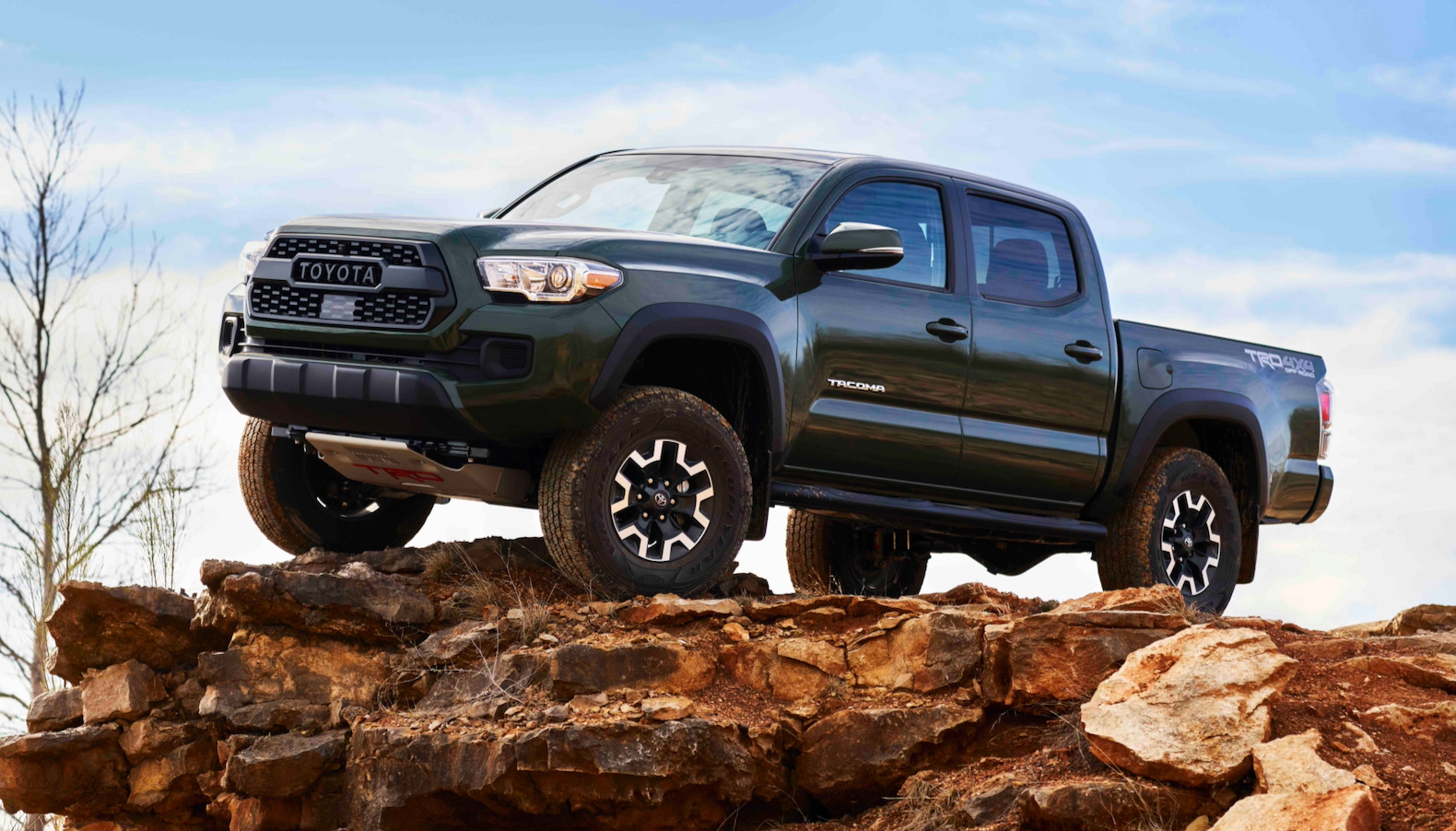 Ford announced the plans for hybrid and battery-electric powertrains for its truck lineup at the Shanghai Motor Show, which also saw the debut of the bZ4X electric crossover concept. Right now Toyota is only saying that it "intends to bring electrification to its pickup truck lineup in the near future." What we don't know yet is if the Tacoma or Tundra or both will get a fully electric version.
We may get some details soon, since the next-generation Toyota Tundra is expected to debut soon. It's rumored that the next-generation Tacoma will share its platform with the Tundra, so whatever electrified powertrains debut in the Tundra, could be offered in the smaller Tacoma.
Toyota plans to introduce 15 new all-electric vehicles by 2025, so the electric pickup truck should arrive by then too.