If you're in the market for the Tesla Model S, Model X or Model 3 we have good news for you. Tesla has dropped the price on most of its lineup, by up to $5,000.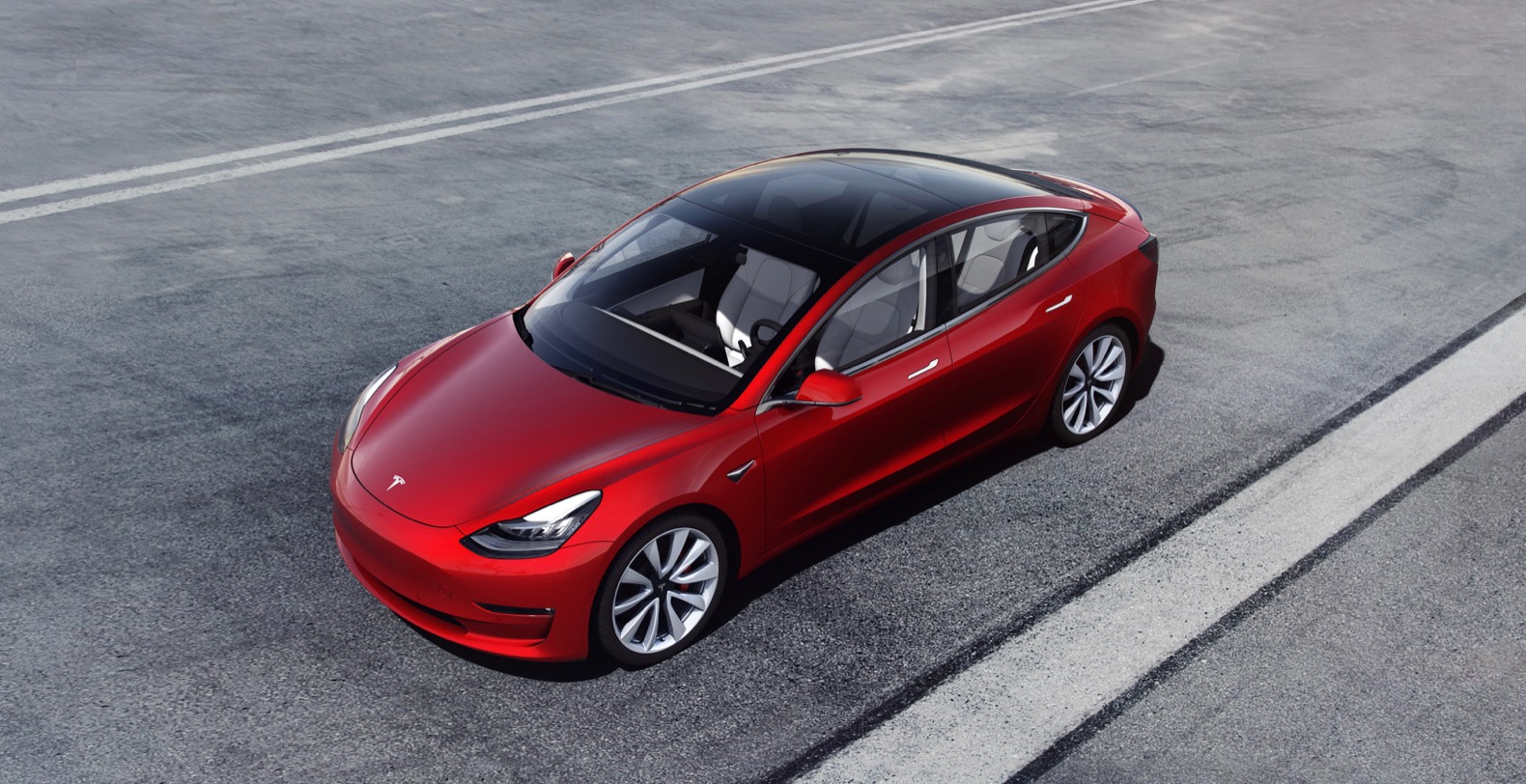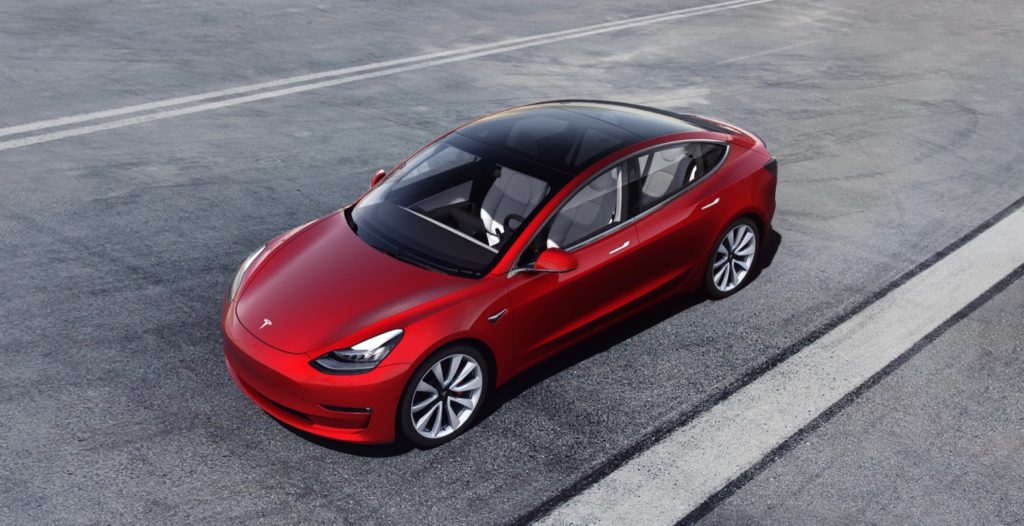 Starting with the Model S and Model X, both models are now $5,000 cheaper with the Model S Long Range Plus now starting at $74,990 and the Model X at $79,990.
The Model 3 also gets a $2,000 price cut, which lowers the starting price to $37,990 for the Model 3 Standard Range Plus, which has a 250 mile range.
Sadly the Tesla Model Y is immune from the price cuts.