The Tesla Model S just passed a huge milestone. It's now the first production electric car with a driving range over 400 miles. Tesla confirmed the news. "Starting today, all North American Model S Long Range Plus vehicles have an official EPA-rated range of 402 miles, representing a nearly 20% increase in range when compared to a 2019 Model S 100D."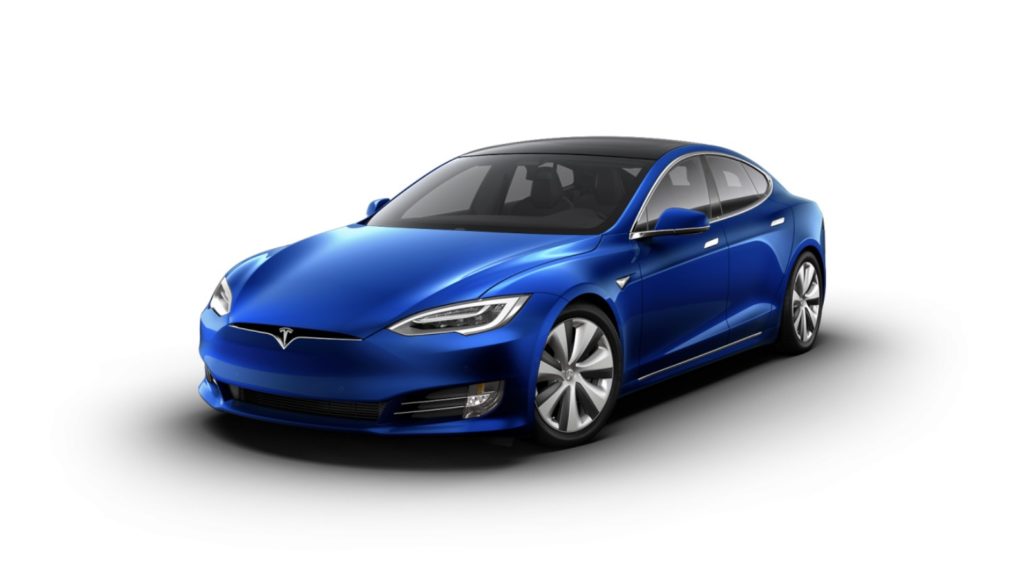 You might think that the extra range will come at a cost, but luckily the Model S Long Range Plus still costs the same with a price tag starting at $74,990. Just a few months ago the Model S Long Range Plus had a 390 mile range, but due to some enhancements, like improved aerodynamics and reduced weight the Model S can now drive an extra 12 miles.
Some of the enhancements, include more aerodynamic 8.5-inch wide aero wheels with new low-rolling-resistance tires, an electric oil pump for the rear AC-induction drive unit and a new Hold drive feature that can bring the Model S to a stop as the driver eases off the accelerator.
You can already order the updated Model S, since the changes went into production earlier this year.