On Thursday night Tesla unveiled its latest addition to the family, the Cybertruck. The sci-fi looking truck is definitely polarizing, but it looks like there is demand for it. Elon Musk has revealed that Tesla has received "146,000 Cybertruck orders so far."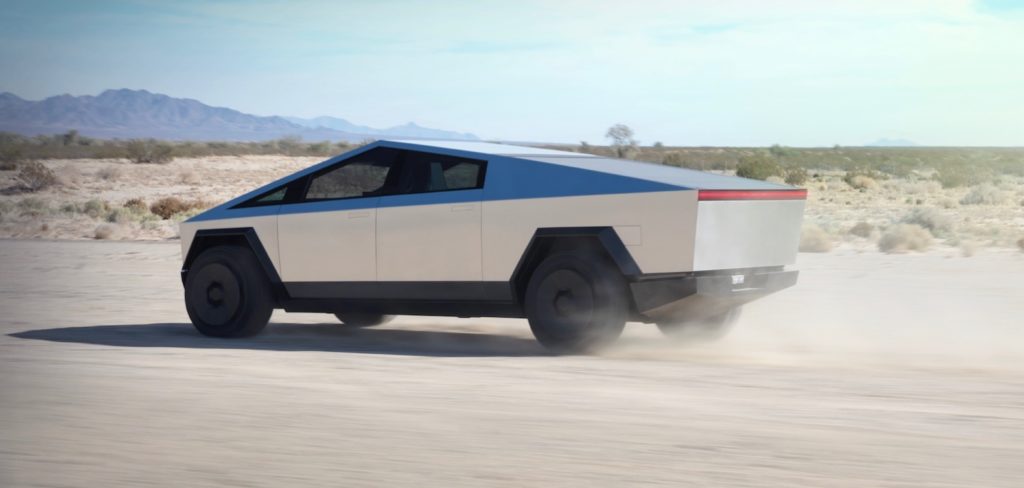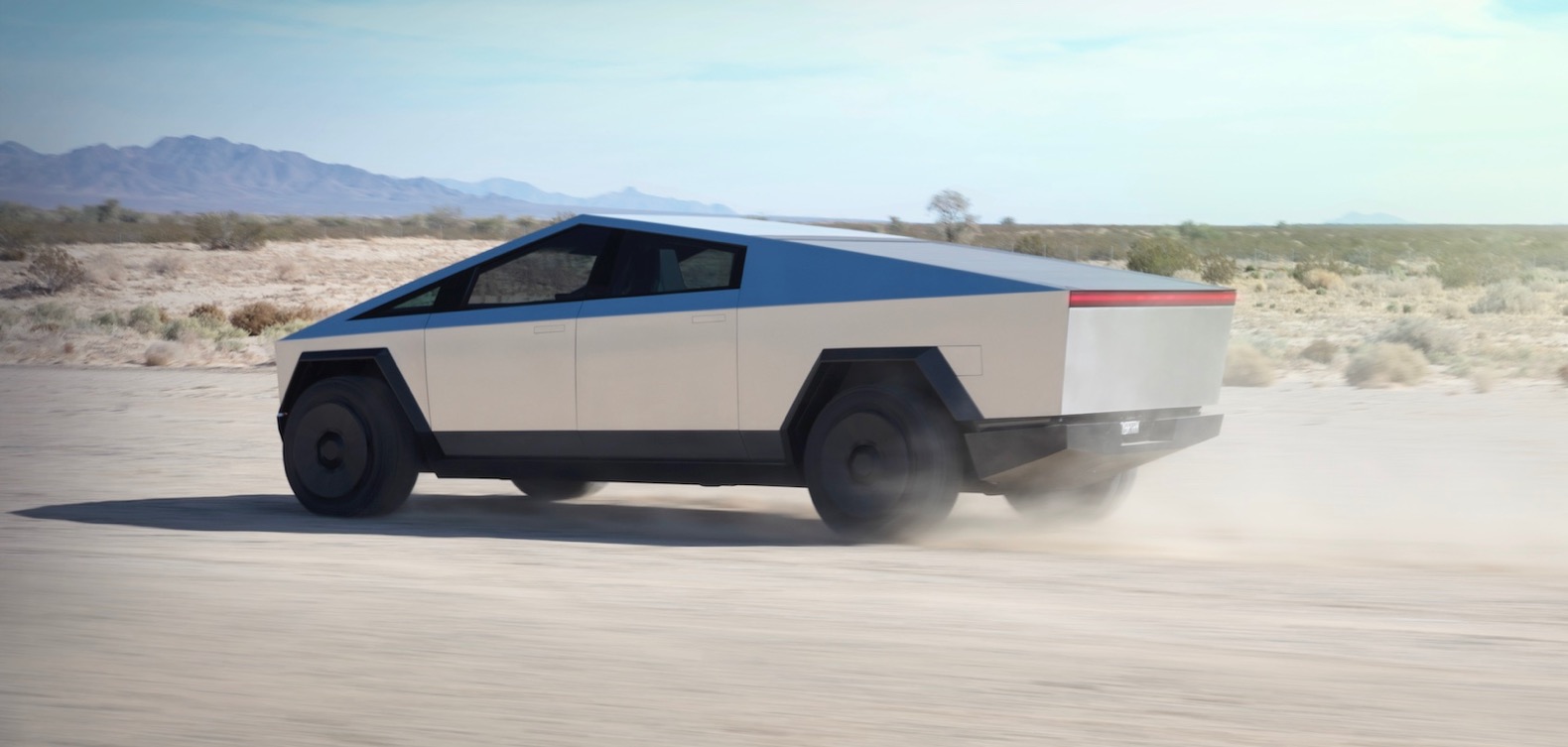 Buyers can reserve the Tesla Cybertruck for only $100. According to Elon Musk, 17% (24,820) orders are for the single motor version, 42% (61,320) orders are for the dual motor version and 41% (59,860) are for the top-spec tri motor version.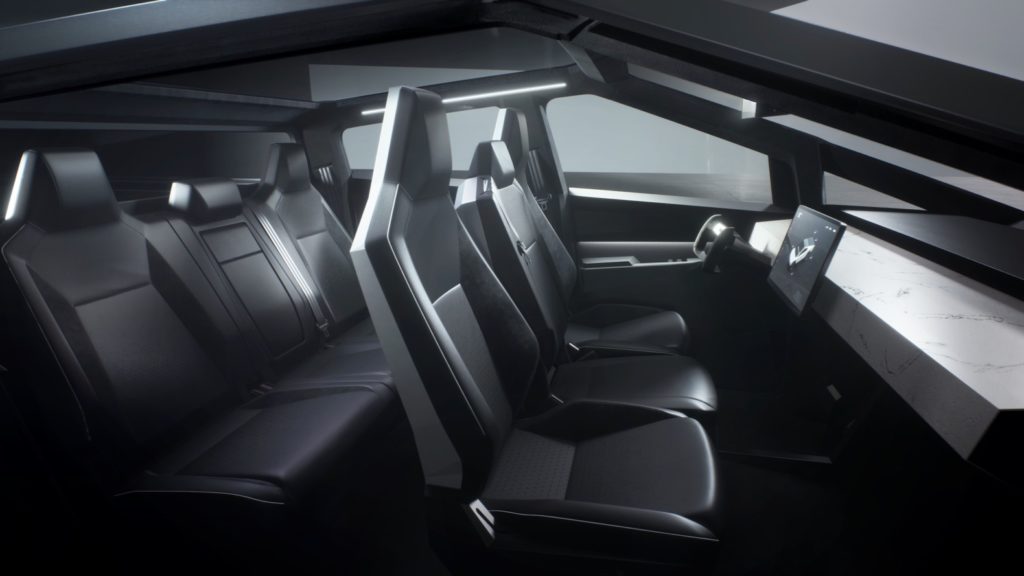 If you missed the news, the Cybertruck has a driving range over 500 miles and can reach 60 mph in <2.9 seconds, depending on which version you choose. It can also tow more than 14,000 pounds and carry a payload up to 3,500 pounds. It starts at $39,900 and the first deliveries are expected to start at the end of 2021.