The Tesla Model 3 has been out for more than five years, which is a long time for most automakers. Over the years the Model 3 has received some small updates, but it hasn't had a major refresh since it launched. A new report claims that Tesla is working on some significant updates to the Model 3.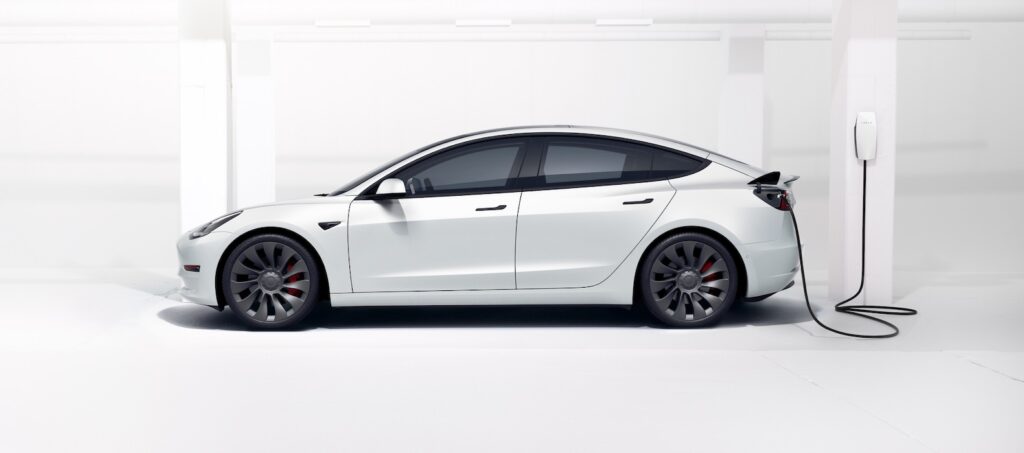 With the growing number of rivals, it makes sense that Tesla is working on giving the Model 3 some updates to keep it competitive.
Reuters is reporting that Tesla is working on a project called Highland. The goal of the project is to reduce complexity and the number of components in the Model 3, in addition to some styling changes. We don't have a lot of details yet, but sources told Reuters that the updates will center around its exterior styling, powertrain changes and updates to the central display.
We don't have an exact arrival date, but sources claim that production of the revised Model 3 will begin in the third quarter of 2023. We don't know when production will begin at Tesla's plant in Fremont, California.