Tesla hasn't announced how many pre-orders it's received for its new Cybertruck, but according to an unofficial tally, Tesla may have already received over 500,000 reservations.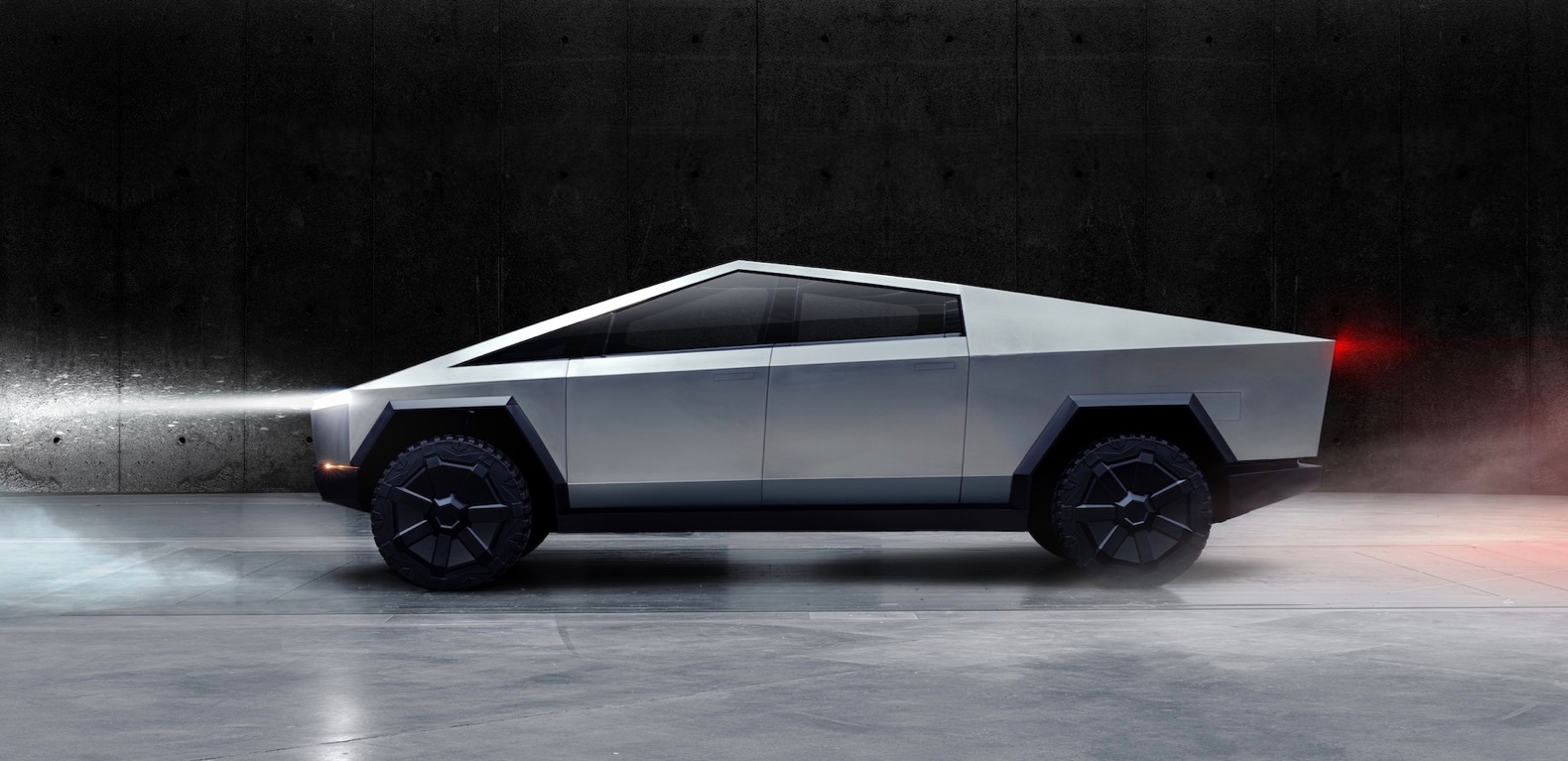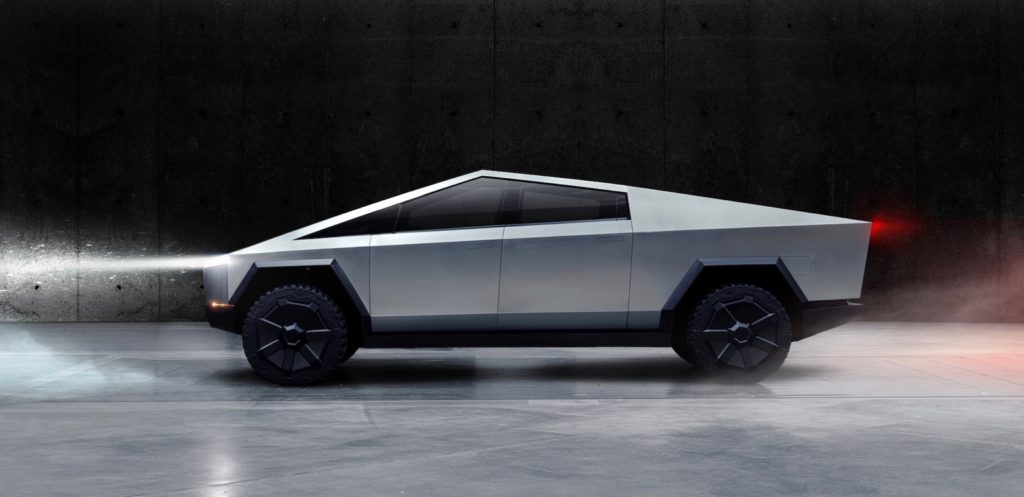 The Tesla Cybertruck was unveiled last November and buyers could simply reserve their place in line for the electric truck by putting down a small $100 deposit. Shortly after it debuted, Tesla CEO Elon Musk revealed that Tesla had received over 250,000 reservations for the Cybertruck within a week of its debut.
Since then Tesla hasn't updated us on the number of reservations it's received for the Cybertruck, but Cybertruckownersclub.com has been keeping an unofficial count and based on those estimates, the reservations have topped over half a million. As of yesterday, Tesla has received 522,764 pre-orders.
"The 522,764 pre-orders represents an average of 5,873 orders received per day in the 89 days since (and including) reveal night."
It's not too surprising that Tesla has received so many orders for the Cybertruck, considering its attainable starting price. The single motor RWD model starts at $39,900, the dual motor AWD starts $49,900 and the tri motor AWD starts at $69,900. The first deliveries of the Cybertruck are set to begin by the end of 2021.