If you've been waiting for the arrival of the Tesla Cybertruck, we have some bad news for you. Production of the Cybertruck won't start until 2022. When Tesla unveiled the Cybertruck in 2019, it stated that production would kick off in late 2021.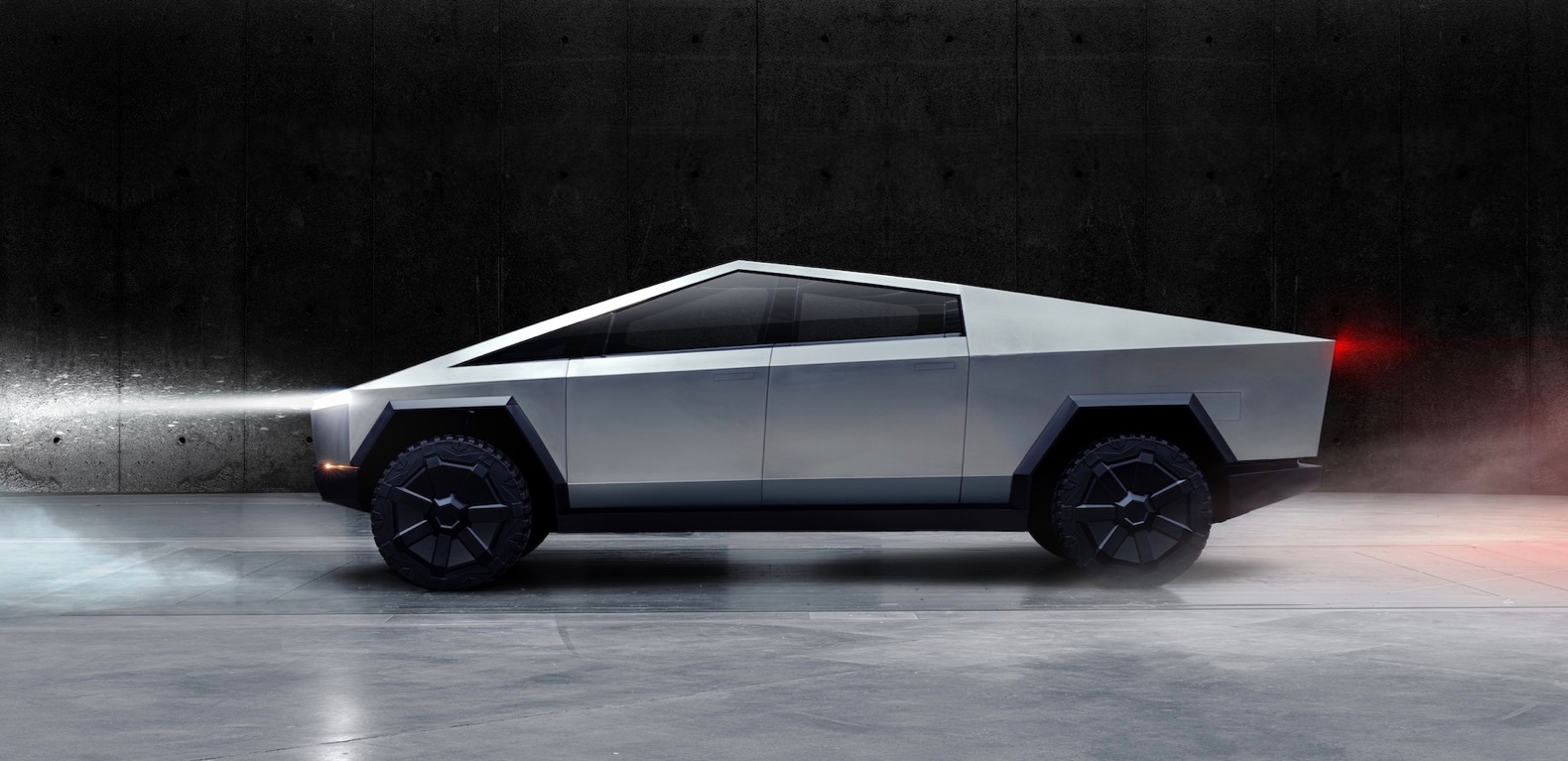 We're not too surprised that the Cybertruck has been delayed, since this isn't the first time that Tesla has pushed back the introduction of one of its vehicles. We're still waiting for the new Tesla Roadster and the the Semi truck, which were unveiled in 2017.
When production does kick off, the Cybertruck will be built at Tesla's new factory in Austin, Texas. The single-motor rear-wheel-drive and dual-motor all-wheel-drive versions are scheduled to arrive first, which will be followed by the tri-motor, all-wheel-drive version about a year later.
The Tesla Cybertruck starts at $39,900 for the Single Motor RWD model, which has more than 250 miles of range. The Dual Motor AWD model starts at $49,900 and has a range of more than 300 miles. The Tri Motor model starts at $69,900 and has a driving range over 500 miles on a single charge.
When the Tesla Cybertruck arrives, it will compete with the Ford F-150 Lightning, GMC Hummer EV and the Rivian R1T.