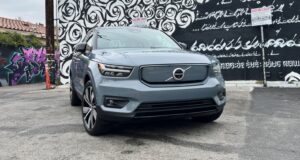 The Volvo XC40 is already one of our favorite compact luxury SUVs and now Volvo has made it even better with the introduction of...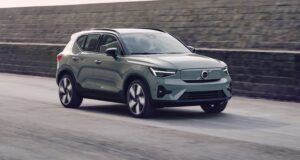 Volvo has already confirmed that by 2030 its lineup will be fully electric, but in the meantime Volvo has confirmed that starting with the...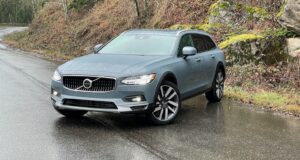 The 2021 Volvo S90 and V90 argue for luxury-car status with rational performance and style. The S90 and V90 are large luxury cars that...