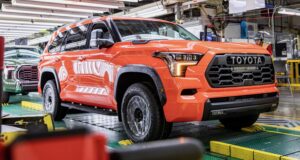 The 2023 Toyota Sequoia is almost here, since Toyota has announced that it has started production of the new Sequoia. The 2023 Sequoia is...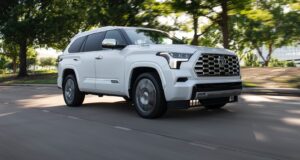 When Toyota unveiled the 2023 Sequoia it was expected that it would be more fuel efficient than its predecessor, since it's now powered by...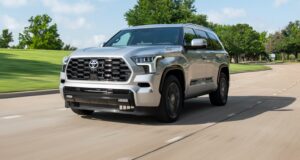 Toyota has finally given the Sequoia a redesign for the 2023 model year, which now makes it more competitive with rivals, like the Chevy...
The last time the Toyota Sequoia received a redesign was all the way back in 2008, but now 14 years later, Toyota has finally...