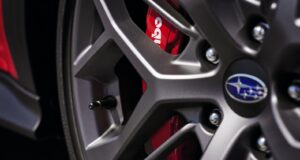 Subaru is getting ready to introduce a new "sharper and more enthusiast-focused" WRX, called the 2024 WRX TR. Subaru will reveal the hotter WRX...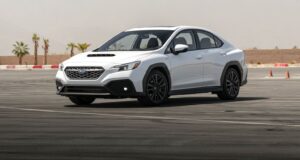 The Subaru WRX received a major revamp for the 2022 model year, so it's no surprise that the 2023 WRX carries over without any...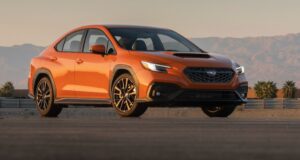 The Insurance Institute for Highway Safety (IIHS) has released its latest crash test results for the 2022 Subaru WRX, which has earned the Institute's...