Home
Tags
Mercedes-benz eqs
Tag: mercedes-benz eqs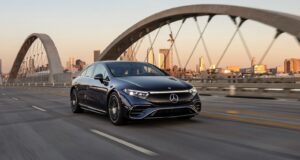 Mercedes-Benz has announced the release of a new special version of the EQS electric sedan, called the EQS 580 4MATIC Sedan City Edition. Production...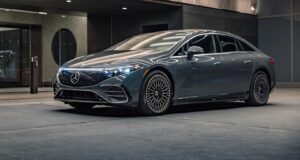 Mercedes-Benz has announced the addition of new limited edition package called Manufaktur Signature Edition for the EQS 580 4Matic sedan and AMG EQS sedan...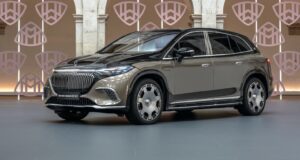 Mercedes-Maybach buyers want opulence and now they can get it with an EV, with the debut of the 2024 Mercedes-Maybach EQS 680. The Mercedes-Maybach EQS...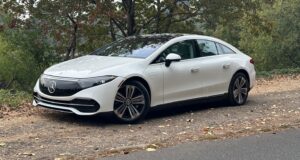 The EQS injects true luxury into the world of electric vehicles. Mercedes swings big with the EQS electric vehicle that's billed as the eventual...