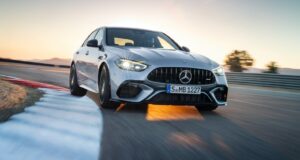 The days of the V8-powered Mercedes-AMG C 63 are gone, but in its place we have the 2024 Mercedes-AMG C 63 S E Performance....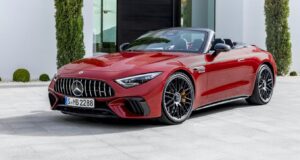 Mercedes has announced the pricing for the 2022 Mercedes-AMG SL, which starts at $138,450, including destination. The 2022 SL will be available in two...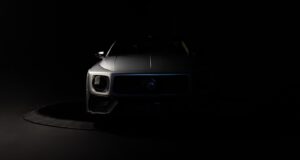 Will.i.am and Mercedes-AMG have announced that they have teamed up for a new project car, which has been teased here. It's a little unclear...