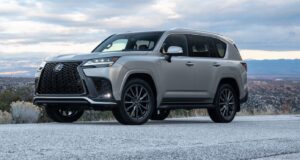 Lexus recently introduced the new LX 600, which is the brand's version of the latest Toyota Land Cruiser. Lexus already offers a hybrid version...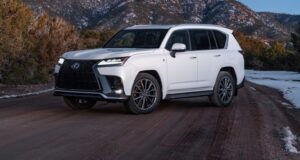 The Toyota Land Cruiser is one of the brand's most iconic off-roaders, but sadly Toyota decided to not bring the latest Land Cruiser to...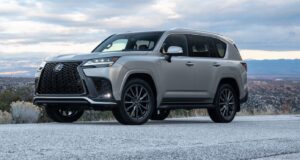 The redesigned Lexus LX SUV was introduced for the 2022 model year, but Lexus has announced that the 2023 LX 600 has received some...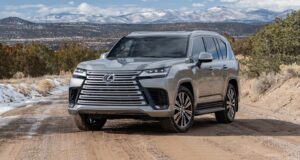 The 2022 Lexus LX 600 is better in every way with a newfound third row. The redesigned LX 600 is a three-row SUV that...