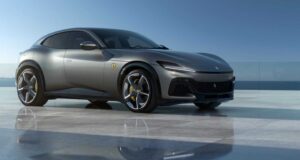 It's hard for any automaker to ignore the demand for SUVs and now that list now includes Ferrari, which has unveiled its first SUV,...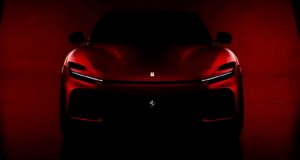 It looks like the V12 engine is not gone yet, since Ferrari has just confirmed that its new Purosangue SUV will be powered by...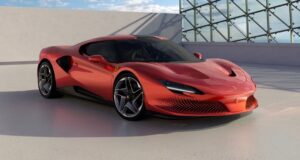 Ferrari has unveiled its latest one-off model, the SP48 Unica, which was created by the Special Project's division. The SP48 is based on the...