Home
Tags
Bentley flying spur
Tag: bentley flying spur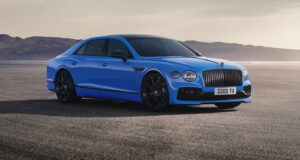 The Bentley Mulliner team is celebrating a major milestone, since it has built 500 customized cars in the last 12 months. That's a huge feat,...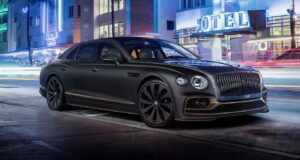 Bentley has unveiled a special Flying Spur Hybrid, which is the result of a collaboration with Bentley and custom shoemaker Dominic Ciambrone (a.k.a. "The...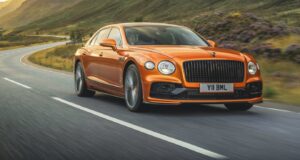 Bentley is adding a bit more sport into the Flying Spur lineup with the addition of the Flying Spur Speed. The big news is...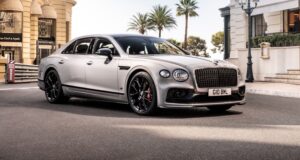 Bentley recently unveiled the sportier Continental GT S and now it's amping up the performance of the Flying Spur with the introduction of a...