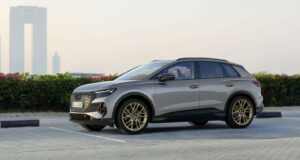 A revised Audi Q4 e-tron has been unveiled, but it looks like we will have to wait to get one.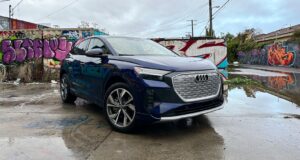 Audi has been growing its e-tron electric car lineup ever since the introduction of the forgettable A3 plug-in hybrid. Since then Audi has introduced...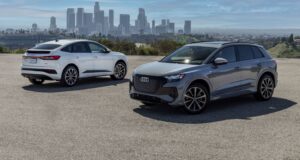 The Insurance Institute for Highway Safety (IIHS) has announced its test results for the 2022 and 2023 Audi Q4 e-tron and Q4 Sportback e-tron....