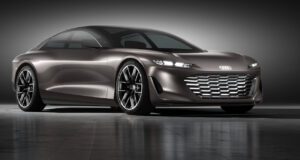 We've been waiting for Audi to update the A8 sedan and it looks like that time is coming soon. A new report claims that...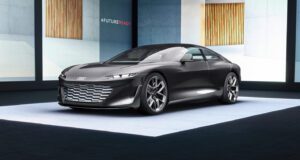 Last week Audi pulled the wraps off its latest concept, the Activesphere concept, which is the automaker's latest "sphere" concept. We don't know if...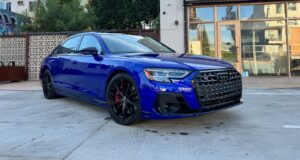 The 2022 Audi S8 is probably not noticed much compared to more popular rivals, like the BMW 7-Series and Mercedes-Benz S-Class, but it's definitely...