The all-new 2022 Subaru WRX is almost here, since Subaru has confirmed that it will reveal the new WRX on August 19. The WRX will have its public debut at the New York Auto Show.
This latest teaser previews the new WRX in red. Subaru also released a teaser video on its website that shows more details, like its black wheels, rear diffuser and dual exhaust tips.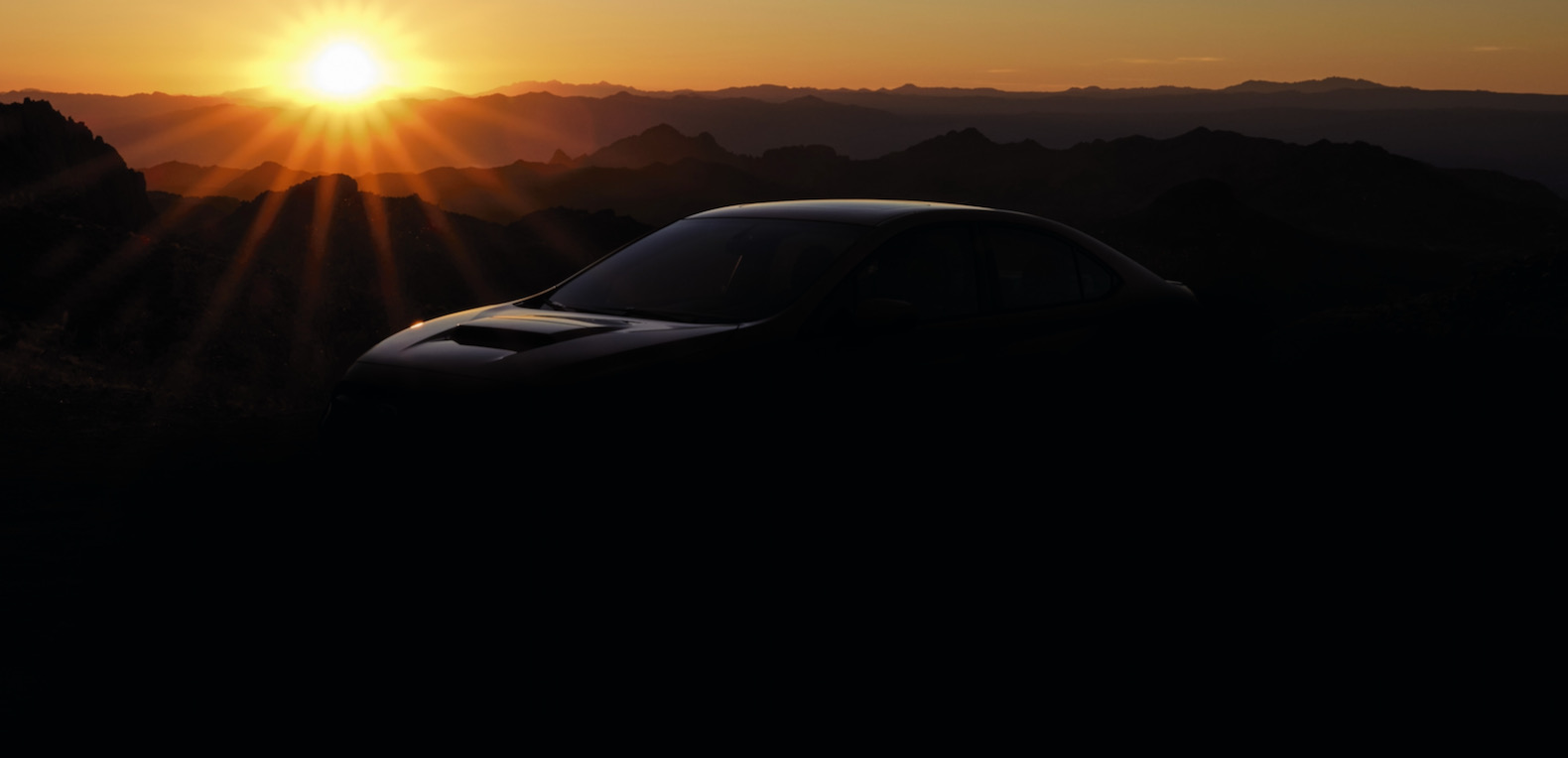 Subaru hasn't announced what will power the new WRX, but it's expected that it will get a turbocharged 2.4-liter flat-four, which will generate more power than the current 268 hp 2.0-liter engine. It's rumored that the 2022 WRX will have around 300 horsepower. If you want even more power, the WRX STI will debut later.