The current generation Subaru Forester debuted in March 2018 and now three years later Subaru is giving the compact crossover a facelift. Subaru has unveiled the updated 2022 Forester in Japan.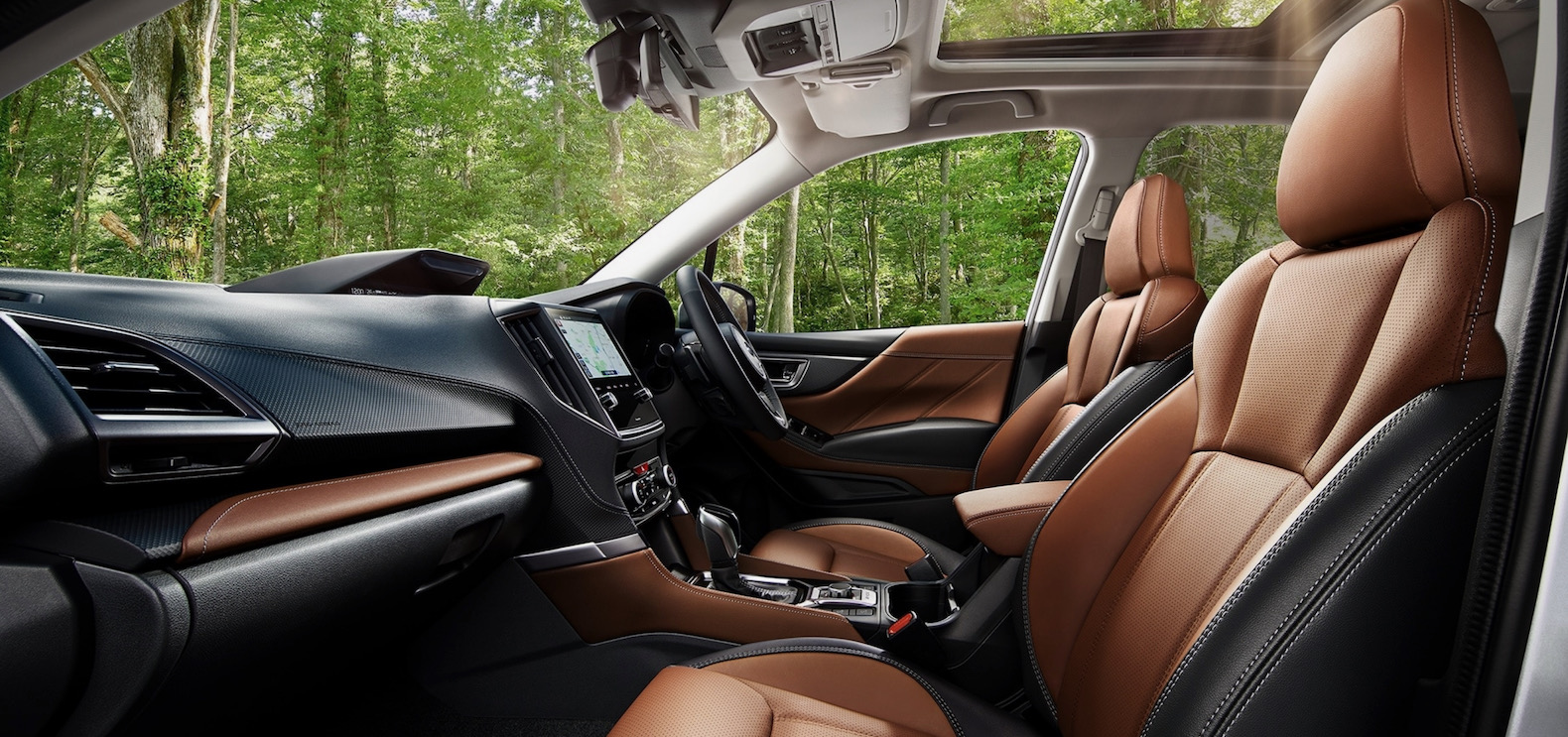 On the outside the 2022 Forester's face has been updated with new headlights, a restyled bumper and updated grille. Subaru says that the new face gives the Forester a bolder look.
At the rear it looks like there won't be much of a change, since Subaru didn't even mention any big updates other than the new face and updated wheels. In Japan there are three new colors available: Autumn Green Metallic, Brilliant Bronze Metallic and Cascade Green Silica.
Other updates include an updated suspension and an improved EyeSight system with a wider angle for the stereo camera with updated software.
Subaru is already taking pre-orders for the updated Forester in Japan, but it has not announced when the 2022 Forester will debut in North America.