On Tuesday Stellantis unveiled the more details about its electrification plans, through 2030. The big news is that we got to our first look at the first electric Jeep and new teasers of the electric Ram 1500. But the company isn't stopping there, since it is planning to launch 75 new electric vehicles by 2030 and at least 25 of them will be sold in the U.S.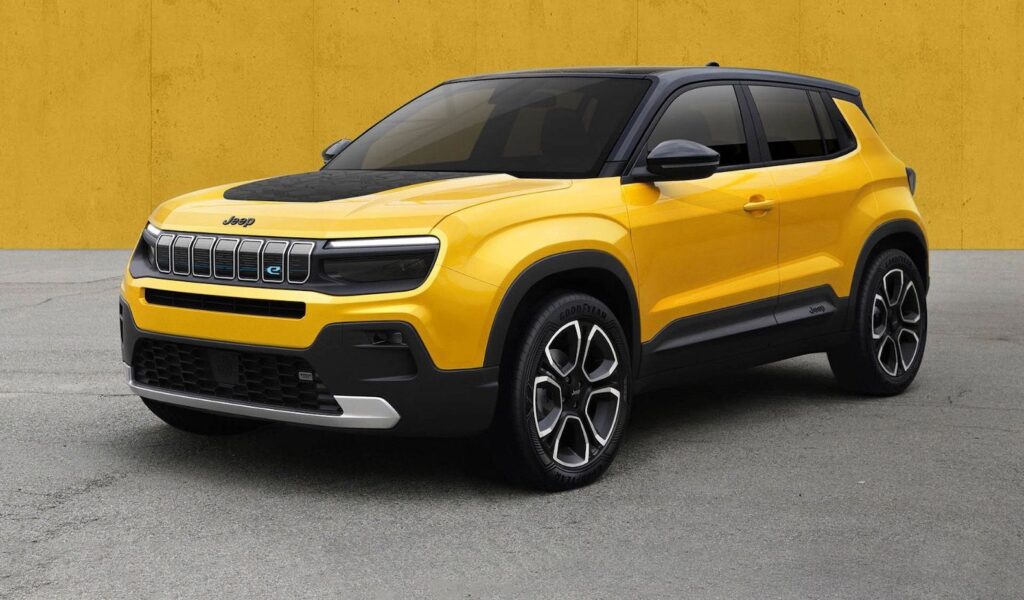 The first EV is the new electric Jeep that will launch in early 2023. It will then be followed by an electric Ram ProMaster in 2023 and in 2024 the electric Ram 1500 will arrive. Also in 2024, we will get two more electric Jeeps and a Dodge electric muscle car. In 2025, Chrysler will launch its first electric car that's based on the Airflow concept. Chrysler will only offer electric vehicles by 2028 and Alfa Romeo and Maserati will make the switch by 2030.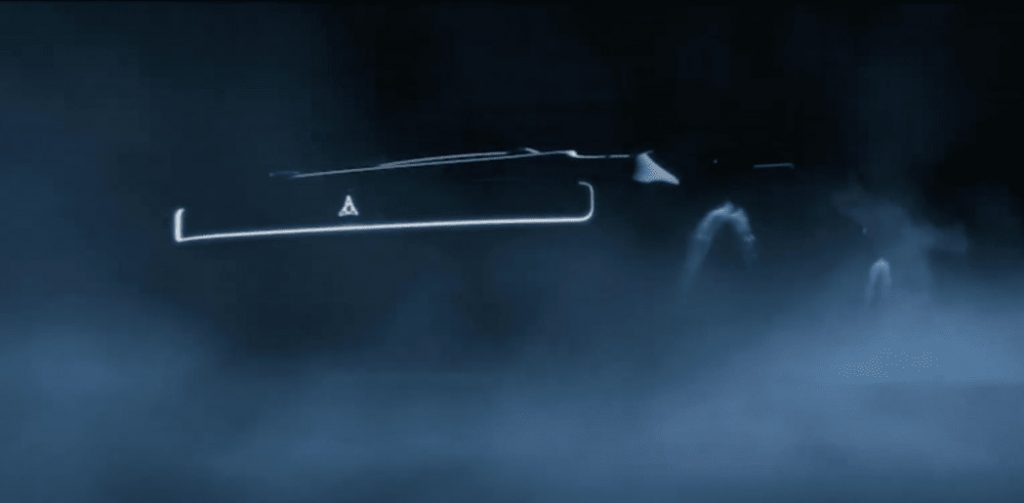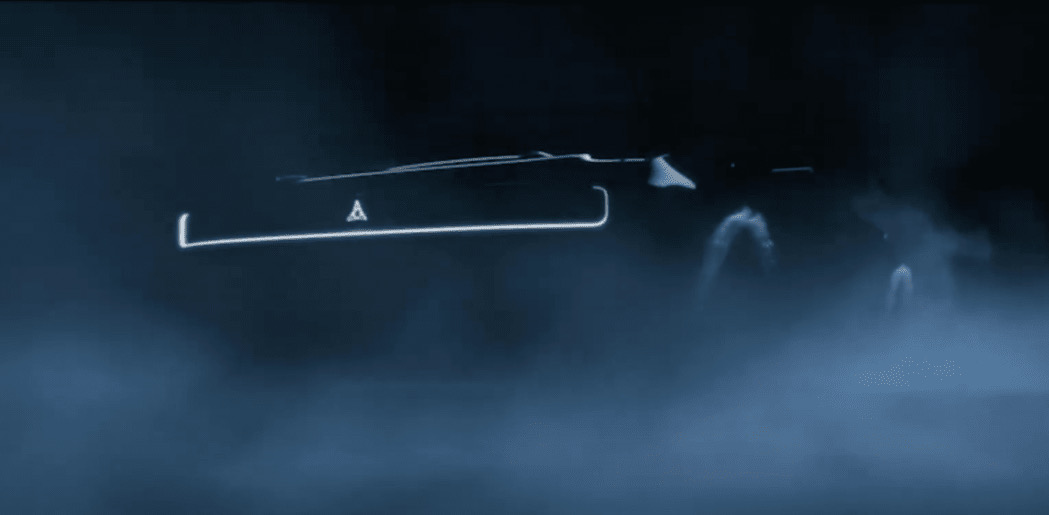 Stellantis has also confirmed that it's working on hydrogen fuel cell vehicles for commercial use. In 2025 Ram will introduce a large hydrogen powered van, which will be followed by a hydrogen pickup truck.
Other upcoming tech features, include a new hands-free cruise control system that is similar to Ford's BlueCruise and GM's Super Cruise. The new system is slated to arrive later this year and in 2024 Stellantis plans to introduce a more advanced system that won't require the driver to keep an eye on the road ahead all the time.