Porsche is updating its infotainment system, with the debut of its sixth-generation system that now supports Android Auto, in addition to Apple CarPlay. The Porsche Communication Management (PCM) 6.0 system features redesigned fonts, icons and layouts to make it even better to use.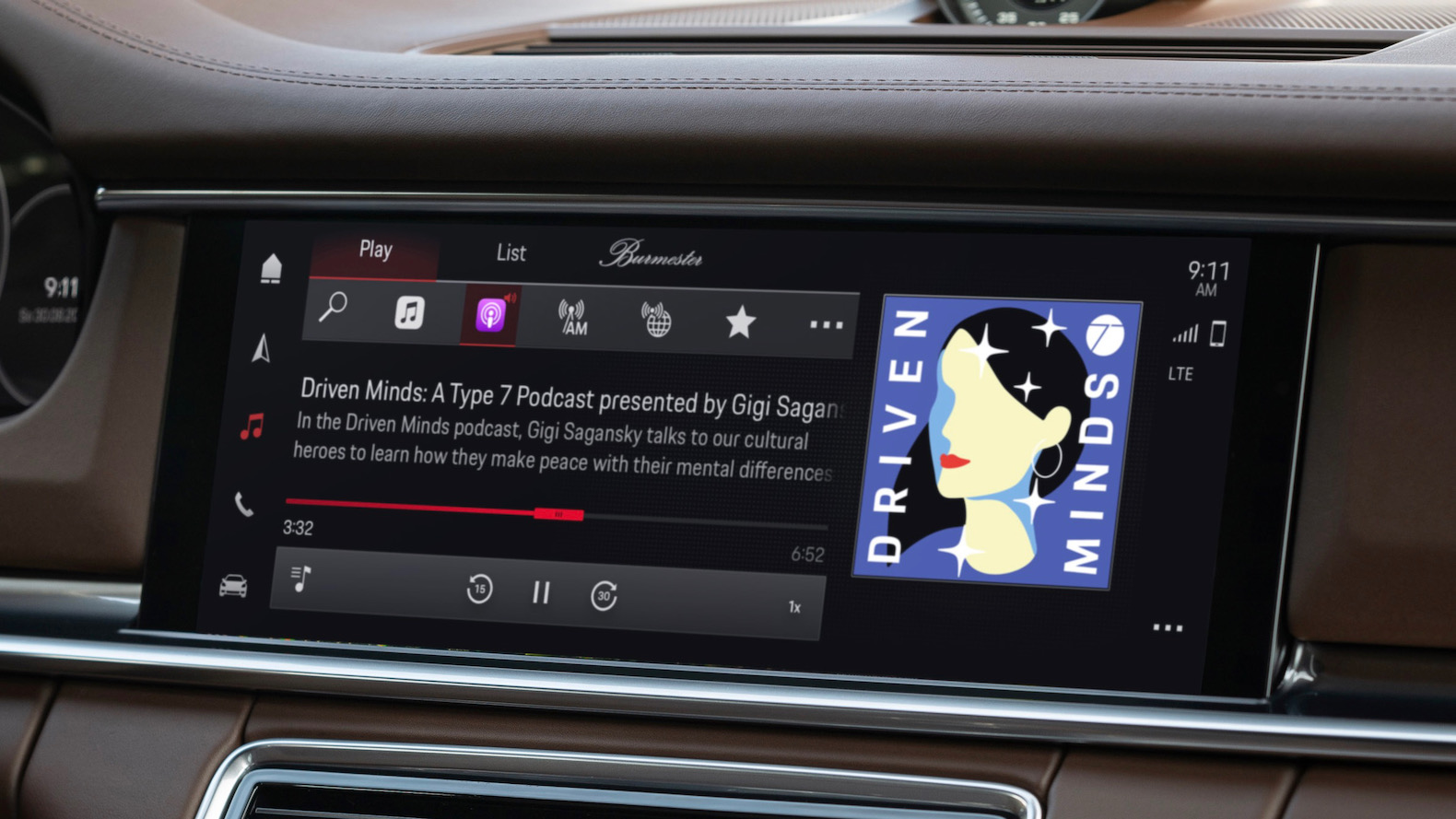 There's also an improved voice assistant, which is activated by saying "Hey Porsche" or a button on the screen or steering wheel. The voice assistant can now adjust the climate control, massage seats, ambient lighting and navigation system. The new navigation system is now faster and can also tell the driver how much traffic is individual lanes on certain roads.
The new infotainment system also has increased integration with Apple Music, which lets drivers access their music library without their phone actually being in the car. Drivers can also easily add a song they like to their Apple Music library through the interface or even create an Apple Music playlist.
Porsche has also updated the Track Precision app, which can record lap times and track data for 300 tracks around the world.
The PCM 6.0 system will debut on the 2022 Porsche 911, which will then be followed by the Cayenne, Taycan and Panamera. It looks like Porsche has no plans to update the system in the 718 Boxster and Cayman. It also hasn't announced when it will be available in the Macan.