Last week Porsche unveiled the updated 2021 Porsche Panamera lineup, which is going to arrive next spring. We did notice that one model was missing from the list, the Panamera Turbo S E-Hybrid plug-in hybrid, but the good news is that it's coming.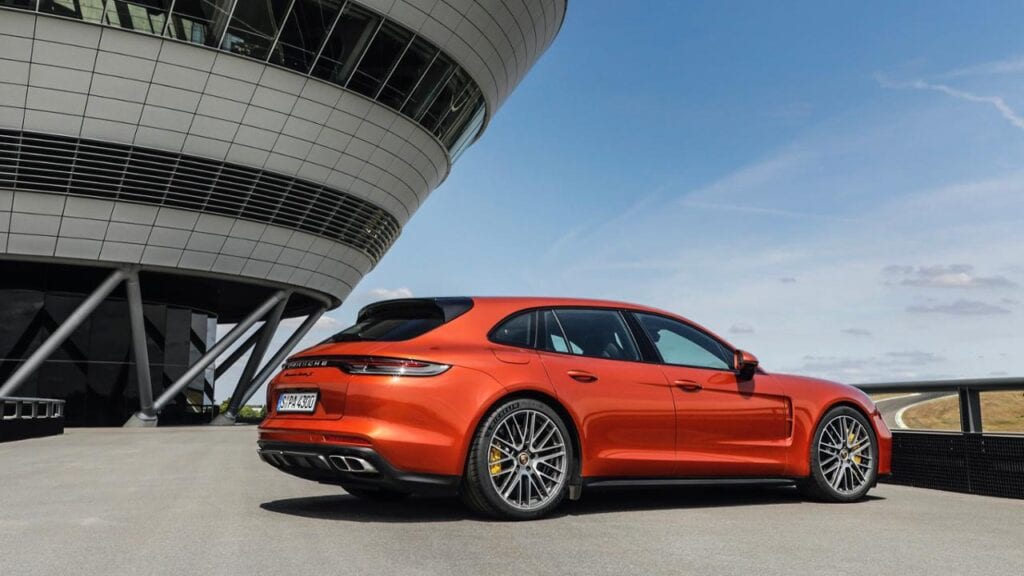 Thomas Friemuth, Porsche's head of the Panamera line revealed last week in an interview with Motor that the range topping model is coming. "There will be more to come; just wait some weeks or some months," he stated.
Currently the Panamera Turbo S E-Hybrid has 680 horsepower and 626 pound-feet of torque, but it's expected that the updated version will get a nice power boost. Friemuth didn't reveal how much power the new Panamera Turbo S E-Hybrid will have, but he did confirm that its electric drive system will have around 134 hp.
If you combine this with the 620-hp V8 in the Panamera Turbo S, then the total output could be around 750 horsepower. Although the Turbo S E-Hybrid will be the most powerful Panamera, it won't be the fastest. Friemuth also revealed that the extra weight from the electric drive system and batteries will make it slower around the track.