Porsche has unveiled the GTS version of the 992-generation 911, which arrives with 30 more horsepower than the Carrera S models. In addition to having 473 horsepower on tap, the GTS models also get some other performance upgrades as well.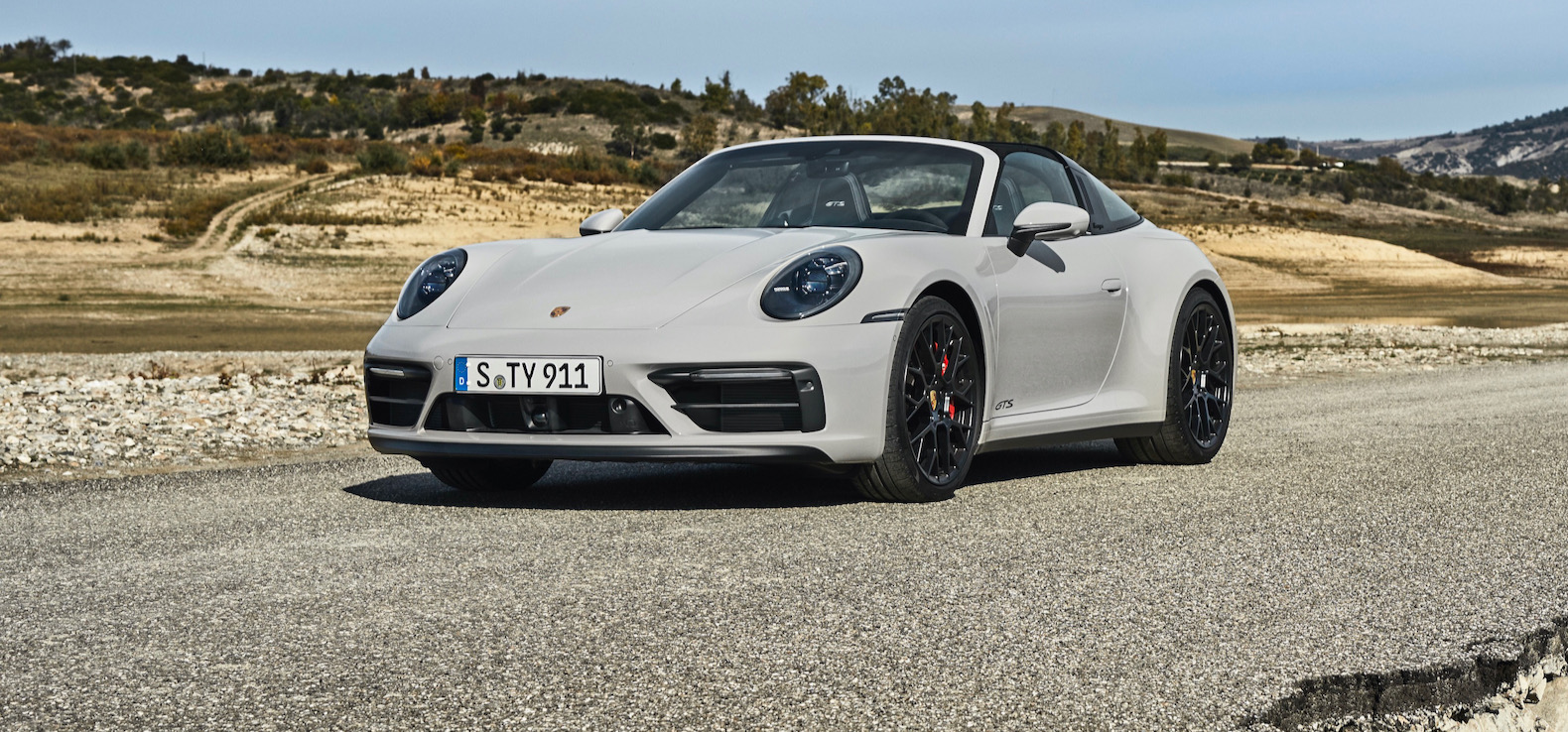 The 2022 911 GTS is powered by a twin-turbocharged 3.0-liter flat-six with 473 hp and 420 pound-feet of torque. An eight-speed dual-clutch automatic transmission is standard, while a seven-speed manual is optional. Porsche says that the Carrera 4 GTS with the automatic will accelerate from 0-60 mph in 3.1 seconds.
It also comes standard with a sport suspension that lowers the ride height by 0.4-inches and adaptive dampers. To bring you to a stop fast, the GTS gets 16.1-inch rotors in front and 15.0-inch rotors in the rear, both of which have been borrowed from the 911 Turbo. It also rides on 20-inch wheels in the front and 21-inch wheels in the rear.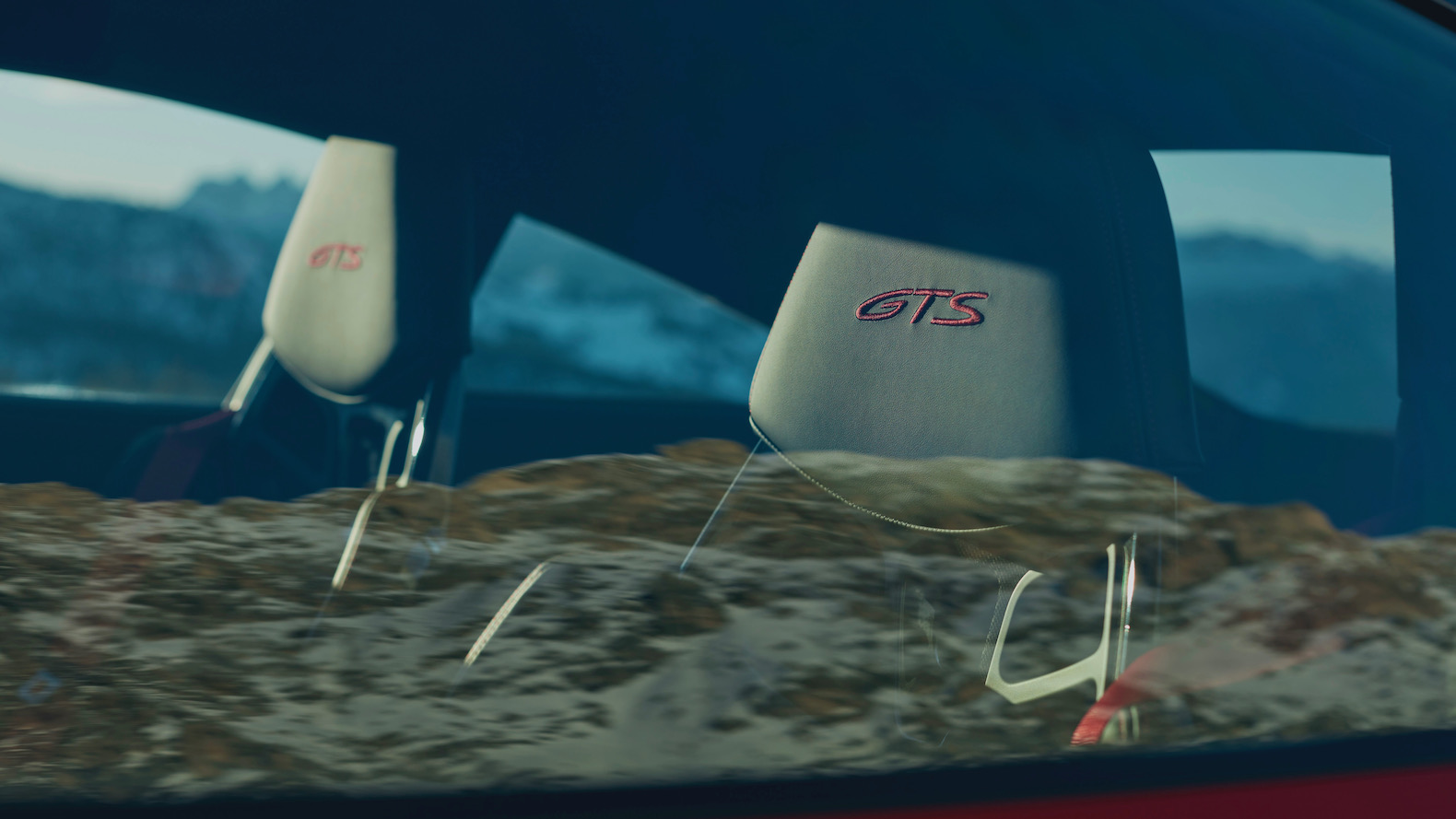 A new lightweight package is available that cuts 55 pounds from the GTS thanks to the addition of carbon fiber seats and lighter glass. The package also removes the rear seats and adds rear-axle steering.
Just like before, the GTS models stand out with the extra black trim. The spoiler lip, GTS badges and rear grille are all blacked out. Inside the seats are wrapped in Race-Tex microfiber and there's a GT sport steering wheel.
The 2022 Porsche 911 GTS starts at $138,050, the Carrera GTS cabriolet starts at $150,850, while the Carrera 4 GTS starts at $145,350 and the Carrera 4 GTS cabriolet and Targa 4 GTS both start at $158,150.