Porsche gave us a preview of its second electric car, the Taycan Cross Turismo, with the debut of the Mission E Cross Turismo in 2018. The good news is that the Taycan Cross Turismo is almost here and Porsche has now released a new teaser of it hitting the road.
The Taycan Cross Turismo is based on the same platform as the Taycan electric car, but it's a bit more practical.
"With the Taycan Cross Turismo, we wanted to offer a little bit more space, a little more flexibility and versatility," stated Stefan Weckbach, the head of the Taycan model line. "We developed a completely new roofline, fitted with roof rails, a more generous second row and bigger trunk, all to make a car that is perfect for an active lifestyle. A car that is perfect for both an urban environment and the countryside."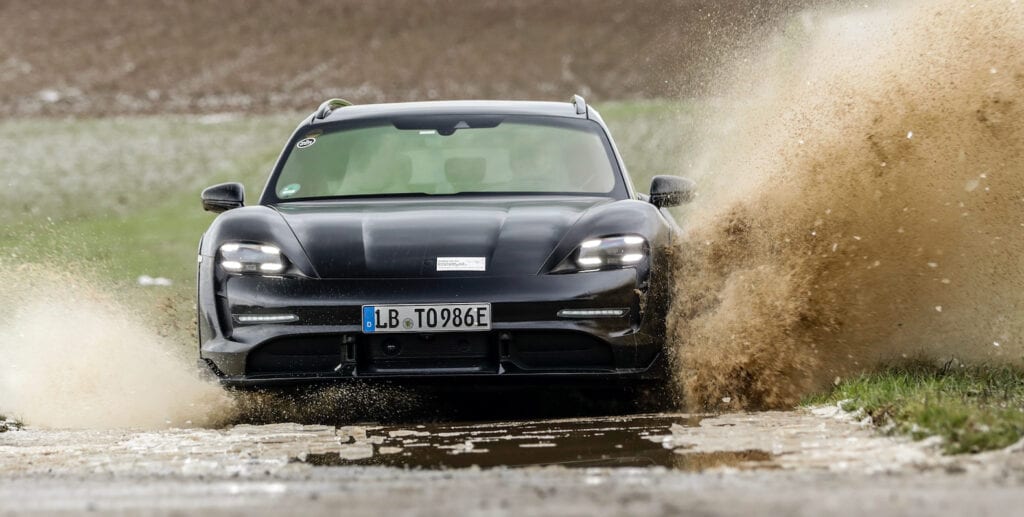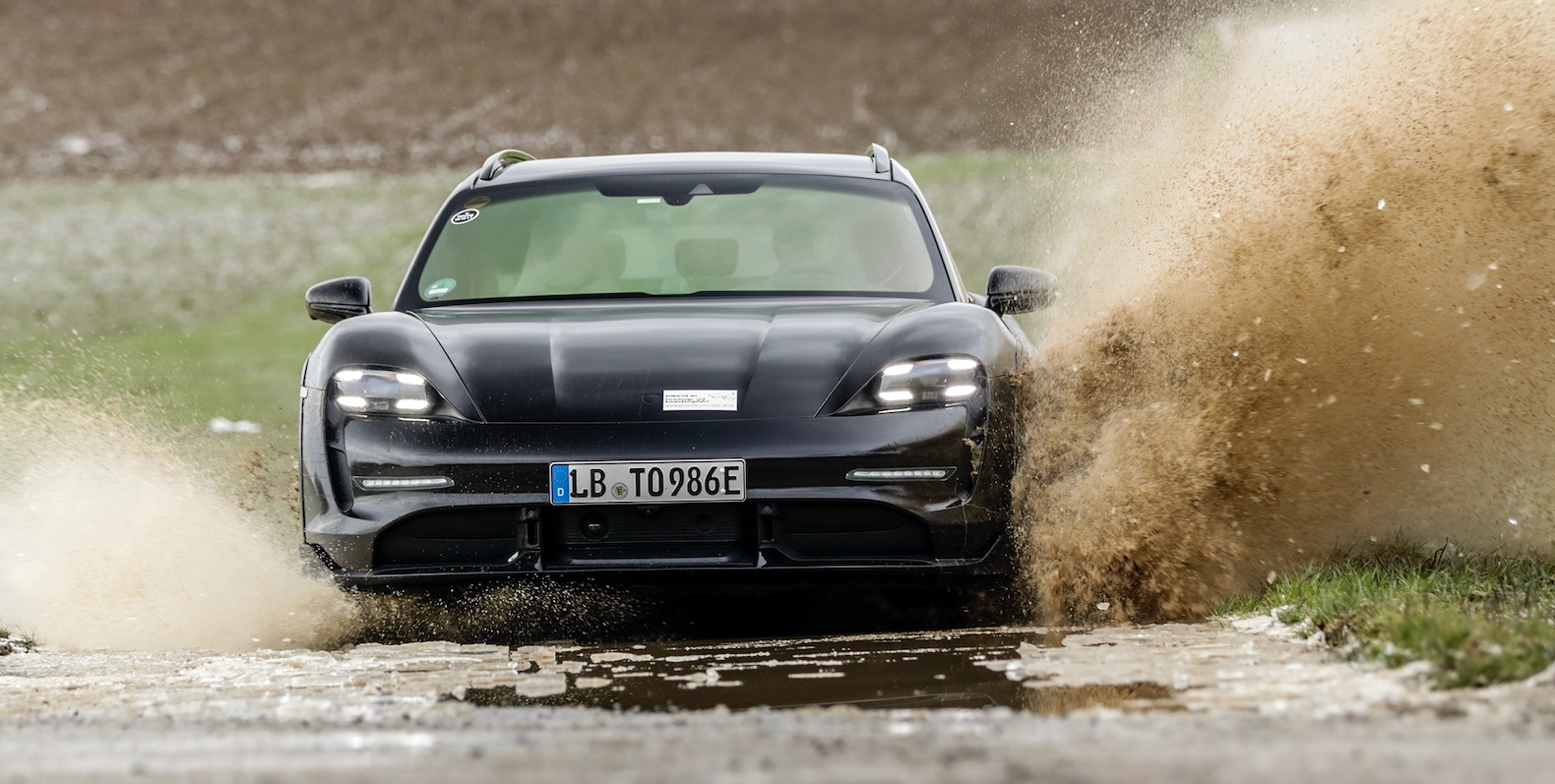 Porsche also gave the Taycan Cross Turismo a bit more ground clearance than the Taycan for buyers that want to do some "light off-roading."
"We optimized our suspension system so the Cross Turismo comes with a CUV (cross utility vehicle) specific driving mode. This makes sure it does well on gravel roads in terms of stability, performance, and dynamics."
Porsche has not announced when the Taycan Cross Turismo will officially debut.