Polestar may be an electric-only brand, but that doesn't mean that it doesn't produce any emissions. The production process for its vehicles and materials do still emit emissions, but the good news is that Polestar has announced that it reduced emissions by 6 percent per each car built in 2021.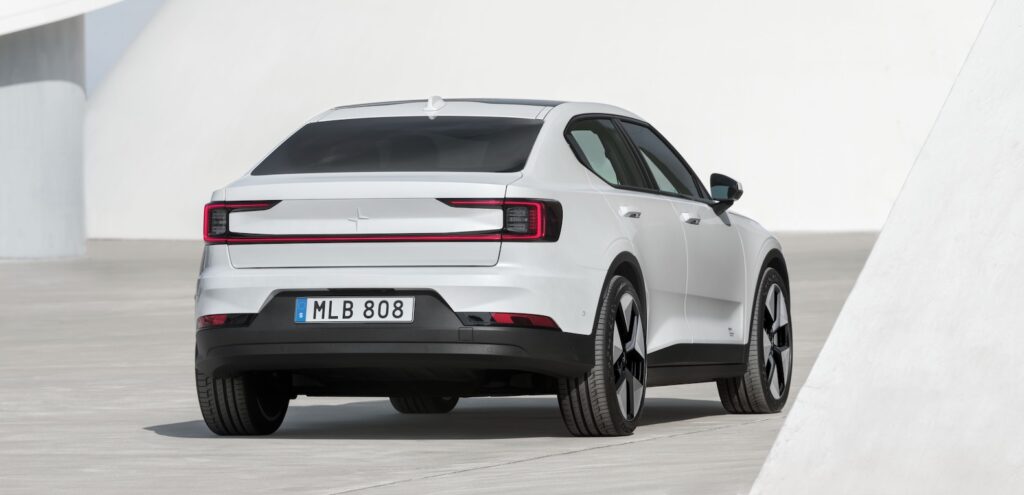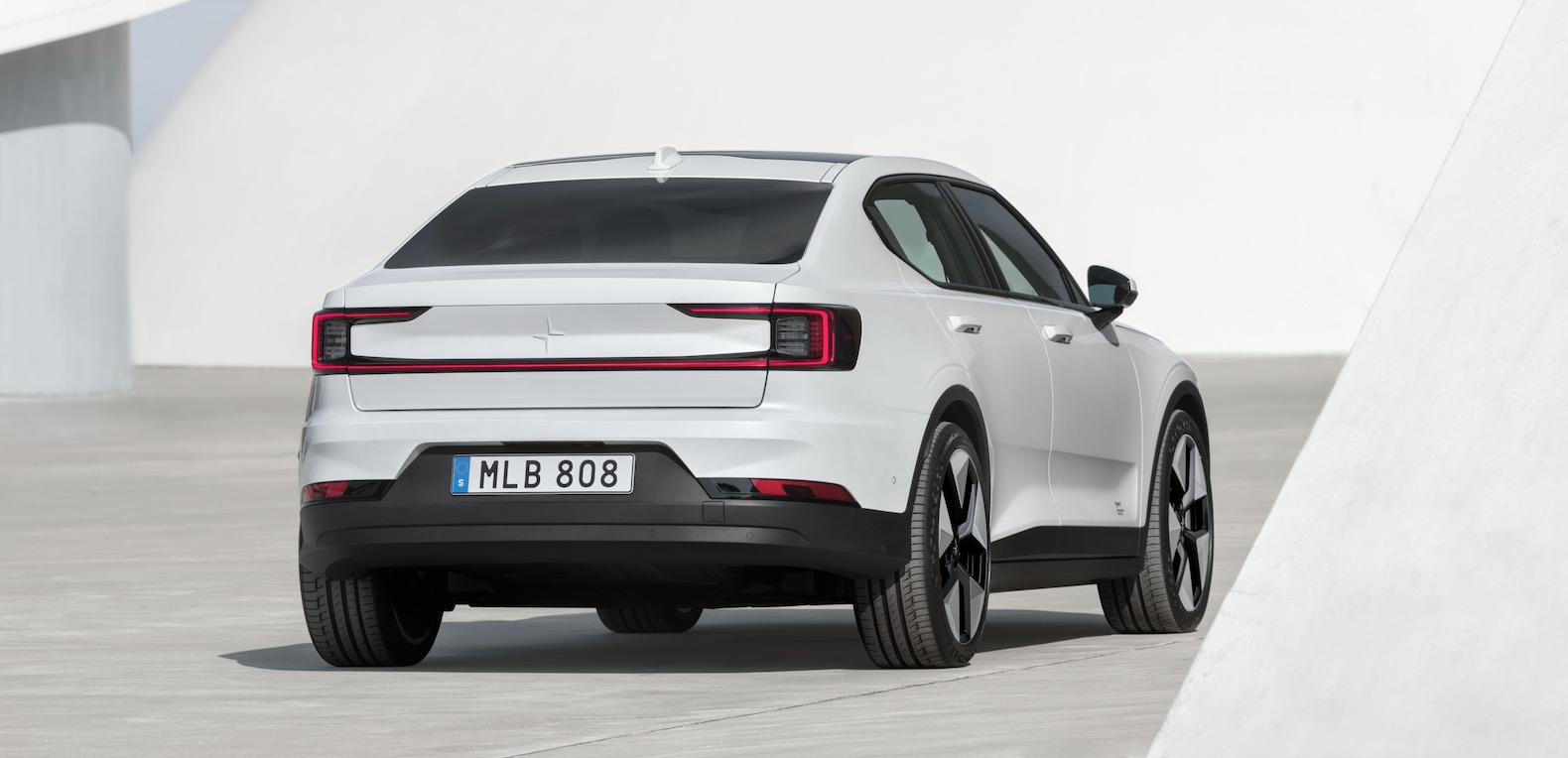 "We work with each step we take to support our climate strategy. Goals set 10 or 20 years ahead in time might feel fluffy," stated Thomas Ingenlath, Polestar CEO. "That's where proper reporting comes in – making us accountable for the steps taken every year towards that goal. This is the climate decade. Change and improvement must happen all the time, now, and we can't afford to wait. I'm proud to say we reduced greenhouse gas-emissions per car sold by 6%."
According to Polestar,  in 2021, the greenhouse gas emissions intensity was 40.2 tons CO2e per car, which is a 6 percent decrease from 2020. Polestar wants to halve its carbon intensity by 2030. It also wants to create a truly climate-neutral car by 2030.