Polestar is expanding the Polestar 2 lineup, which now includes three versions of the electric car. The big news is the introduction of a new single motor version, which is cheaper and has a longer driving range than the all-wheel drive version.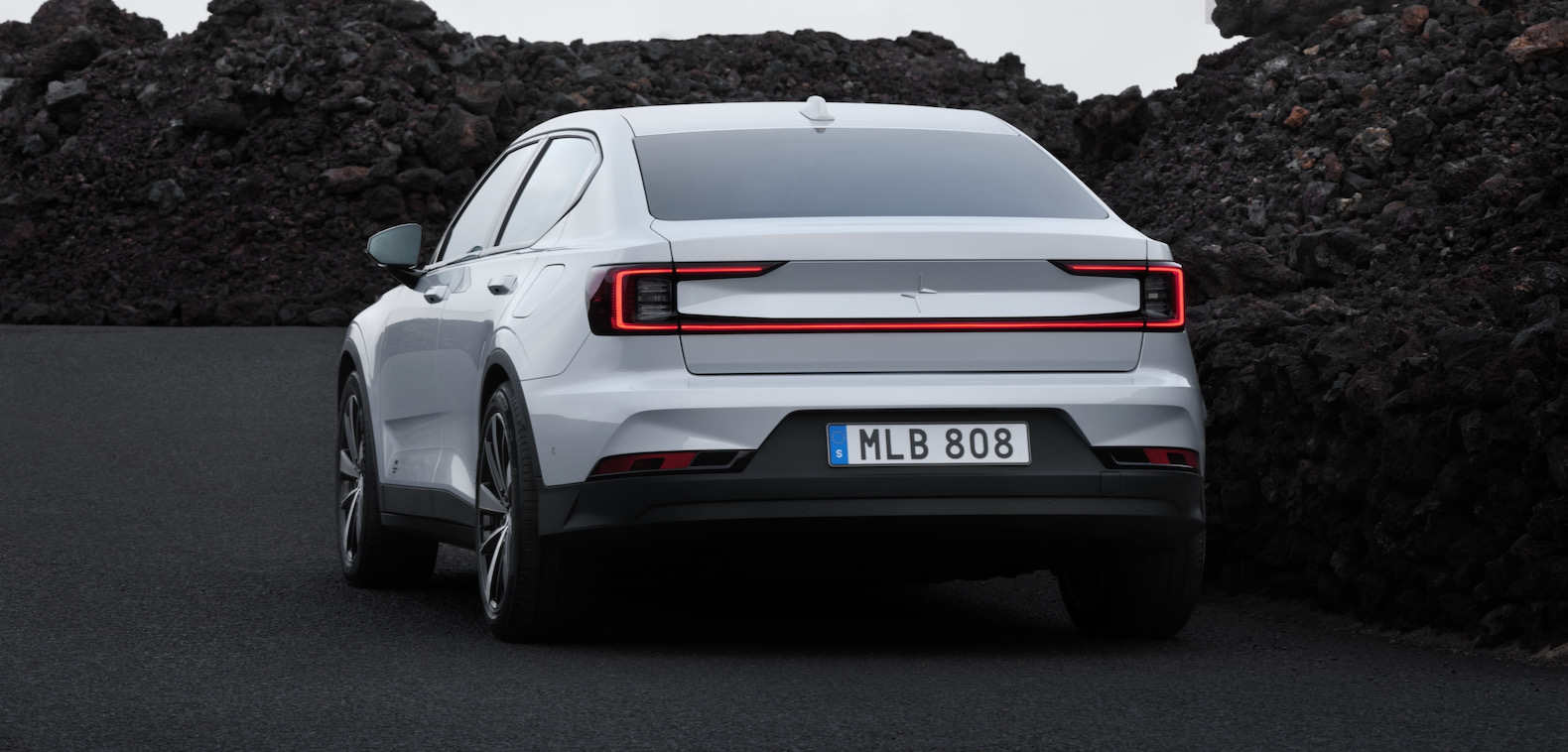 The new single motor Polestar 2 is powered by only one electric motor that powers the front wheels. The single motor generates 231 horsepower. The singe motor version also keeps the same 78 kWh battery as the dual motor versions, but since it only needs to power one motor, the range has increased to 260 miles. That's a 27-mile improvement over the dual motor version.
Polestar says that the heat pump that's part of the Plus Pack will increase the driving range as well.
The second new version of the Polestar 2 lineup is a cheaper all-wheel drive version. It has less features to drive down the price, but it still comes standard with 19-inch wheels, an eight-speaker audio system, a digital instrument cluster and an 11-inch touchscreen.
Polestar has not announced the pricing for the front-wheel drive Polestar 2.