Polestar 2 owners can now open and start their EV using their Smart Phone as a Digital Key, instead of using the traditional wireless key fob. Polestar has announced an over-the-air (OTA) update that adds functionality and an updated version of the Polestar app.
The Polestar Digital Key uses 18 Bluetooth sensors in and around the Polestar 2 to detect the owner's smartphone that's running the Polestar app. From within an arm's length, the sensors detect the smartphone, making it simple to open the doors, tailgate or charging door. Once the EV detects the device is inside the cabin, the Polestar 2 can be started and driving down the road.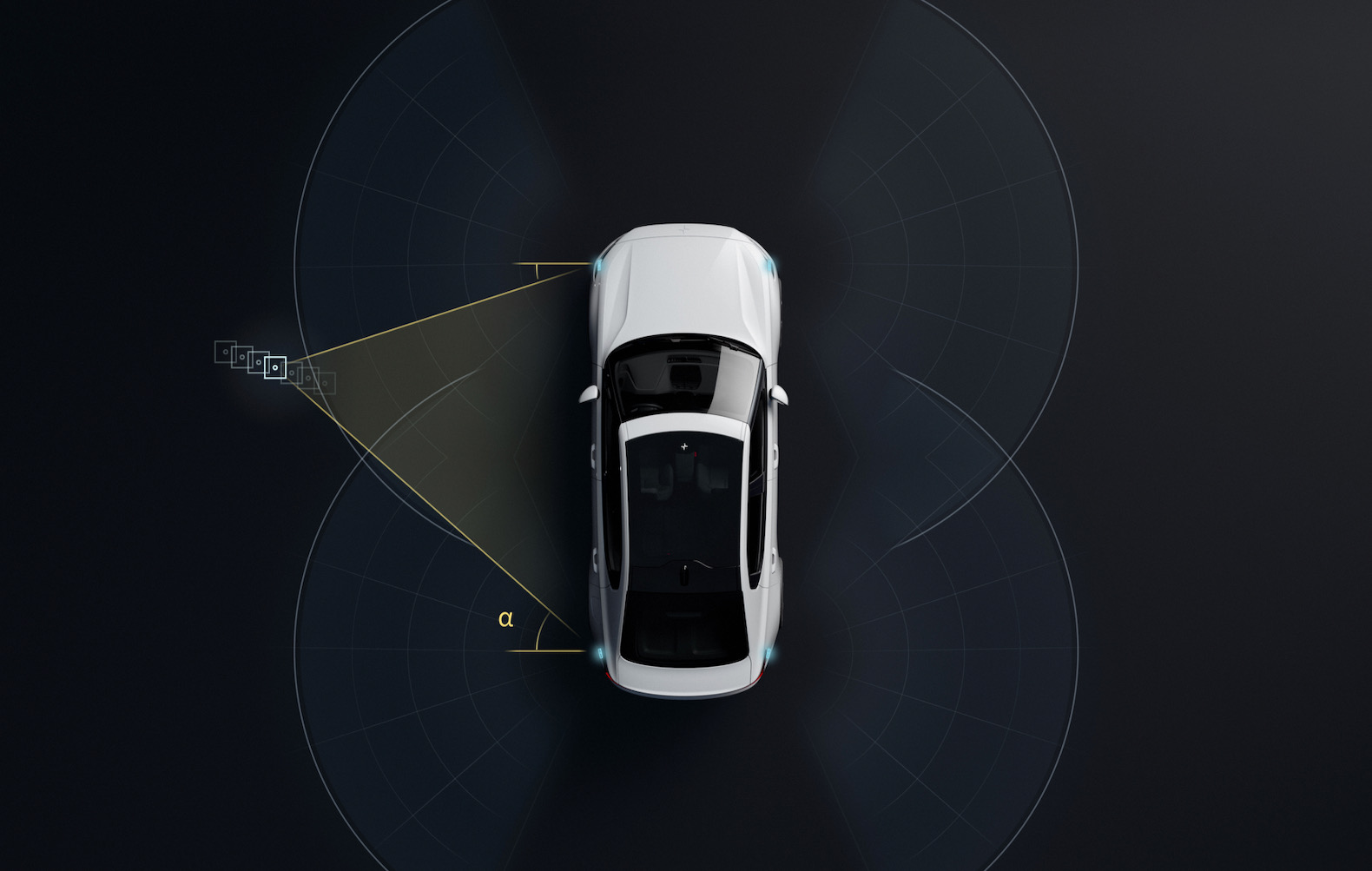 "We focused on high accuracy and ease of use," stated Thomas Ingenlath, Polestar CEO. "It's really as easy and integrated as a traditional key fob, with no need to tap the phone against any sensors or open the app before use."
For security, the digital key itself is encrypted within the Polestar app on the paired device, which Polestar says is far safer than a traditional key fob. The digital key is also immune to so-called relay attacks as it does not operate on radio frequency, and the encrypted Bluetooth signal is entirely reliant on the paired device being within physical range of the sensors.
The latest OTA update also adds remote climate start, remote locking and a battery status update. The updates include new battery pre-heating measures to improve range, a revision to the way distance to empty is shown, and tweaks to the wireless phone charger for newer phones with additional magnetic elements.