The Polestar 1 is almost ready for production, since Polestar has announced that it has entered the final prototype stage. Polestar is currently producing try-out versions of the Polestar 1, which are the final prototype vehicles, at its plant in Chengdu, China.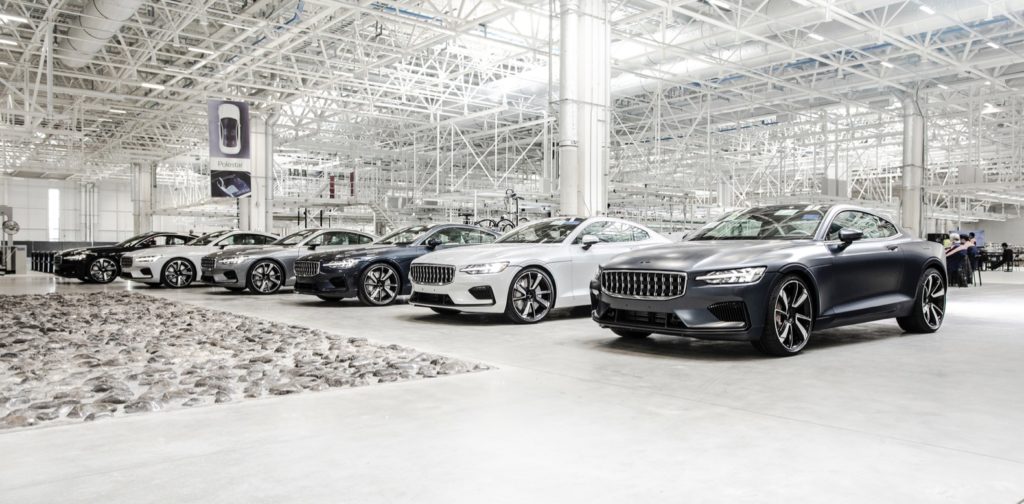 "It's great to see how we have progressed from showing the Polestar 1 for the first time in 2017, to now having our beautiful new manufacturing facility up and running with the TT cars being tested in and around the plant," says Thomas Ingenlath, Chief Executive Officer at Polestar.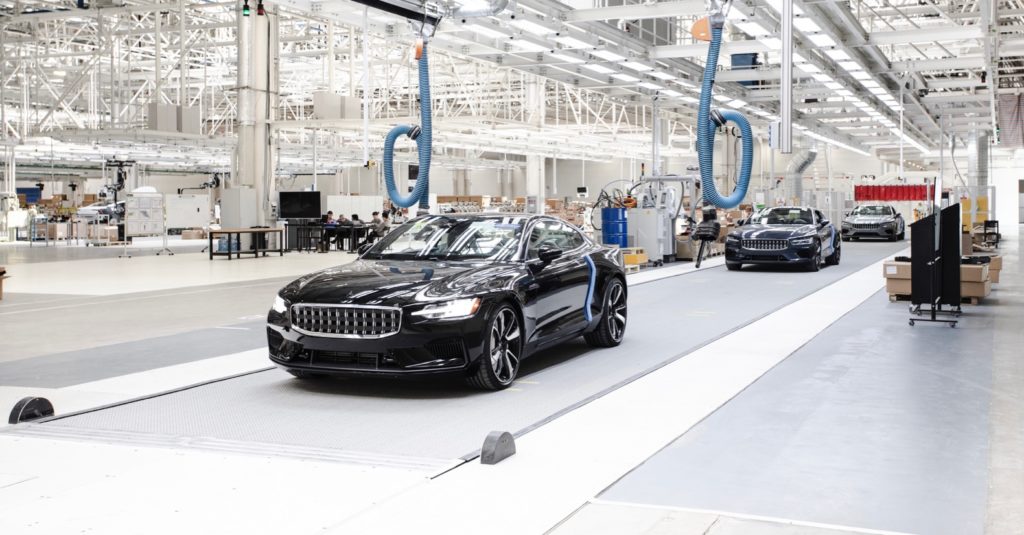 So far Polestar has built 50 prototypes. Polestar is slated to being production of the Polestar 1 later this year.