The Nissan Kicks is a fun and practical small SUV, but one area where it needs an improvement is on the outside. Well it looks like Nissan knows that as well, since the Kicks in Thailand is getting a facelift.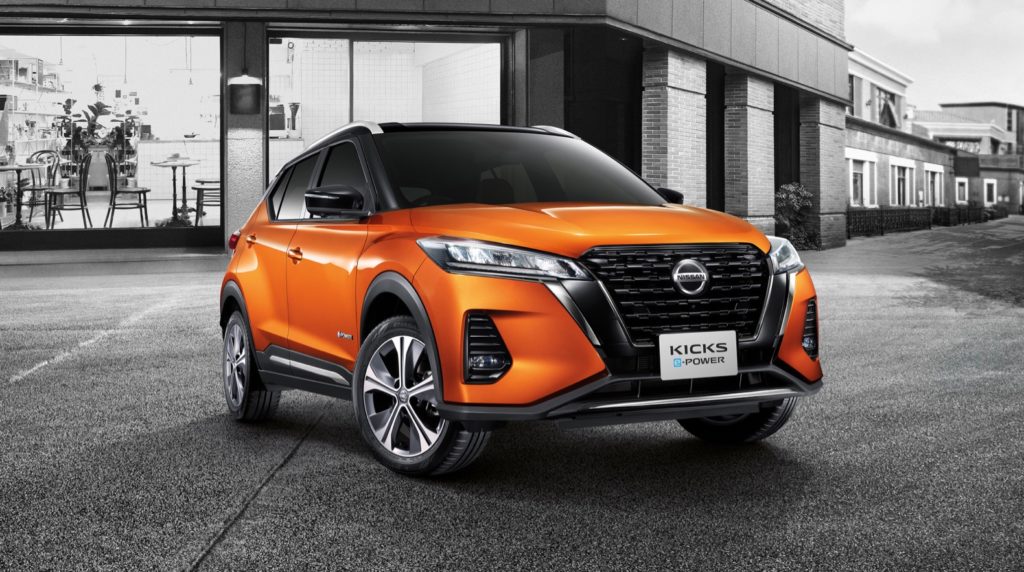 Nissan has yet to announce if the updates we see here will show up on the Kicks in the US market as well, but it seems probable. The biggest change you'll see is at the front where the facelift gives it a smoother and more attractive face with a new version of Nissan's V-Motion grille. At the rear the changes are smaller with the rear bumper getting a restyle and the addition of a body color portion.
Inside the the interior looks a little more upscale than the current Kicks with new materials and some smaller updates.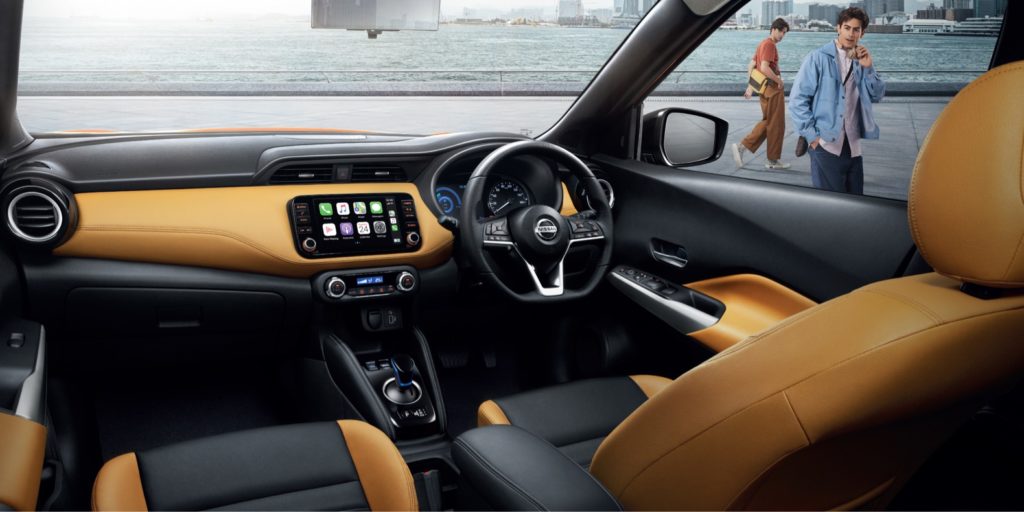 While the styling changes we see here will most likely show up on the Kicks in the US, the new e-power powertrain that's being introduced in Thailand most likely won't. The powertrain combines a gasoline engine with an electric motor, a power generator and an inverter. The e-power system stands out since the electric motor only powers the wheels, not the gasoline engine.
For now we'll have to wait and see if the 2021 Nissan Kicks gets the same styling changes we see here in the US. Stay tuned.