Nissan currently only offers one electric car, the Nissan Leaf, but it's already confirmed that it's working on an electric crossover. Now it appears that an electric sedan could soon join Nissan's lineup, which is being previewed by the IMs concept.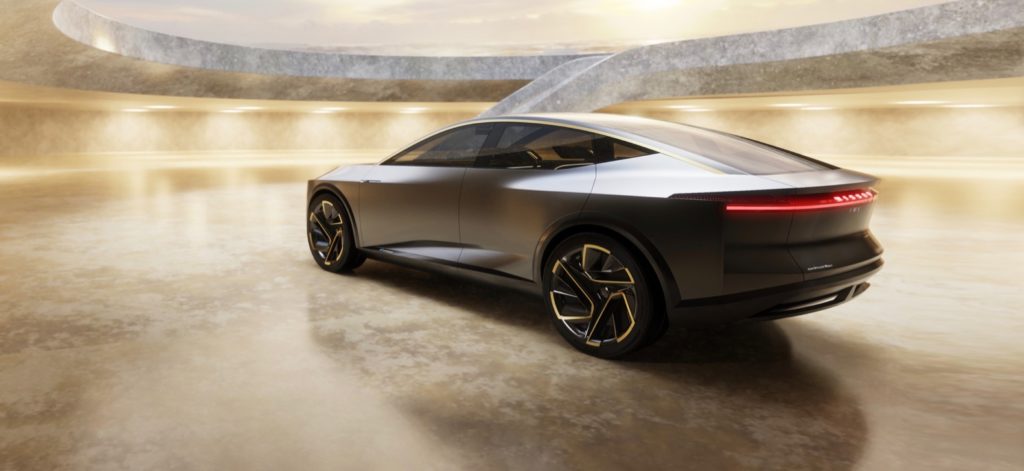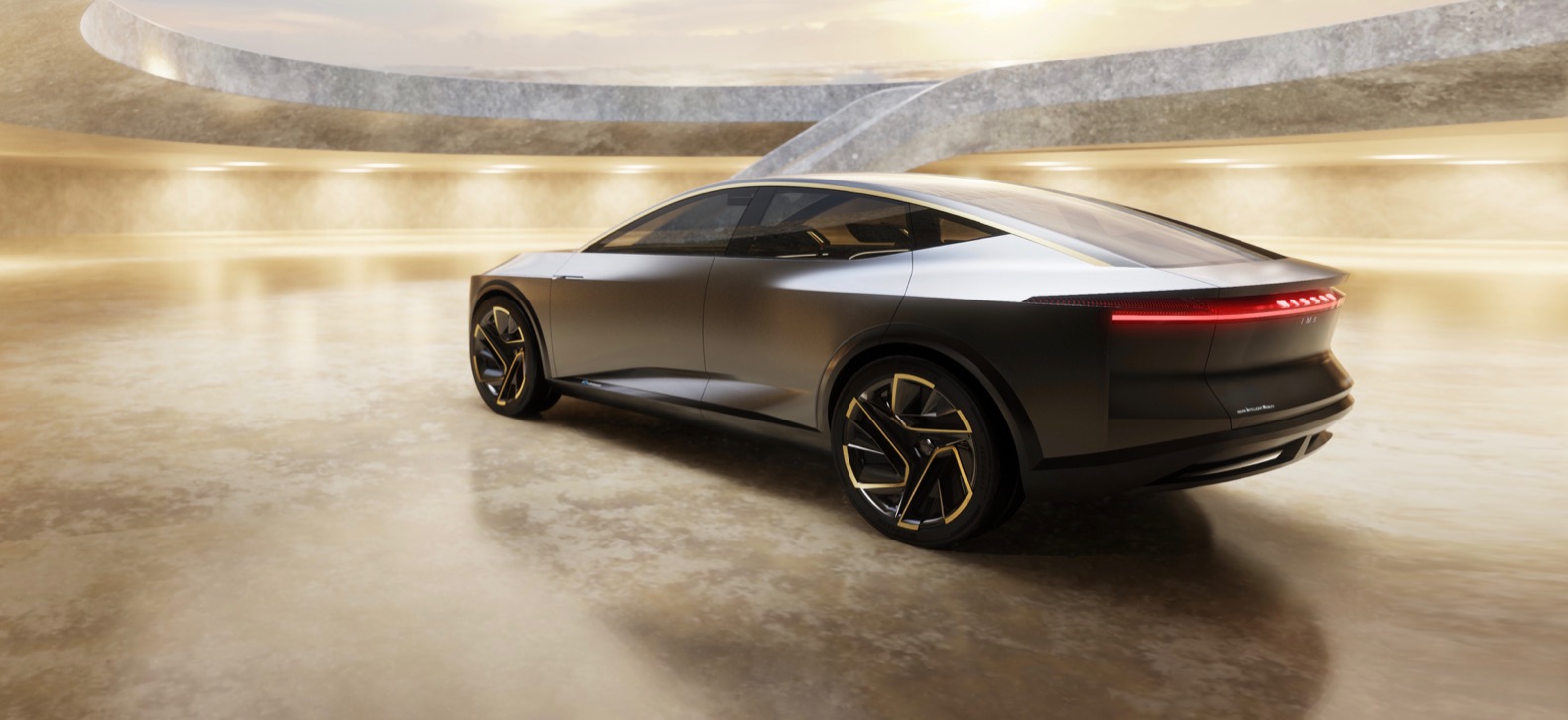 The Nissan IMs concept debuted today at the Detroit Auto Show, but instead of being just a regular sedan, Nissan describes the IMs concept as an "elevated sports sedan."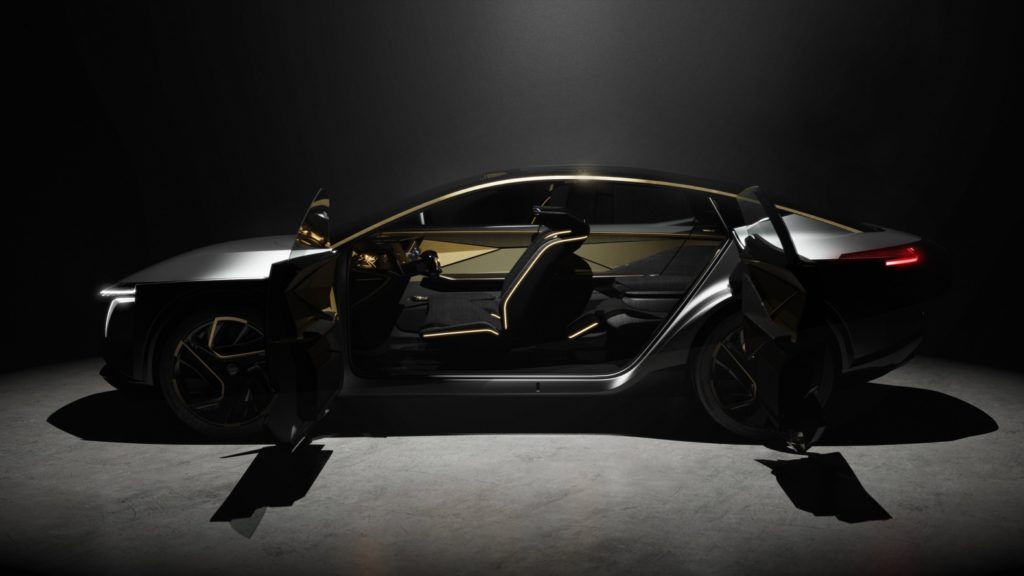 The IMs concept is powered by two electric motors, one on each axle that generate a combined 483 horsepower and 590 lb-ft. of torque giving it all-wheel drive capability. The Nissan IMs concept can also travel up to 380 miles on a single charge thanks to its 115-kWh battery. The IMs concept also rides on an air suspension that adapts to different driving situations.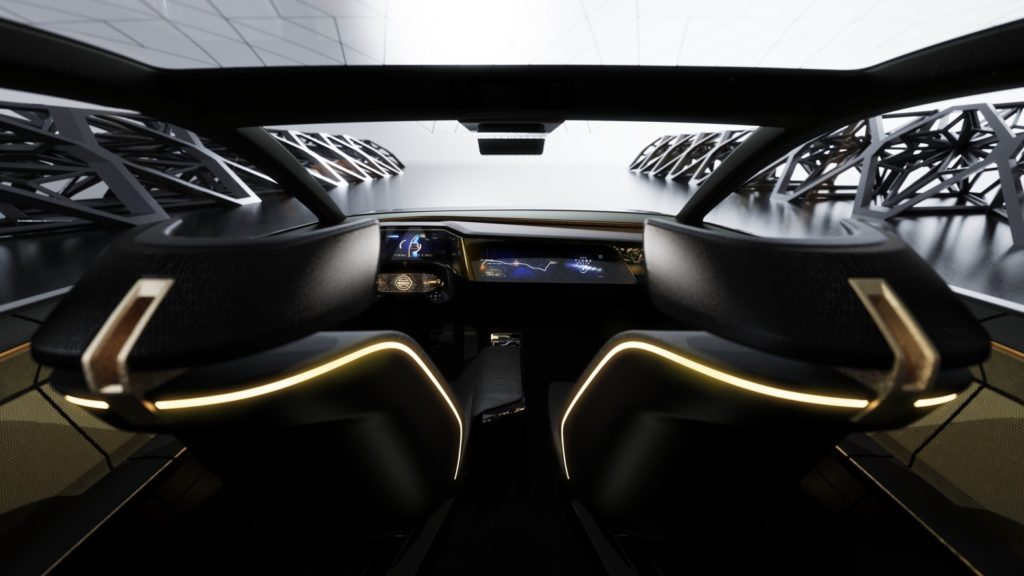 Since the IMs concept previews the future, it's no surprise that it also features the latest autonomous driving technology. In the autonomous drive mode, the IMs concept lets everyone know that the vehicle is driving on its own, since the concept's headlights and rear combination light turn blue and the lighting travels continuously from front-to-rear.