Nissan has finally unveiled the long-range Nissan Leaf, which is called the Leaf e+. The good news is that the 2019 Nissan Leaf e+ can drive up to 226 miles on a single charge, 76 miles longer than the standard Leaf.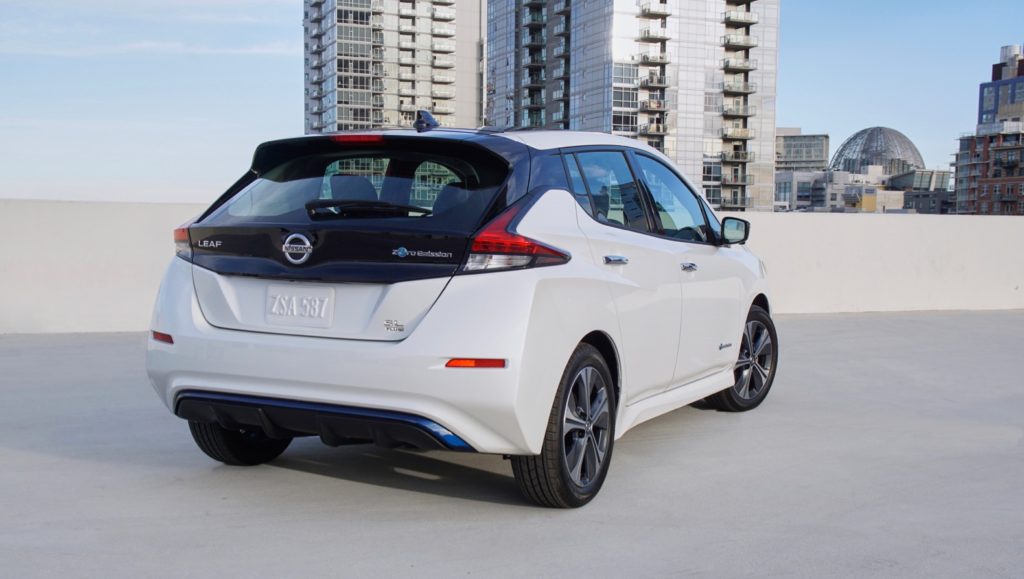 The 2019 Leaf e+ not only arrives with a 62 kWh lithium-ion battery, but a more powerful 160 kW (214-hp) electric motor that generates 45 percent more power and 250 lb-ft of torque. Nissan says that the Leaf e+ accelerates from 50 mph to 75 mph nearly 13 percent quicker than the standard Leaf. It also has a 10 percent higher speed than the standard Leaf.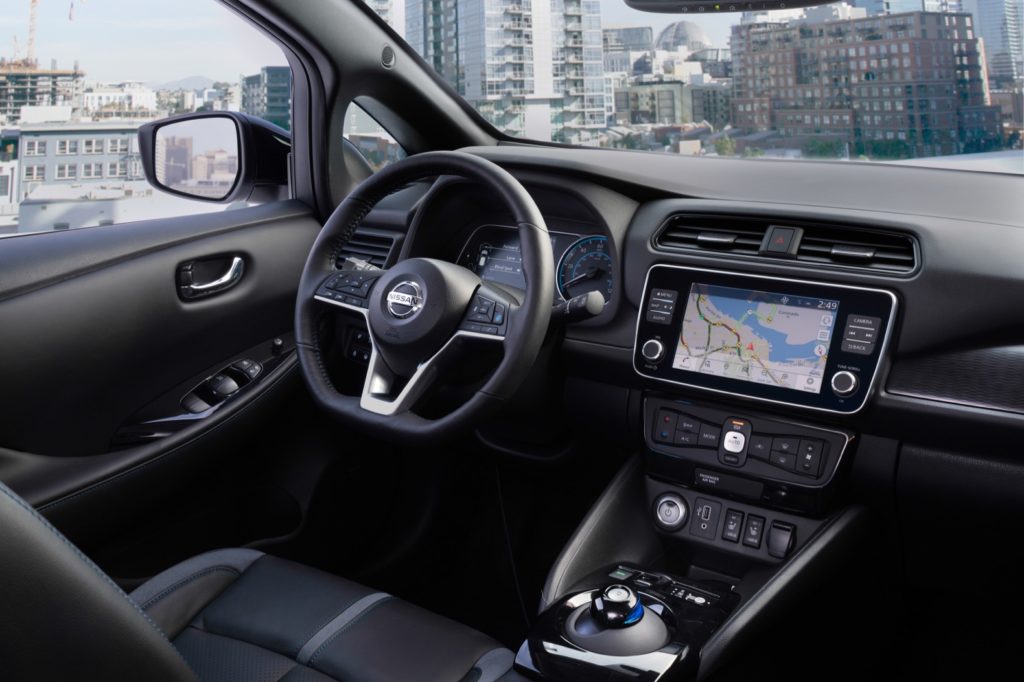 The Leaf e+ can charge in about the same time as the standard Leaf when hooked up to a 100 kW charger as current Leaf owners do with a 50 kW charger.
Inside the Leaf e+ also gets a new 8-inch display with an updated navigation system. Nissan has not announced the pricing for the 2019 Leaf e+.