We're eagerly awaiting the arrival of Nissan's next electric car, the Ariya, but it looks like we still have to wait a bit. Nissan has announced that the global launch of the Ariya has been delayed about half a year because of the COVID-19 pandemic.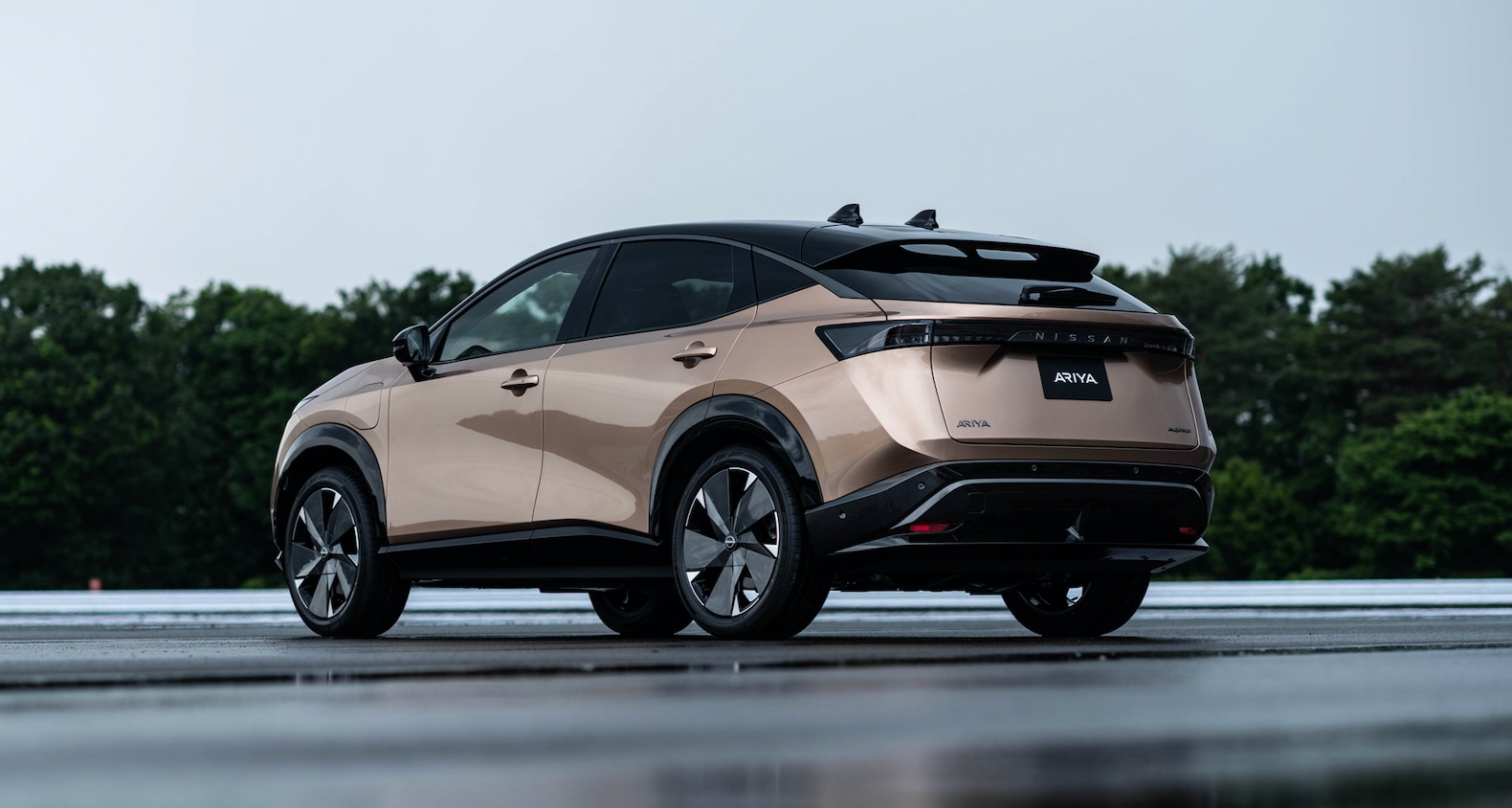 Executive Vice President Asako Hoshino, Nissan Motor Co.'s global chief for sales and marketing confirmed the news about the Ariya to Automotive News. Sales were originally supposed to start in mid-2021, but now the first deliveries will start in Japan this winter.
Sales in the U.S. and Europe are expected to begin about two months after it goes on sale in Japan . That means that if everything stays on schedule, the Ariya will arrive in the US by spring 2022.
Production of the Ariya will be limited initially and it expects Europe to be its biggest market.