Next week Nissan is going to reveal the 2021 Nissan Ariya, a compact electric crossover, which will give the brand a rival to the Tesla Model Y. The Ariya is going to debut on July 15, but Nissan has revealed a new teaser video that teases the Ariya.
In this latest teaser you can see the Ariya driving in the snow and back country roads.
We can see that the production version is going to be nearly identical to the concept that debuted last year at the Tokyo Motor Show. It's expected that the Ariya will go on sale first in Japan, which will then be followed by China, Europe and the United States.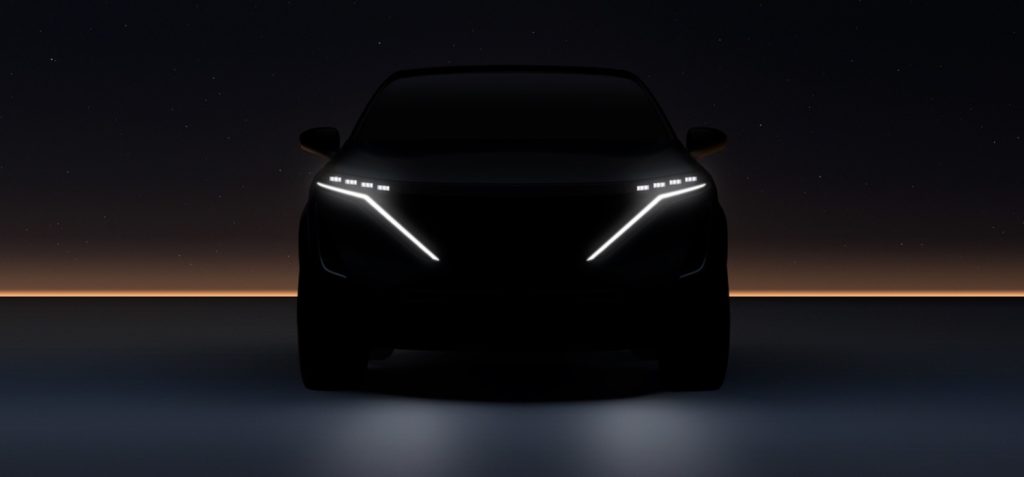 Stay tuned. We'll have all the details next week.