Over the past few years many buyers have easily forgotten about the Nissan Sentra, since it's been overshadowed by newer, more stylish models, like the Honda Civic, Mazda3 and Toyota Corolla, but now that's about to change. Nissan has unveiled the all-new 2020 Nissan Sentra.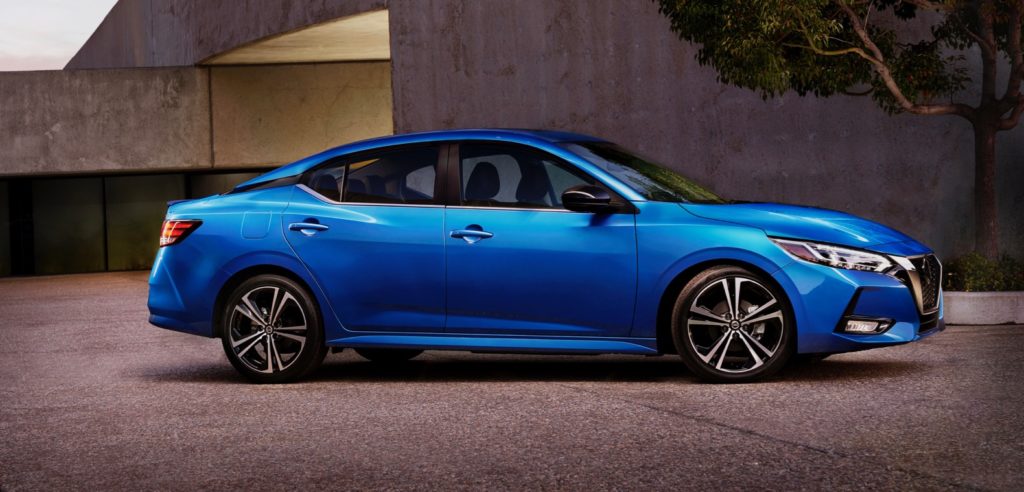 The 2020 Sentra features many of the same styling cues as the new Versa and Altima, which has transformed the Sentra into a stylish compact sedan – a dramatic departure from the conservative last generation Sentra. The 2020 Sentra now rides on a new platform and is about two inches lower and two inches wider than the previous generation. On the outside you'll find several styling traits from the rest of Nissan's sedan lineup, like the V-motion grille, thin LED headlamps and floating roof.
Inside the 2020 Sentra's interior feels and looks more upscale and luxurious than before.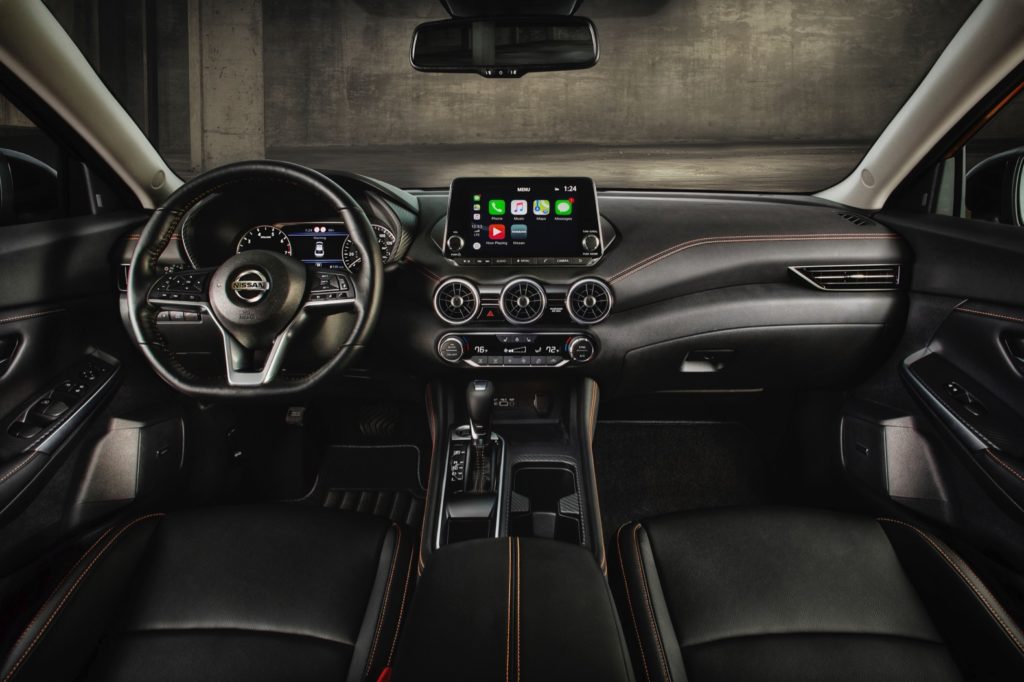 The 2020 Sentra is powered by a 2.0-liter, 4-cylinder engine with 149 horsepower and 145 lb-ft of torque, which is not only more powerful than the outgoing 1.8L engine, but it's also more fuel efficient. The 2020 Sentra should also be more fun to drive thanks to a new independent rear suspension and a new rack electric power steering system.
The 2020 Nissan Sentra will go on sale in January.