Nissan has announced the updates to the 2020 Nissan Leaf, which now comes standard with the Nissan Safety Shield 360 technology, which includes automatic emergency braking with pedestrian detection, lane departure warning and rear automatic braking.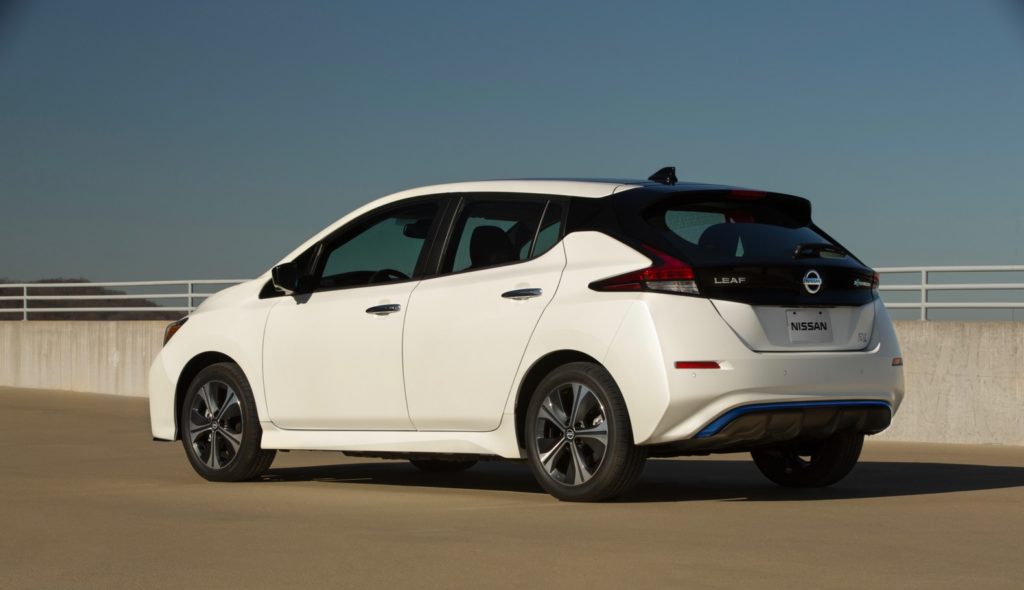 The 2020 Leaf S and SV trim levels also get a new 8-inch touchscreen display with Apple CarPlay and Android Auto. To make sure pedestrians can hear you coming, the 2020 Leaf gets a new sound. At speeds under 18.6 mph, the Leaf makes a constant tone (known as "Canto," derived from the Latin verb for "I sing") and a pulsing chime when reversing.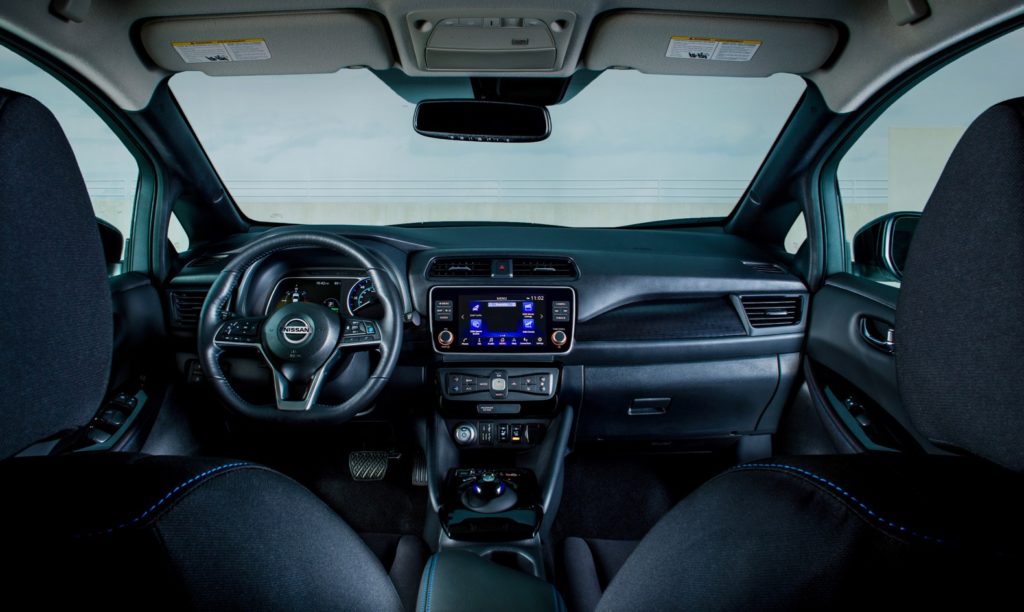 Lastly the 2020 Leaf is available in a new color – Sunset Drift ChromaFlair.
The 2020 Nissan Leaf starts at $32,525 with the destination fees included. If you want the longer range Leaf Plus, which has a 226 mile range, it starts at $39,125.