Nissan is going to reveal the next-generation 2022 Pathfinder on Thursday, but if you're looking for a 2021 Pathfinder, you won't find one. Nissan has decided to skip the 2021 model year for the Pathfinder as it prepares for the new Pathfinder.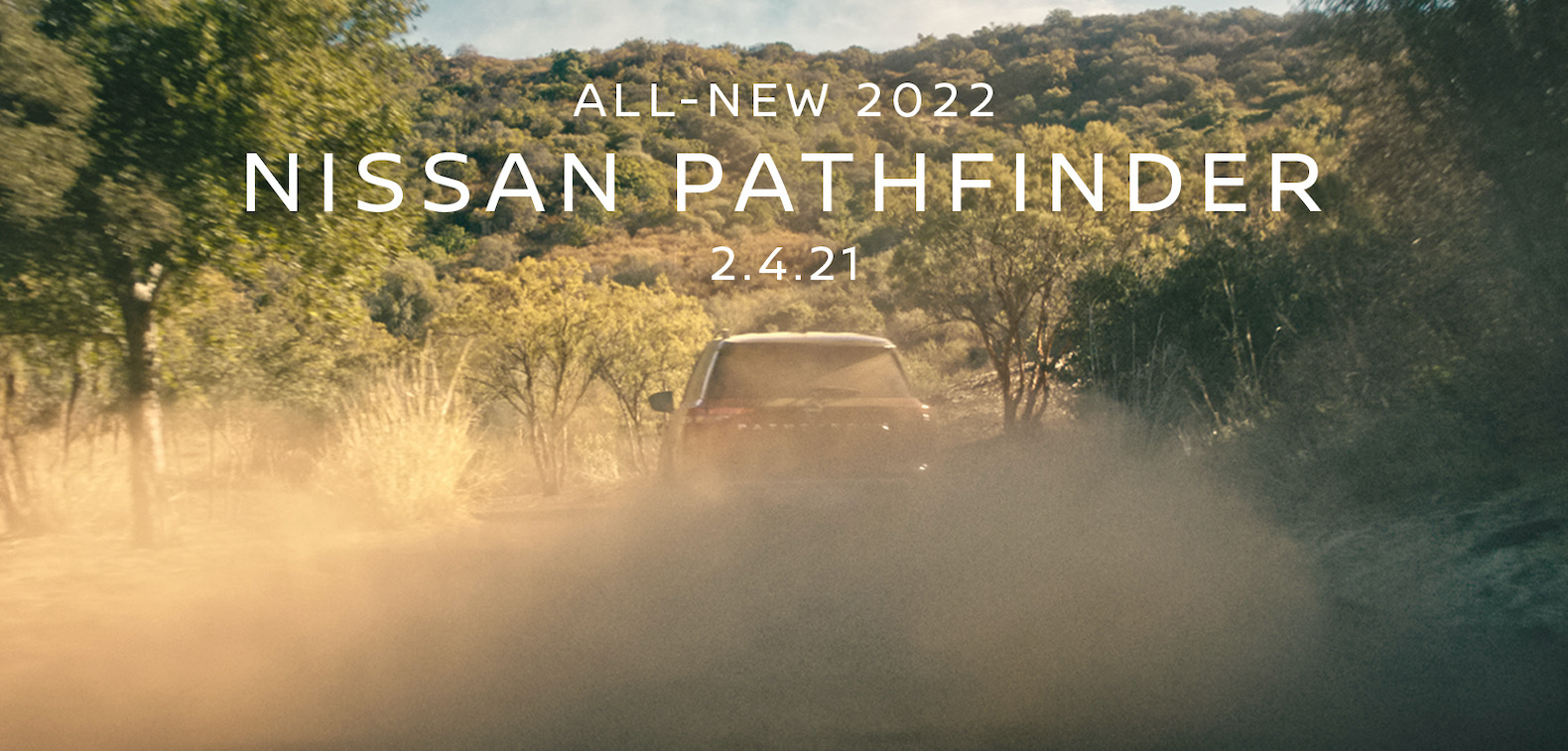 Nissan confirmed the news to CarsDirect, "To best position Nissan to deliver on the highly anticipated all-new 2022 Pathfinder, production of the current 2020 Pathfinder continued through the end of 2020. There will not be a model year 2021 Pathfinder," stated Nissan spokesperson Kevin Rafferty.
This isn't the only Nissan model that's skipping the 2021 model year, since there will also not be a 2021 370Z, as the brand prepares to introduce an all-new Z soon.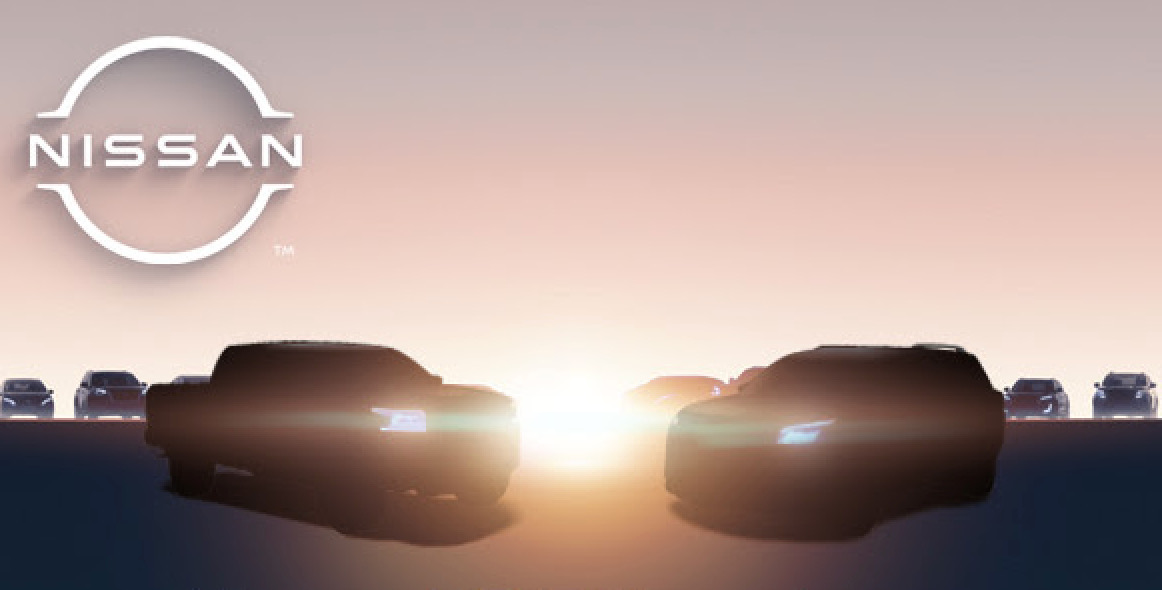 Stay tuned for the debut of the 2022 Nissan Pathfinder and Frontier, which will debut on February 4 at 1 pm EST.