We were kinda expecting this, but now it's official. The Nissan Maxima will be dropped from Nissan's lineup after the 2023 model year. This week Nissan announced that the Maxima will end its 42-year run next year.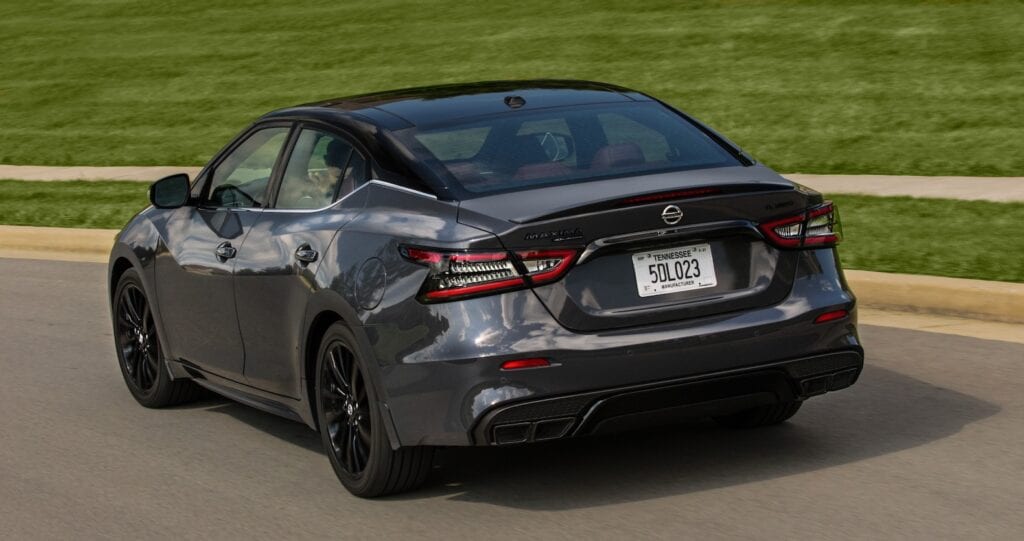 Nissan confirmed the news to Motor1 and stated that Nissan is now focusing its energy on electric vehicles. By 2023 Nissan expects that 40 percent of its vehicle sales will be fully electric, while a bunch of models will have some sort of electrification.
The Maxima was introduced for the 1981 model year under the Datsun brand. It was believed that the Maxima name could be used for a future electric sedan, since Nissan has already announced plans to introduce an electric sedan for both the Nissan and Infiniti brands.