The sedan segment continues to shrink in the US with nearly every automaker prioritizing trucks and SUVs over sedans. We can now add two more sedans that are reportedly going to disappear soon. According to Automotive News, the Nissan Altima and Versa will be discontinued after 2025.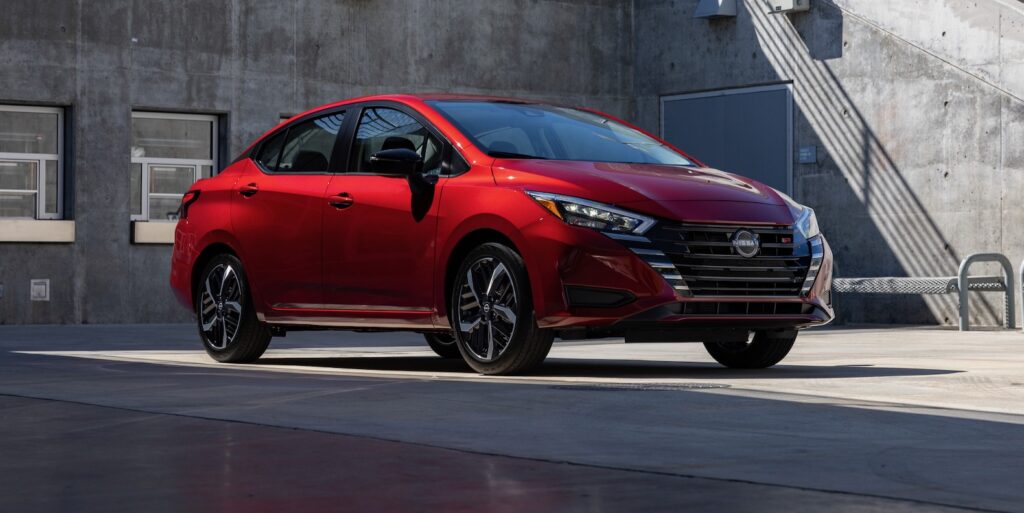 The publication doesn't site any sources about the future of the Altima and Versa, but according to a future product line, both sedans are missing from it. Nissan recently discontinued the Maxima as well, which means that Nissan will no longer offer a gas powered sedan after the Altima and Versa disappear.
The good news is that Nissan is working on a new electric sedan, which will likely revive the Maxima name.