It's been quite a while since the current generation Mazda MX-5 arrived back in 2014. We've been wondering what Mazda has planned for its beloved roadster, especially since the industry has been placing a big emphasis on EVs. The good news is that Mazda plans to stick with the current setup, rear-wheel drive and an internal combustion engine, for a while in the MX-5.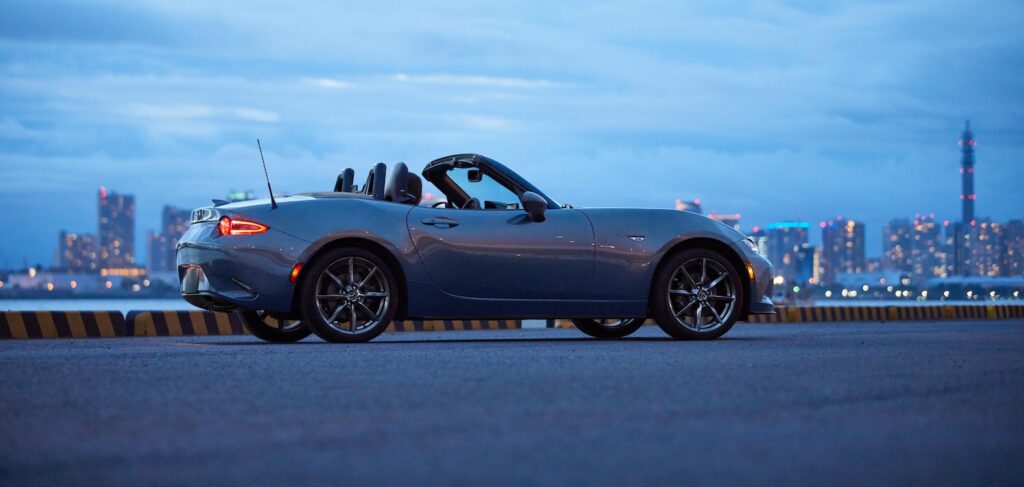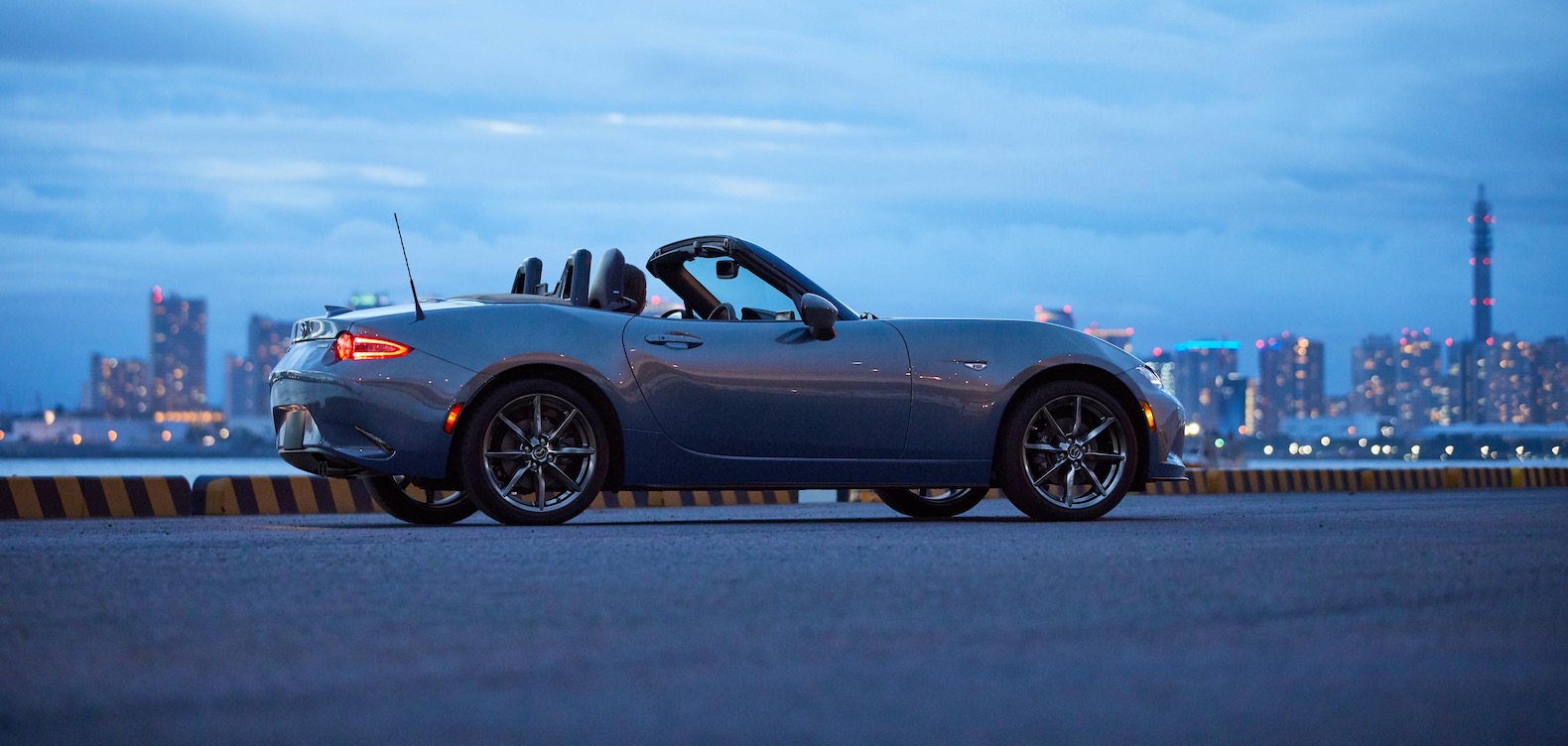 Joachim Kunz, Mazda's head of product development and engineering in Europe, spoke to Autocar about the future of the MX-5. "It's our brand icon and it is always treated very specially," Kunz stated. "At the moment, it looks like we will have this car forever, with this size and concept and combustion engine. Of course, some day, we will have to electrify it, but we want to keep this pure concept."
Mazda has no plans to move the MX-5 to its small car platform, since that would ruin the rear-drive layout. It's not known when the next-generation MX-5 will arrive, but it might still be a few years away, "having one generation for 10 years is not a problem for us." That means the replacement for the current ND-generation may not arrive until 2024.
Although the next MX-5 will keep its current layout, there's still a chance that we could see it get a 48-volt mild hybrid system. In June 2021, Mazda confirmed that it will eventually electrify the MX-5 Miata since it plans to have all of its models have some sort of electrification by 2030.