We originally expected that the next-generation Hyundai Tucson would arrive for the 2021 model year, but today the EPA released its ratings for the 2021 Tucson and what we see is largely the same. So when will the new Tucson arrive? 2022.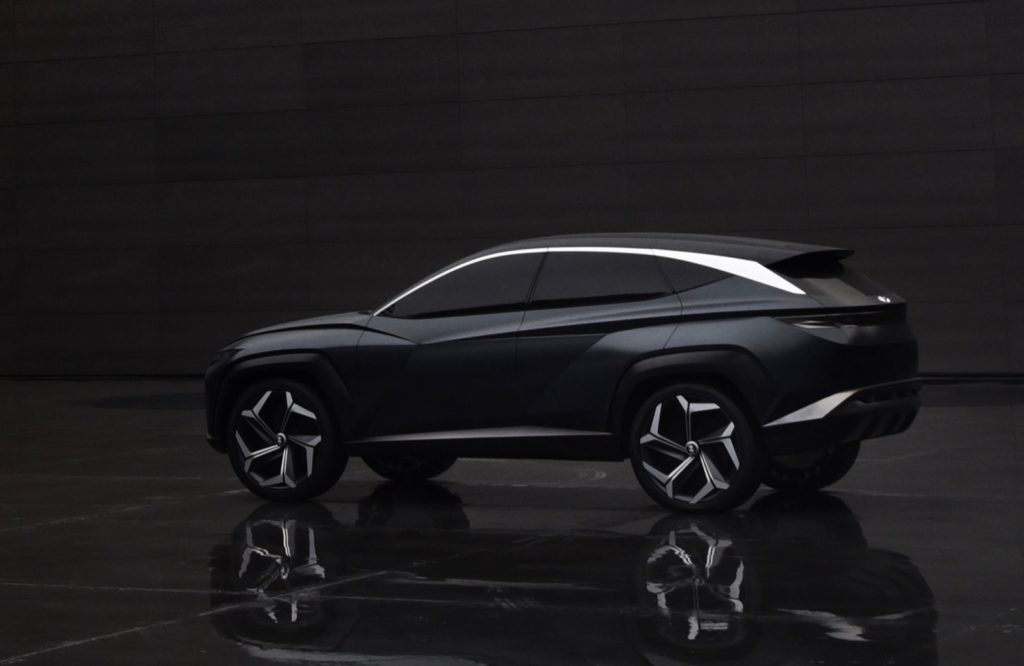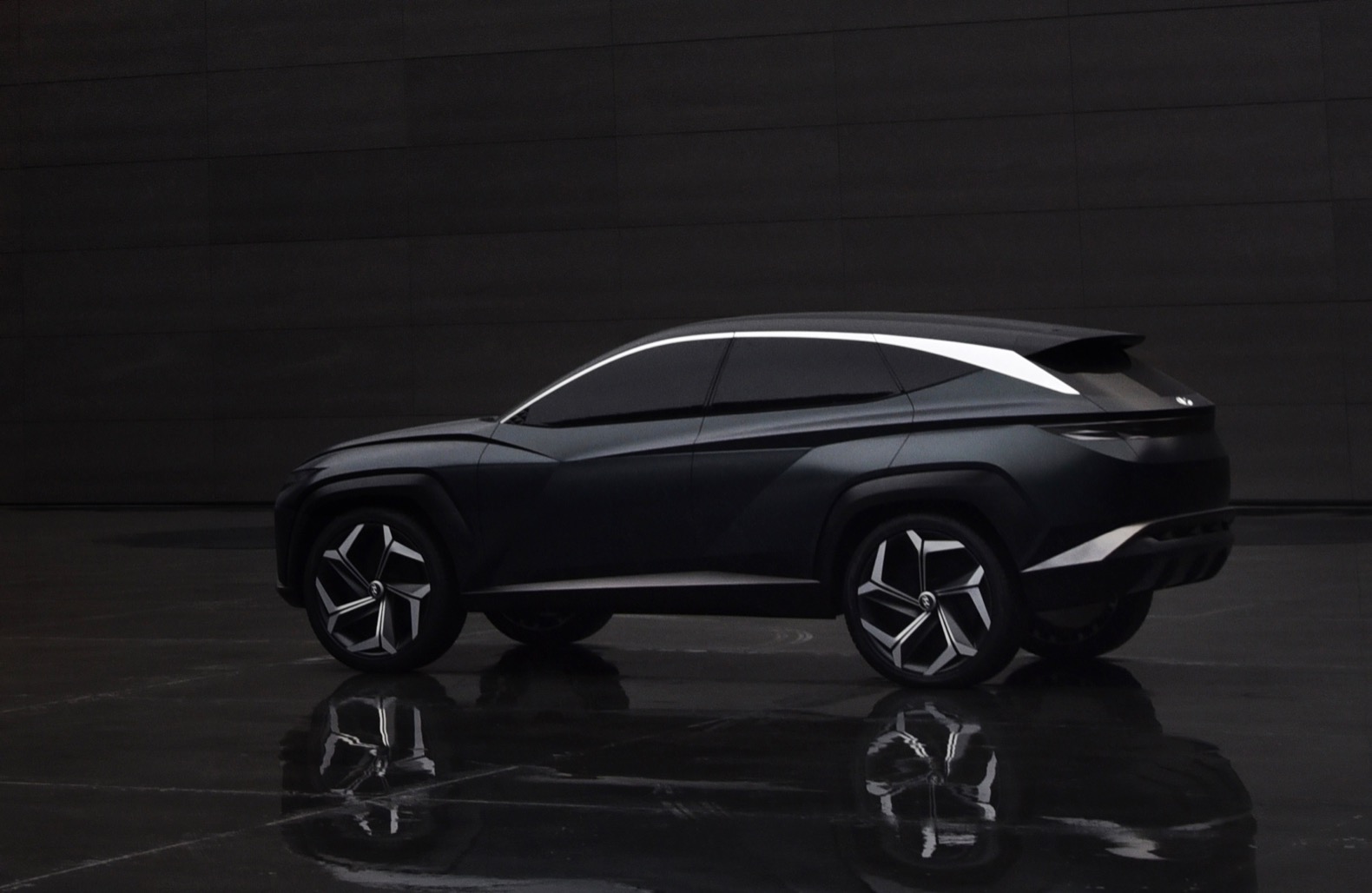 Motor Authority confirmed the update with Hyundai spokesman Derek Joyce who stated that the new Tucson will arrive for the 2022 model year, but the details will be released later this year.
We don't have a lot of info yet about the 2022 Hyundai Tucson, but last year's Vision T concept is a preview of the new small SUV. It's also expected that the 2022 Tucson will be a bit larger, since Hyundai now has the smaller Kona.