Late last year Subaru officially unveiled the second-generation BRZ, and now five months after its debut, we have yet to see the next version of its twin, the Toyota 86. We've been wondering why Toyota hasn't unveiled the 2022 Toyota 86 yet and now we may know why.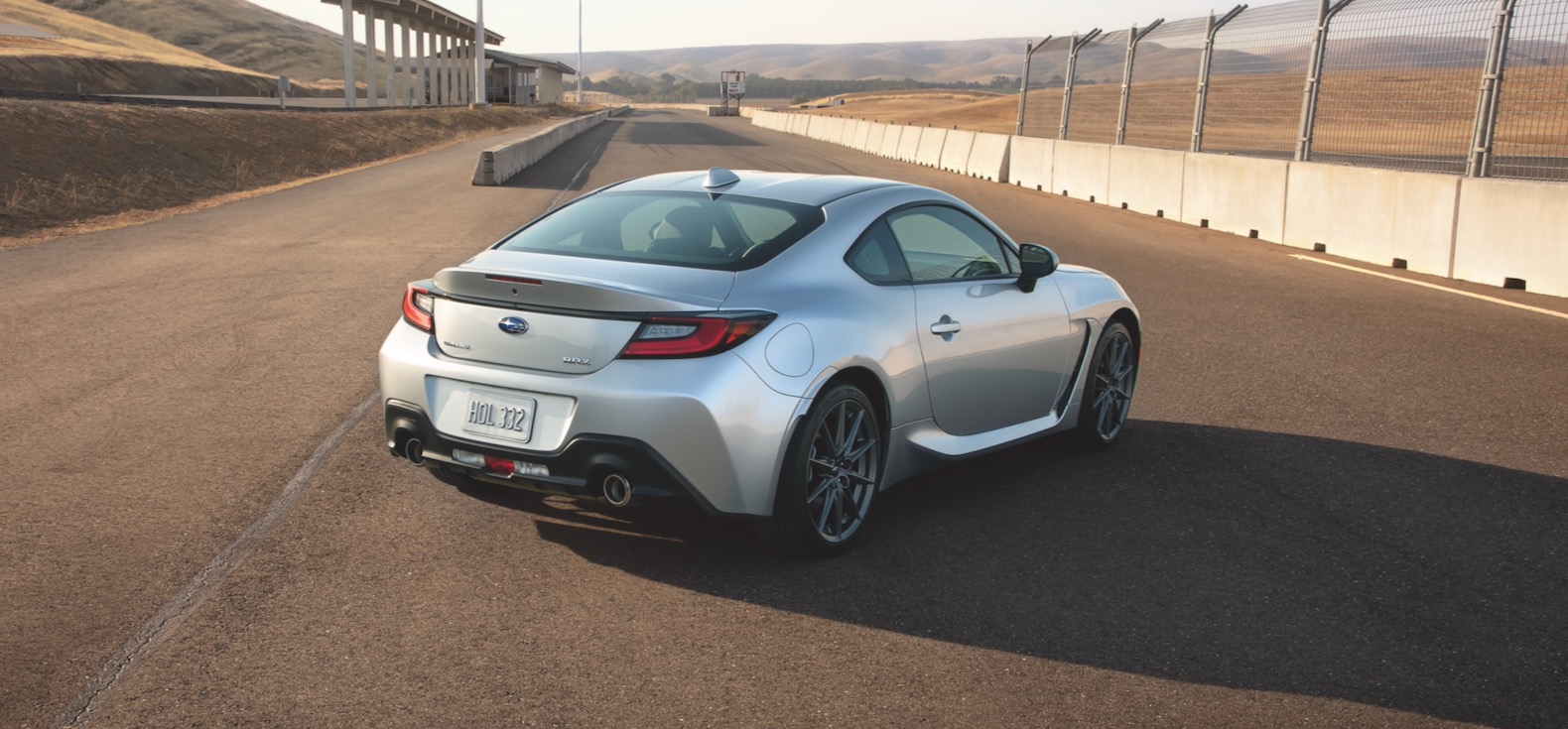 Japan's Best Car Web is reporting that Toyota CEO Akio Toyoda has tasked the development team to "aim to differentiate performance from the BRZ." While the next-generation 86 will likely have the same 2.4-liter flat-four that powers the 2022 BRZ, it looks like Toyota wants the 86 to be faster and handle better than the Subaru.
Not much is known about the new 86, but it's rumored that it will have some changes to the engine and transmission to make it quicker than the BRZ. The suspension is also expected to have some differences.
We still also don't know if the new 86 will keep the 86 name or instead bring back the Celica name, since Toyota trademarked the Celica name earlier this year.