The Toyota Supra is officially back, with the arrival of the 2020 Supra, but if you're wondering what Toyota has planned for its other sports car, the 86, we have a few new details.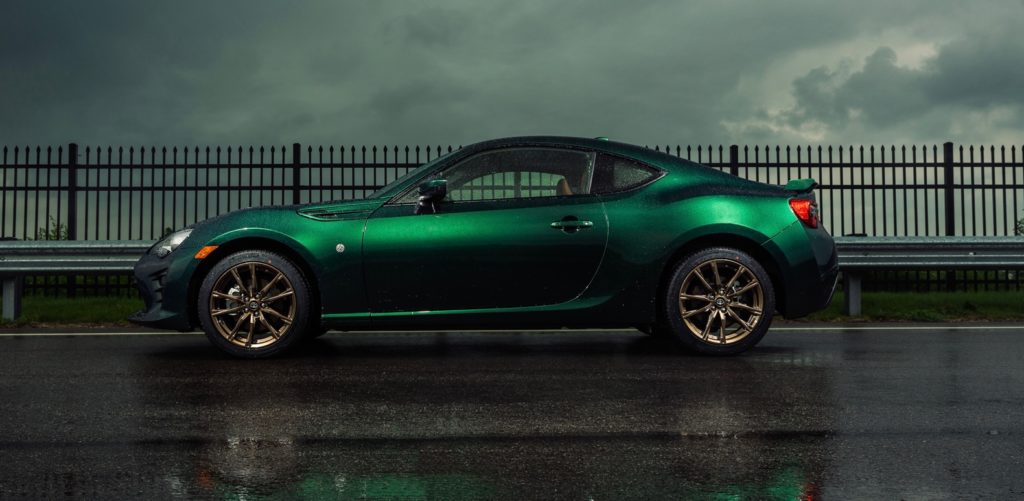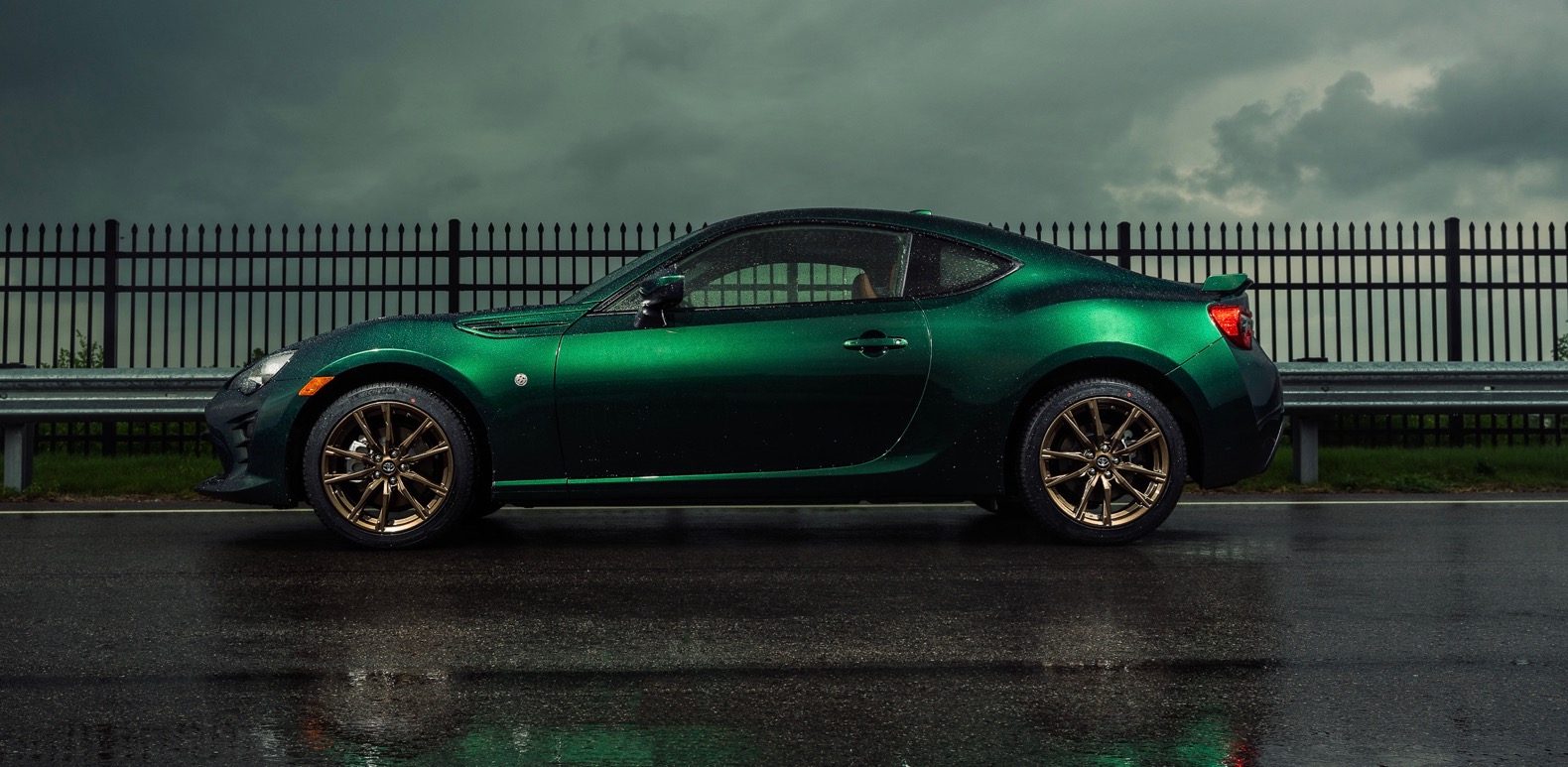 Toyota has already revealed that it is working on a new 86, but now we're hearing a bit more details about what we can expect. Toyota chief engineer Tetsuya Tada recently spoke to Australia's WhichCar, he stated that the goal is for the next 86 to drive better than the Supra. "We have to make a new 86 that surpasses the Supra… that is what the customer expects."
We still don't know any big details about the next Toyota 86 and Subaru BRZ, but there are reports that they could ditch the current 2.0L four-cylinder for the larger 2.4L engine that powers the Subaru Ascent. It's not known if the 2.4L will be naturally-aspirated or turbocharged.
The current 86 and BRZ are based on a modified Subaru Impreza, but there are reports that they could switch to Toyota's TNGA platform since Subaru's new Global Platform can't support a rear-wheel drive model. Lastly there's also a new report that the next 86 and BRZ could use Mazda's new rear-wheel drive platform as well.
Stay tuned.