Back in 2016 Lucid Motors previewed its future electric sedan with 1,000 horsepower Air and now Lucid has announced that the production version will debut in April.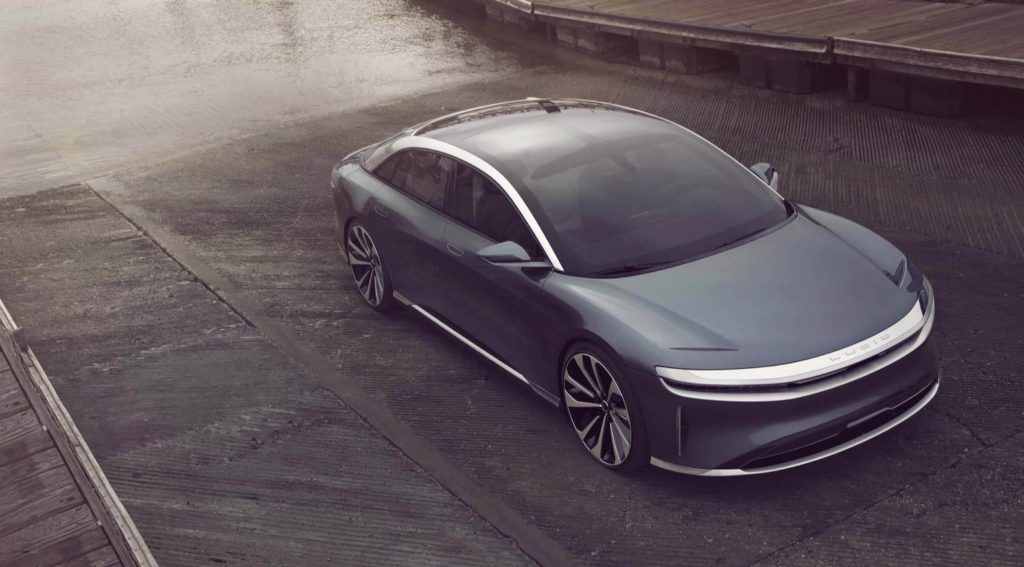 Since Lucid plans to reveal the Air in April, there's a good chance that it will also debut at the 2020 New York Auto Show, which kicks off on April 8.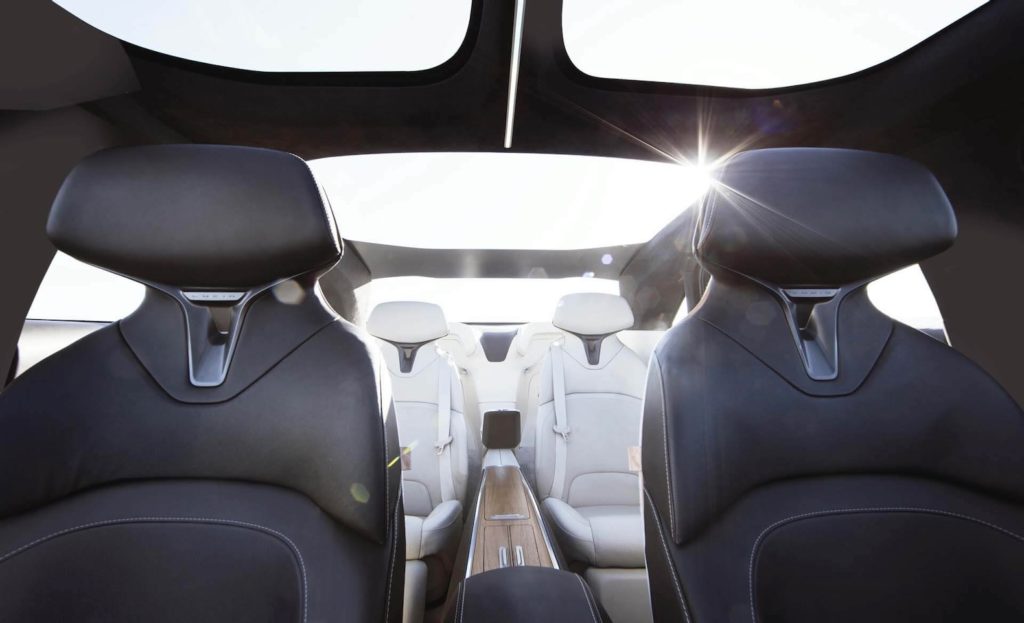 Lucid hasn't released any specs yet, but the Air is expected to be offered in different configurations. In 2017 Lucid did confirm that the entry-level version will have around 400 horsepower with a $60,000 starting price, but we don't know yet if that's still the case.
Production of the Lucid Air will take place at its new plant in Casa Grande, Arizona in late 2020. Buyers can already reserve one with a $1,000 reservation.