Mercedes-Benz has announced the pricing for the updated 2021 Mercedes-Benz E-Class family, which has received a facelift, a new infotainment system and mild-hybrid powertrains. As would be expected, the upgrades raise the price of the new E-Class a bit, with the pricing starting at $55,300, including the destination fee.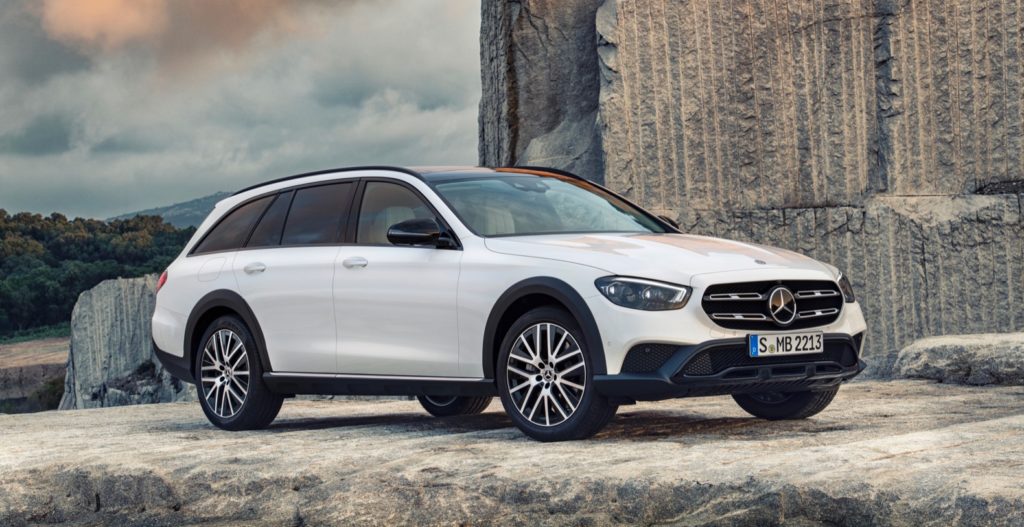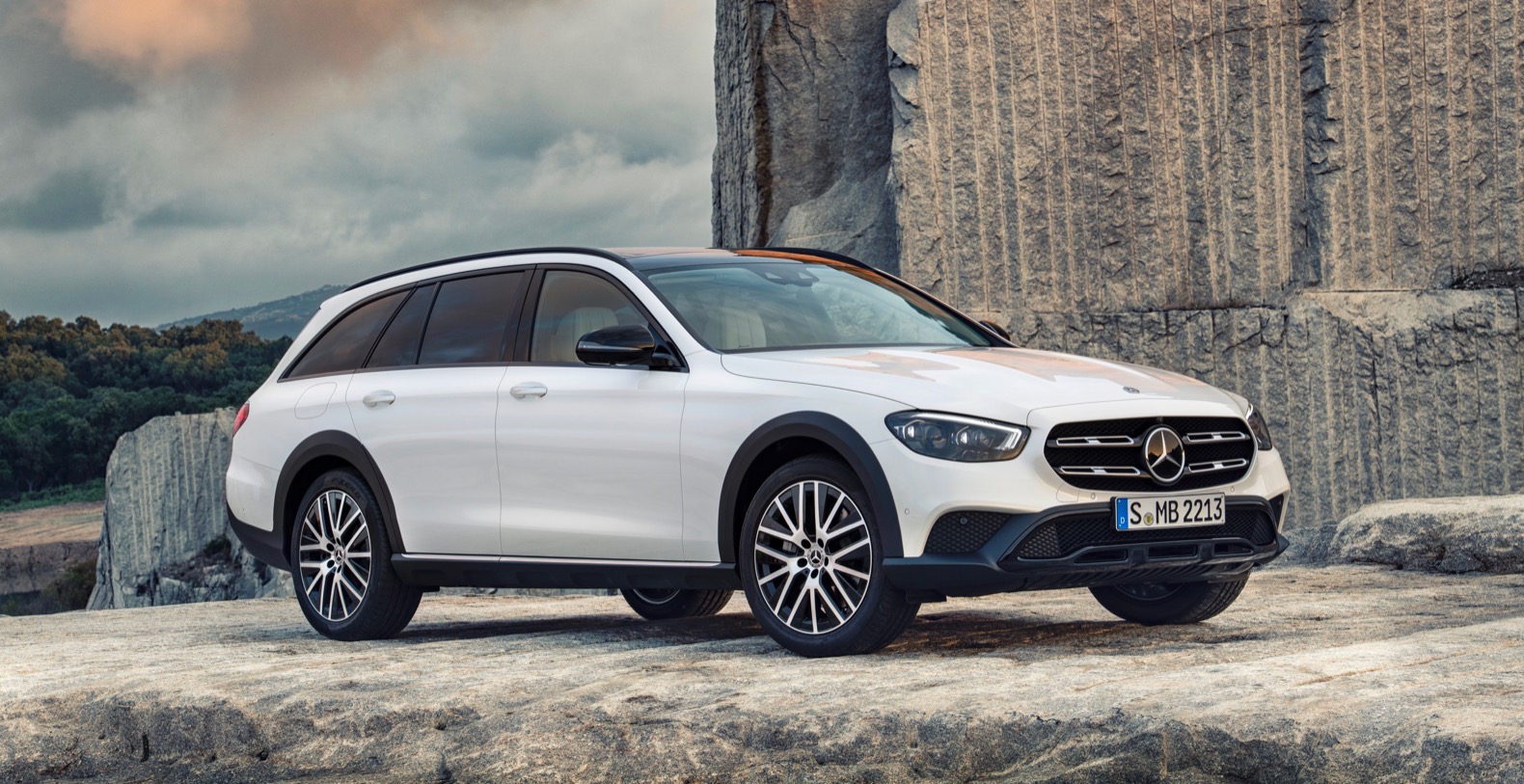 The 2021 E350 starts at $55,300 and is powered by a 2.0-liter turbocharged four-cylinder engine with 255 horsepower and 273 pound-feet of torque. If you want 4Matic all-wheel drive, it starts at $57,800. The sedan is the only E-Class body style available with the four-cylinder.
The E450 models are powered by a 3.0-liter turbocharged inline six-cylinder engine with 362 hp and 369 lb-ft. of torque, that's mated to the EQ-Boost 48-volt mild-hybrid system that adds 21 hp and 184 lb-ft. The E450 4Matic sedan starts at $63,050, while the E450 Coupe starts at $66,000 and the E450 4Matic Coupe is priced at $68,500. The E450 Cabriolet starts at $73,000 and the E450 4Matic Cabriolet starts at $75,500. The new E450 4Matic All-Terrain is priced at $68,650.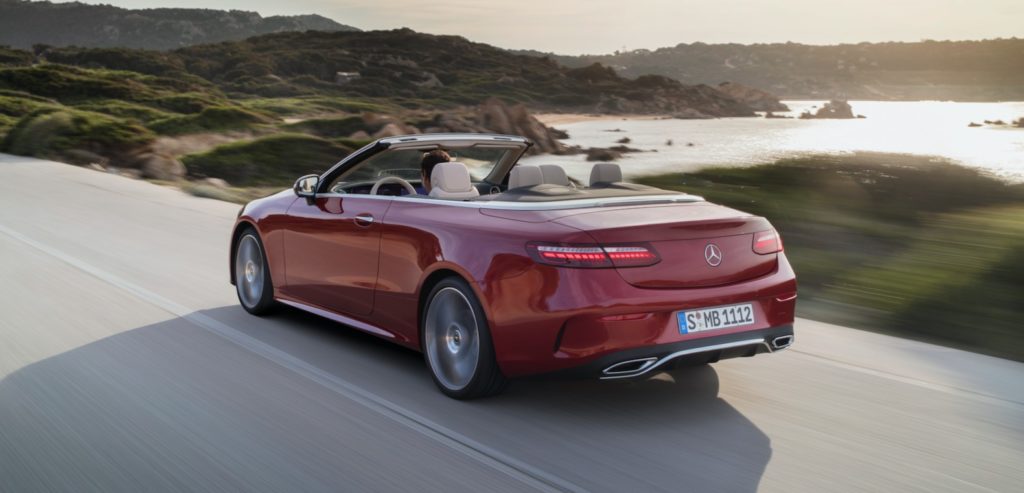 If you want the sportier options, the Mercedes-AMG E53 models are powered by a 3.0-liter six-cylinder with 429 hp and 384 lb-ft. of torque and the EQ-Boost assist system. The E53 sedan starts at $74,950, the E53 coupe is priced at $77,300 and the E53 Cabriolet comes in at $83,900.
At the top of the lineup, there's the Mercedes-AMG E63 S that are powered by a 603-hp 4.0-liter twin-turbocharged V8. The E63 S sedan starts at $108,550 and the E63 S Wagon is priced at $113,500.