Mercedes-Benz plans to reveal its new MBUX Hyperscreen next month just ahead of the Consumer Electronics Show. The MBUX Hyperscreen will be an optional infotainment system in the upcoming EQS electric sedan.
The automaker hasn't released the specs for its new screen, but it does say that it will span the interior width of the car's interior. The screen will also be curved and will display different info for the driver and front passenger.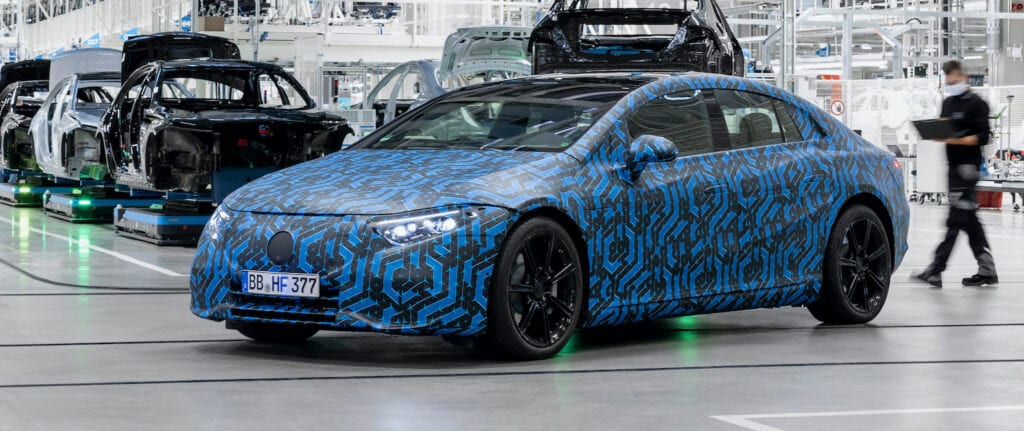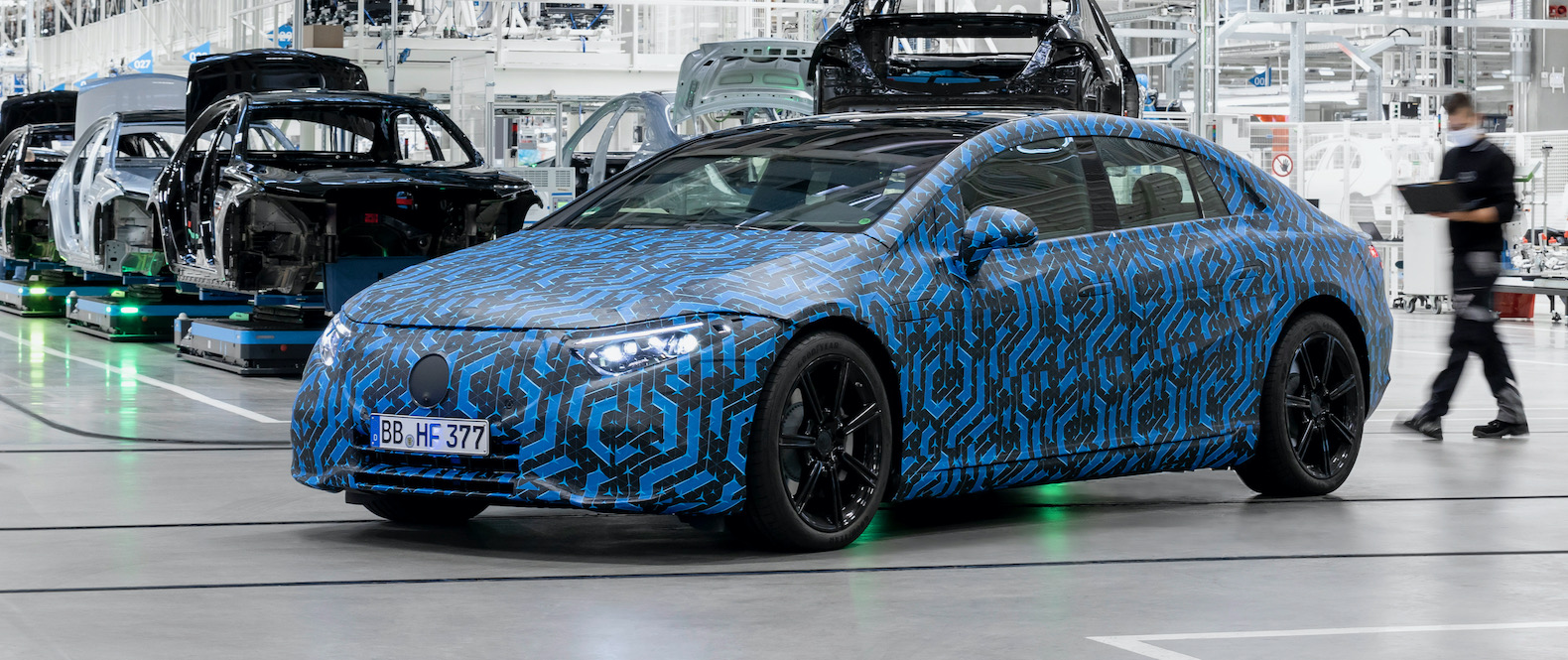 The MBUX Hyperscreen will debut on January 7. We don't have an exact date for the debut of the Mercedes-Benz EQS, but it's probably a few months away. When it does debut, the EQS will have a driving range up to 435 miles on the WLTP cycle, but here in the US it's EPA-certified range will likely be closer to 300 miles.