Mercedes-Benz is getting ready to go full steam ahead with its EQ sub-brand of electric vehicles. The automaker has announced that its EQS flagship luxury sedan will arrive in the first half of 2021 and to give us a preview, it's released some new photos of the EV.
Following the introduction of the EQS, the EQE electric "business sedan" will arrive in the second half of 2021. As it's name suggests, the EQE will be smaller than the S-Class, just like how the E-Class fits in the automaker's lineup.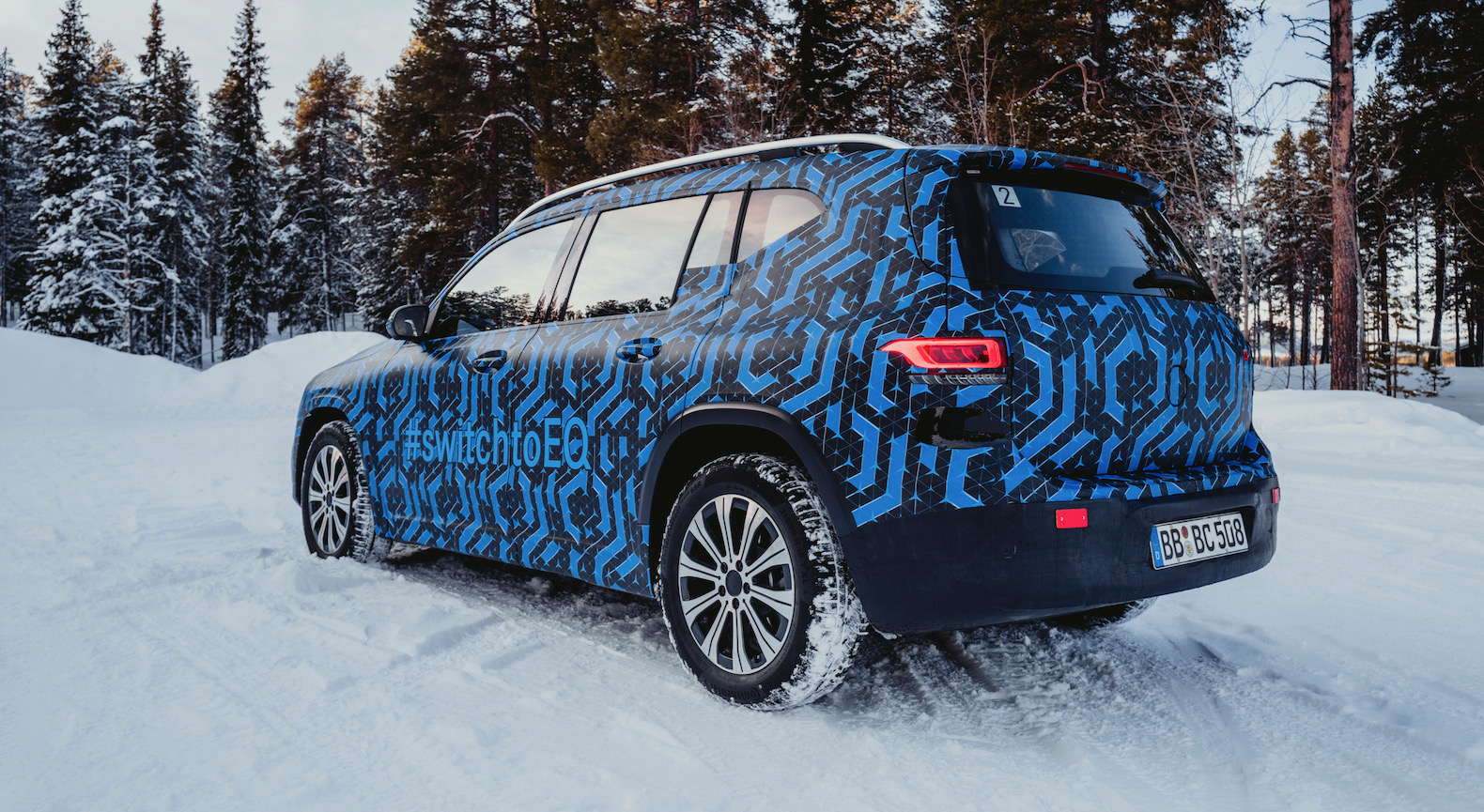 Next year Mercedes-Benz will also unveil the EQA and EQB small electric SUVs, but it's not known when they will arrive in the US. The EQE and EQS electric SUVs will arrive first. Both of the larger utility vehicles will be built at the brand's US plant in Tuscaloosa, Alabama.
At the end of the day, Mercedes-Benz plans to launch six EVs by 2022.