It looks like its the end of the road for the Mercedes-Benz CLS, since it's being reported that production of the sedan will end in August.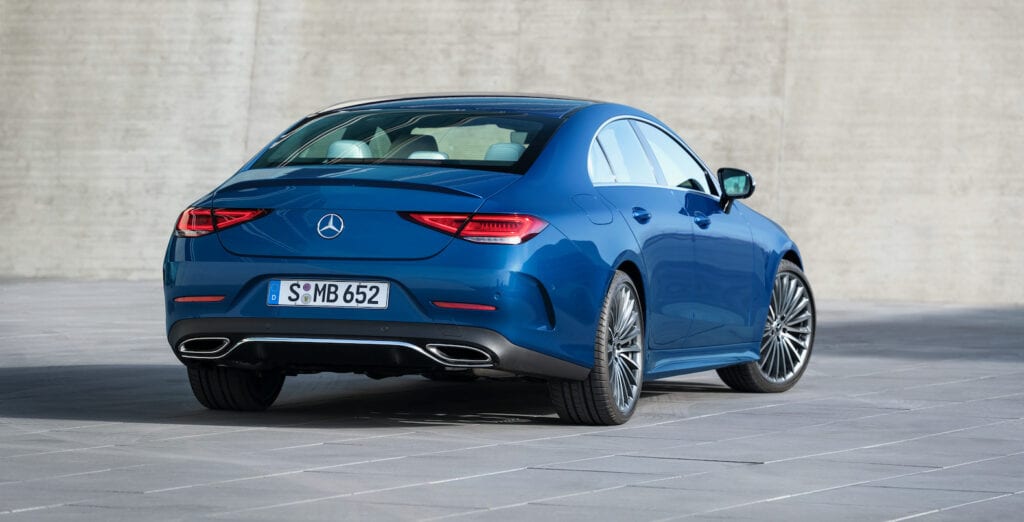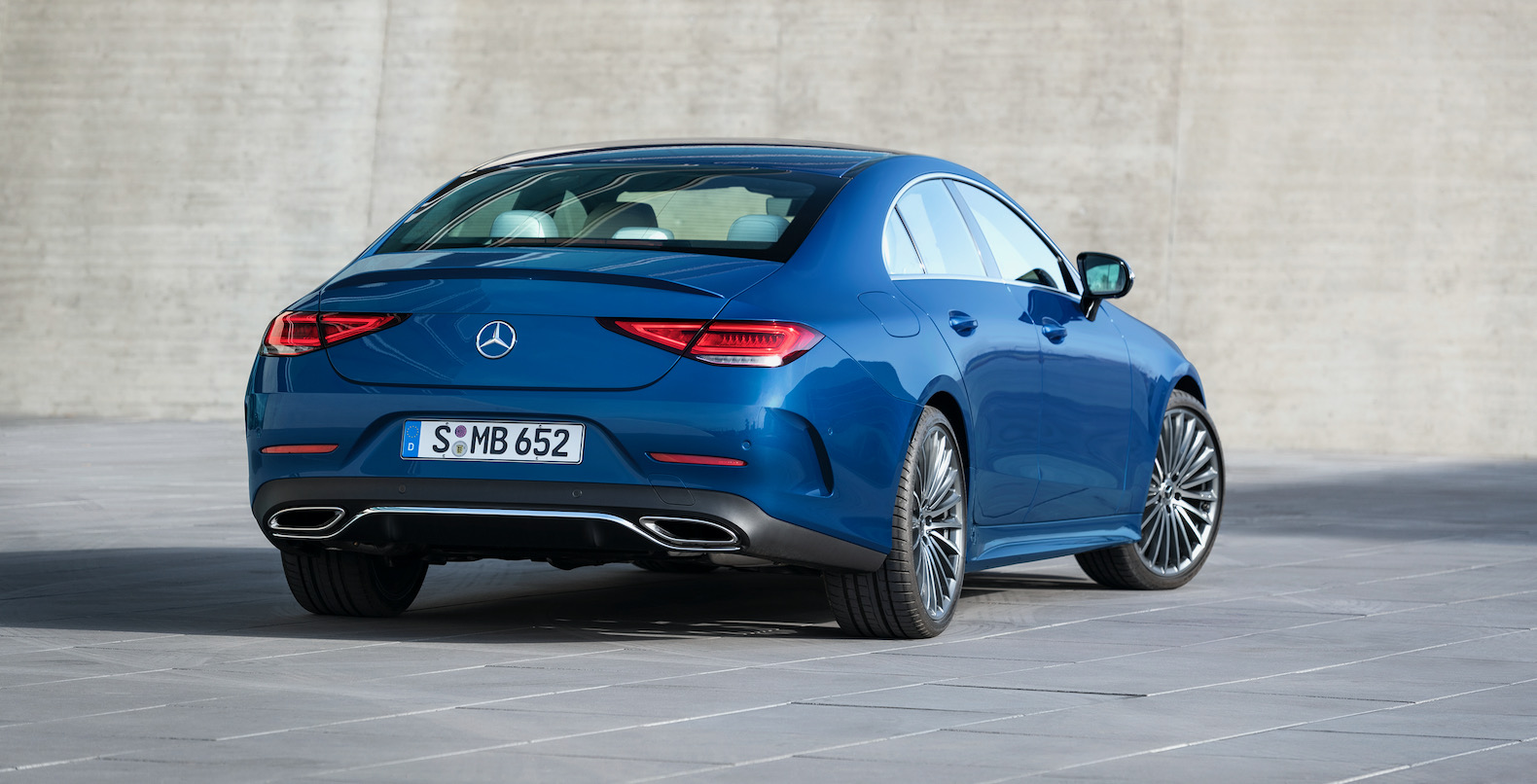 A spokesperson confirmed the update to Australia's CarExpert. Mercedes is instead focusing on the new E-Class, which was recently unveiled. "Orders have ceased and production for the current CLS will end August this year in preparation for the new E-Class."
We're not too surprised, since there have been reports that the CLS would be discontinued at some point, since Mercedes is reportedly cutting several models from its lineup.