Mercedes-Benz has collaborated with several celebrities to create special models, like the special S 680 sedan that it created with Virgil Abloh. Now the automaker's AMG division has unveiled a new collaboration with Will.i.am, called the Will.i.amg.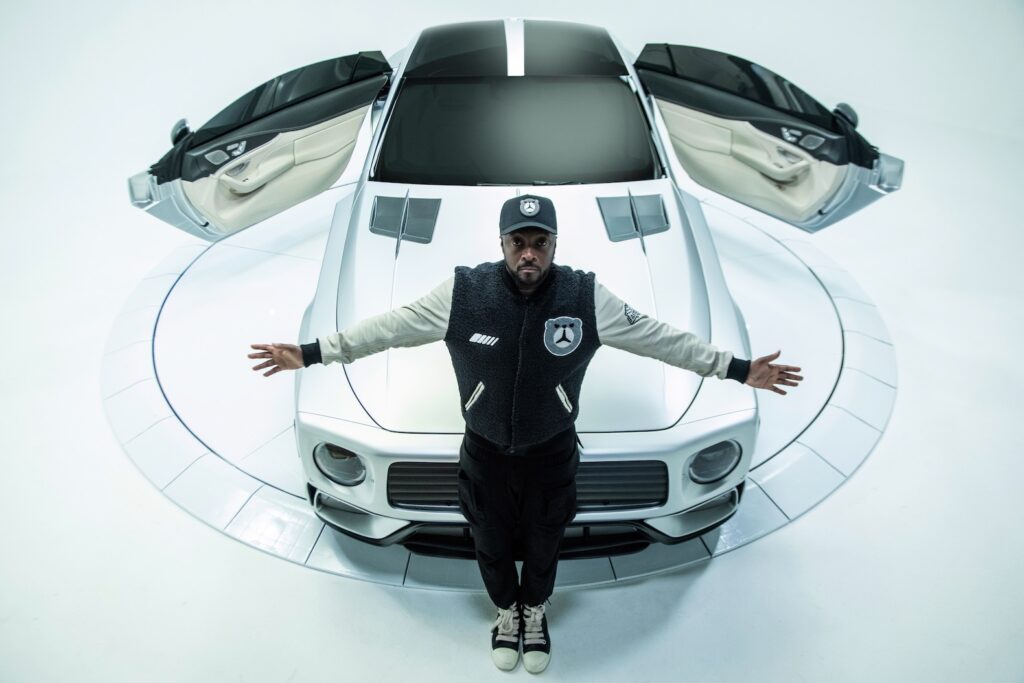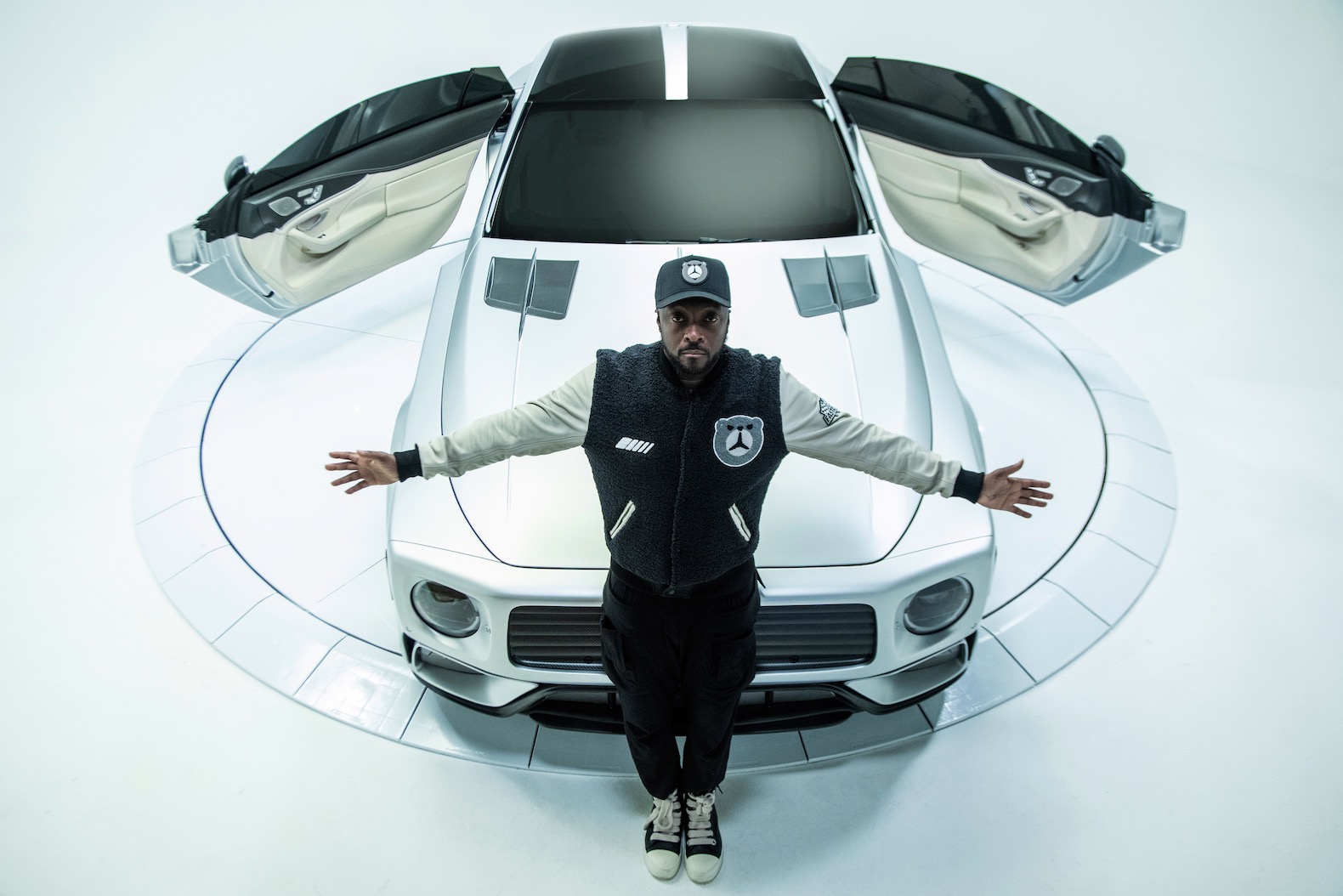 West Coast Customs helped create the one-off Will.i.amg as part of what Mercedes has dubbed "The Flip." This isn't the first time that Will.i.am has worked with the West Coast team, since it's created other models like a custom Tesla and DeLorean.
The Will.i.amg is based on the Mercedes-AMG GT 4 Door Coupe, but now it only has two doors, which are rear hinged. The bigger change is at the front where the one-off gets a squared off face that's been borrowed from the G-Class.
The world premiere of "The Flip" will take place during the Formula 1™ Grand Prix USA in Miami, Florida, with the company of prominent guests, such as record world champion Lewis Hamilton. All the activities surrounding the one-off Will.i.amg will benefit will.i.am's i.am/Angel Foundation to help to help build a STEAM-ready talent pool that will lift families and communities out of poverty. unities out of poverty.